Skip Navigation
Website Accessibility
Knitting: Weaving in Ends Invisibly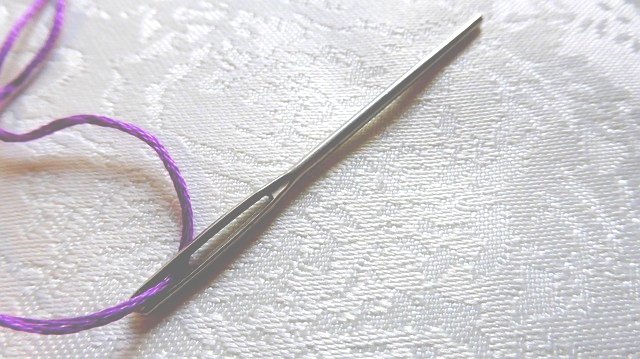 Do your ends show? Do they worm their way to the front? Are you (gasp!) knotting them? Let Wendy teach you the better way to weave in and hide your ends so that they never come out and never show!
Skill Details:
Cast on, knit, purl, bind off.
Materials Included:
Supplies are available separately for 10% off
Requirements:
MAKE THE FOLLOWING SWATCHES BEFORE FIRST CLASS: Please make and bring 3 swatches in any worsted or DK yarn (NOT novelty yarn), one garter, one stockinette (should curl at edges), and one seed stitch; also bring a darning needle of appropriate size for your swatches.
Knitting: Weaving in Ends Invisibly
Cost:
$ 20.00
MASKS REQUIRED
---
Please enter your name in the space below before clicking "Add to Cart"
---
Attendees receive 10% off class supplies - available in-store or over-the-phone only