Skip Navigation
Website Accessibility
Knitting: Get Yer Block On!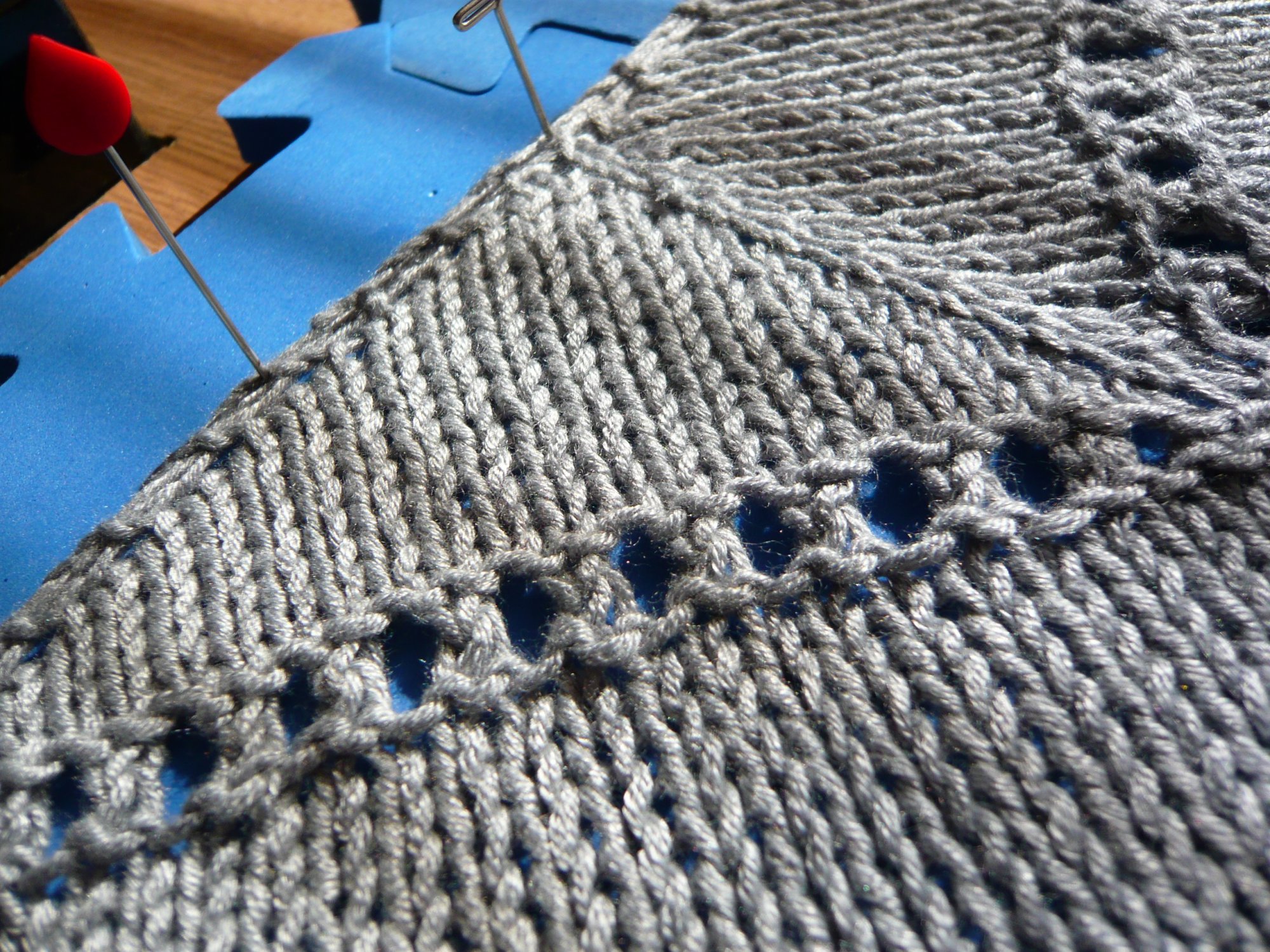 What in the world is blocking? Do you block before or after sewing up? Do you block some types of projects differently than others? We'll answer all these blocking questions in this class, and show you how to block with water or steam. We'll also demonstrate how to use blocking wires.

Supplies: None needed, but if you have a knit or crochet piece that needs to be blocked, feel free to bring it in.

Prerequisites: Basic knitting and/or crocheting skills.
Knitting: Get Yer Block On!
Cost:
$ FREE
plus supplies (10% off class supplies!)