Skip Navigation
Website Accessibility
Reading Knitting Patterns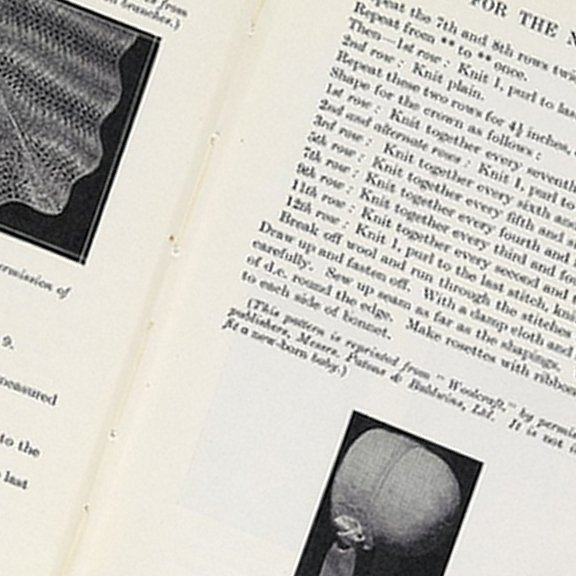 Do you get stumped by knitting instructions? Not sure what "ktbl" means? What's up with those asterisks and parentheses? We'll get you reading patterns with confidence in this 2-hour class!

Cost:
$18
Supplies:
None needed, but please bring in a pattern that has you confused, if you have one.
Prerequisites:
Suitable for knitters of any skill level.
Time:
One 2-hour session.
Reading Knitting Patterns
Cost:
$ 18.00
plus supplies (10% off class supplies!)