Skip Navigation
Website Accessibility
PASSPORTS ARE IN!!

---
---
If you already paid/reserved a passport:
If you paid for shipping, your passport and bag should already be in the mail to you.
If you are picking up your passport in store, it's here and ready for you to take home!

Still need to get your Yarn Crawl passport?

We have LOTS ready to go, including this year's adorable new bag! Get yours before they're gone!
---
Shop News

Featured Pattern & Yarn
How'd you like a bit of fingering-weight luxury - it's right here in McIntosh by Apple Fiber Studio! Luscious colors on a luscious base of merino and alpaca, with a smidge of nylon added for strength. Sure, you could use it for super luscious socks, or... You could go for it with Ripple Effect, a beautiful diagonal ripple stole, designed to use three colorways of coordinating sock-weight yarn for a lovely fade effect. Available for $6 on Ravelry or in-store.

Yarn Crawl Carpool Sign-Ups


Go to

THIS LINK

and fill out the form to share your contact info with other people interested in carpooling. Note: You cannot use this form if you're not willing to make your information visible to other potential carpoolers. We will have a Carpoolers' Meet Up Party a couple of weeks before the Crawl so that you can meet the people you'll be driving with in person!



New Stuff and Restocks
PASSPORTS! Did we already say that they're in?
Also:
-2nd Time Cotton and DungarEase from Knit One Crochet Too
-We have more flavors and scents of Lip Sh*t and Hand Sh*t
-Nube Fiber and Rios Worsted from Malabrigo
-AND MORE!

---
HOLIDAY COUNTDOWN!
Days until Christmas: 106
Days until Hanukkah: 83
---
The Tip Jar
Light colored yarns are always best for learning a new technique. How to tell if they're light enough? Stand six or seven feet back and look at the yarn you're considering. If you can easily see the individual strands of yarn, it's light enough. If it looks like a pool of darkness? Then use a different color to learn with.


---

Knitting: Weaving in Ends Invisibly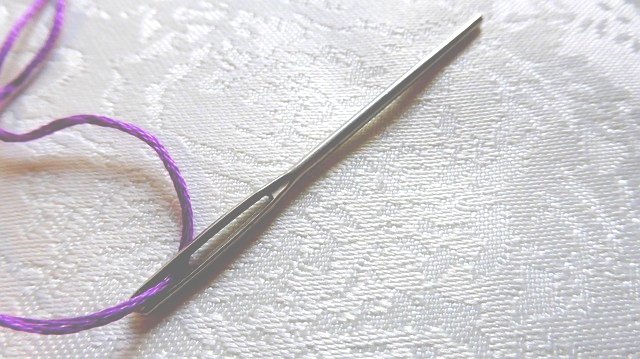 Tuesday, September 11 from 6-8 pm
Craft: Knitting
Teacher: Wendy

Do your ends show? Do they worm their way to the front? Are you (gasp!) knotting them? Let Wendy teach you the better way to weave in and hide your ends so that they never come out and never show!

One 2-hour session
---
Knitting: Brioche Hat


Thursday, September 13 & 20 from 6-8 pm
Craft: Knitting
Teacher: Wendy

Warm and fluffy brioche rib stitch makes a delightful winter hat. Learn this fun and fluffy technique and get the pattern FOR FREE! This hat is very stretchy and will fit a wide range of head sizes, from pre-teen to adult. Makes a great quick holiday gift!

Two 2-hour sessions


---
Knitting Workshop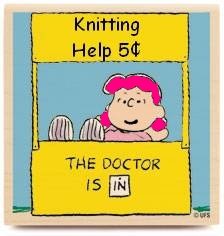 Sunday, September 16 from noon-2 pm
Craft: Knitting
Teacher: Wendy

You know you love Wendy's tips and hints and wish she could help you with every project! Well, now she can! Bring your projects and we'll all learn together from each other's challenges. Make your knitting look professional and lose all your fears!

One 2-hour session





---
Beginning Rigid Heddle Weaving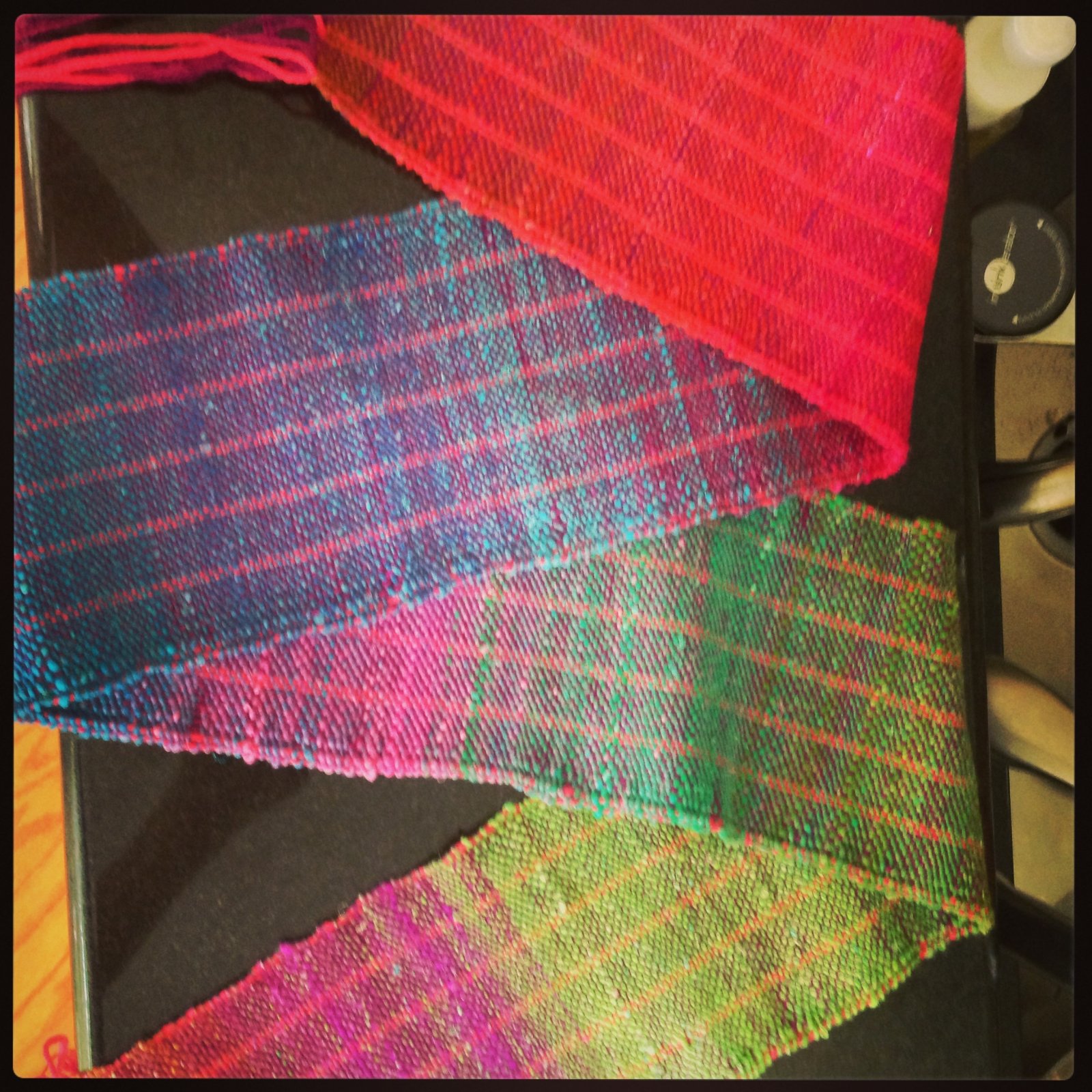 Saturday, September 22 from 10 am-4 pm, $48
Craft: Weaving
Teacher: Debbi

Learn the basics of weaving on a rigid heddle loom. We'll cover weaving terminology, direct warping, winding and managing shuttles, achieving a balanced weave and basic finishing techniques. As time allows, we'll discuss weaving drafts, yarn choices for weaving, pattern planning and alternate methods of warping.

One 6-hour session




---
Felted Tote Bag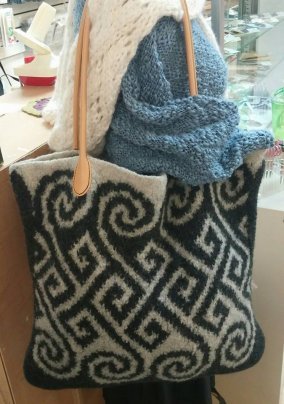 Sunday, September 23 & 30, $33
Craft: Knitting
Teacher: Wendy

Dive into felting with this fun and easy bag! Appropriate for beginners and more experienced knitters alike, this class will introduce you to the wonders of felting. Don't feel up to doing the colorwork pattern? That's okay - you can do a plain color one instead!

Free pattern Included!









---
Saturday, August 25 from 10 am-noon, $18
Craft: Weaving
Teacher: Debbi

Now that you've woven a perfect piece, how do you finish it? In this class, you'll learn to take your piece off the loom and finish it in a variety of ways including twisting fringe and braiding fringe (3- and 4-strand braiding). You'll also learn wet-finishing techniques to give your weaving a perfect finished hand and drape.

Three 2-hour sessions





---
We absolutely do not EVER want to spam you. If you don't want to get this newsletter, then we will take you off the list. No problem. No questions asked. There's an unsubscribe link below, or you can just call us.

If you want to read our full privacy policy (it's pretty fun to read, actually), click here - or scroll to the bottom of any page on our website to read it again.
---
Contact Us: https://www.yarnivoresa.net/ yarnivoresa@gmail.com 2357 NW Military, 78231 (210)979-8255