POOL PARTY! It's okay - you don't need a swimsuit

---
---

We love being able to show our support to Local Texas Artisans!


Friday, October 5


Bluebonnet Crafters
Y'all loved Gabi's Turtle Looms, so she's bringing them back for the Yarn Crawl. They're SO FUN and easy to use!


Crafting My Chaos


Becky will be bringing more of her awesome handmade knitting bags, and lots of hand-dyed yarn. Her speckled colors are lovely!



Saturday & Sunday, October 6 & 7




Blue Mule Fiber


When she's not dyeing yarn, Beth is busy raising alpaca, cashgora goats, and Icelandic sheep. Check out her gorgeous tweedy sock yarns and delectable tonals!



Kyla's Lab


She's an art professor during the day, but at night, she makes yarn art in her Lab. You'll love Kyla's beautiful painterly skeins!



Saturday, October 13




Village Weaver


Our own Debbi and wheel/loom fixer extraordinaire George bring their costumed Spinning and Weaving booth to Yarnivore!



Saturday & Sunday, October 13 & 14


The Knitting Artist
Lisa is a dyer and painter who not only makes gorgeous yarns, but also makes stunning yarnscape paintings. Her yarns are beautiful and her paintings are surreal!


---
It's time to get our carpool participants together!
Come this Friday, September 28 from 5-7 for a Carpoolers Pool Party
Haven't signed up yet? Go to

THIS LINK

and fill out the form
---
Shop News



Featured Patterns
We're so excited to show you our Yarn Crawl patterns that we can't focus on anything else! Wendy and Dawn have both designed accessories. One will go near the top of your body, and the other at the bottom. They're all written and tested and going to the printer. When will YOU see them? Soon! We promise! Soon!

New Stuff and Restocks
PASSPORTS! We have less than 50 left and we've sold out every year previously. Best to come get it before the Crawl starts!

---
HOLIDAY COUNTDOWN!
Days until Christmas: 91
Days until Hanukkah: 69
---
The Tip Jar
Want to make an easy DIY holder for straight needles or crochet hooks? Go to the hardware store and get a length of PVC pipe a little longer than the needles you want to store (they will usually be happy to cut it to length for you), and a couple of PVC end caps. Glue one end cap on, and leave the other loose so you can remove it. Leave it plain or decorate with markers, paint, stickers, or whatever floats your creative boat!


---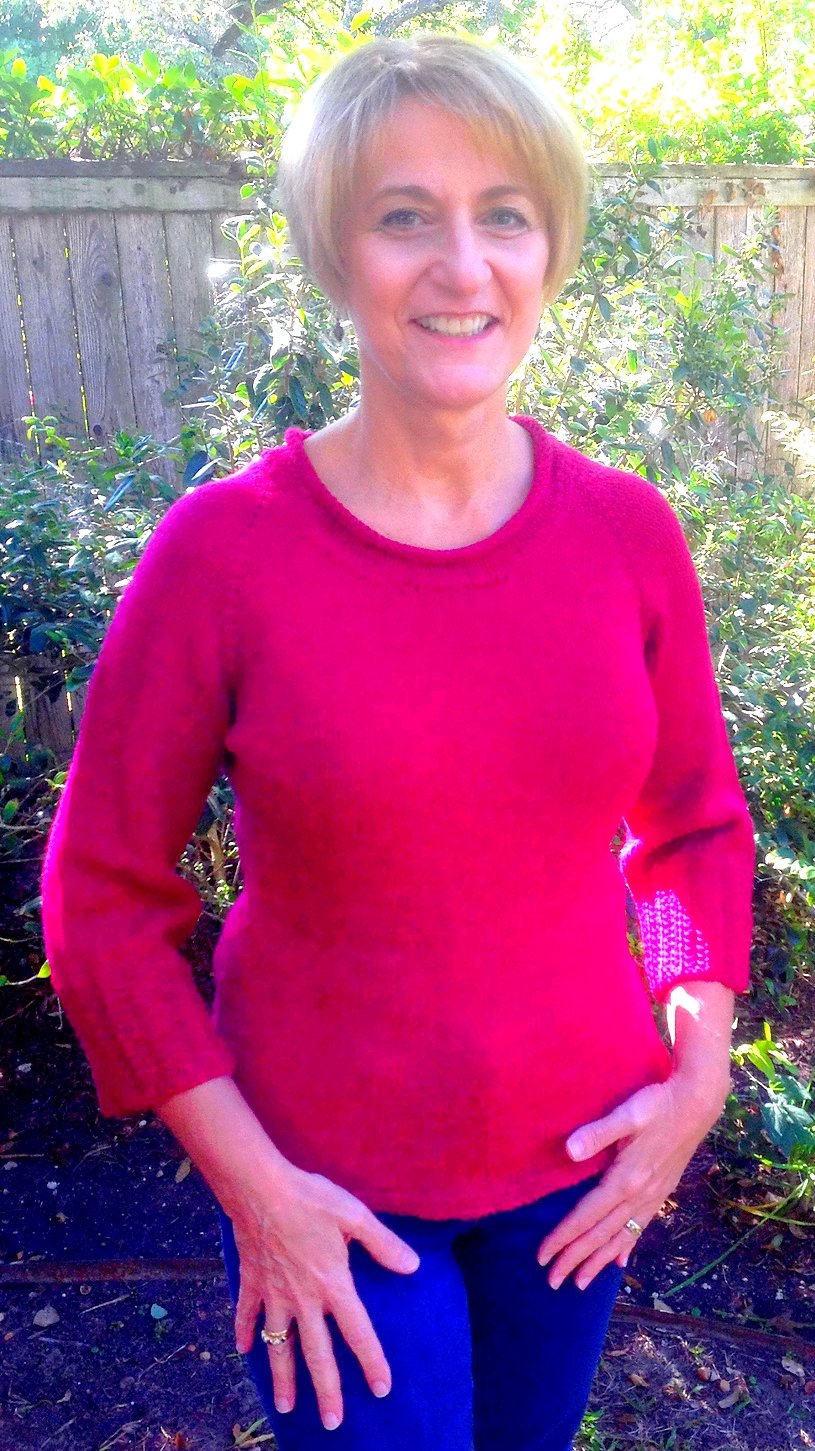 Tuesday, September 25 and October 9, 23, & 30 from 6-8 pm, $63
Craft: Knitting
Teacher: Wendy
Perfect Fit From The Top Sweater Series

This is the basic top down sweater that works for EVERY body!

Learn to make a perfectly-fitted top-down sweater, with your choice of sleeve and neckline, in your favorite yarn. You'll learn to take charge of your knitting, to convert any pattern to knit in the round, to knit seamlessly and to fit your own figure! You can make it light and short-sleeved for the summer, or heavy and warm – your choice!
Four 2-hour sessions








---
Knockout Knits and Perfect Purls

Wednesday, September 26 from 6-8 pm
Craft: Knitting
Teacher: Wendy



Do you have gaps in between rows? Uneven stitches? Too tight or too loose edges? We can fix all that! In this class, we'll hone your knitting and purling skills to give you beautiful, even stitches, beautiful edges, and pretty purls. Make your knitting look HANDMADE, not homemade!



One 2-hour session

---
Knitting Workshop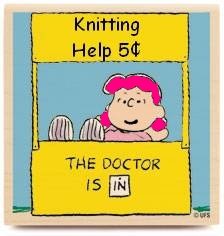 Thursday, September 27 from 6-8 pm
Craft: Knitting
Teacher: Wendy



You know you love Wendy's tips and hints and wish she could help you with every project! Well, now she can! Bring your projects and we'll all learn together from each other's challenges. Make your knitting look professional and lose all your fears!



One 2-hour session





---
Saturday, September 29 from 10 am-noon, $18
Craft: Weaving
Teacher: Debbi

Now that you've woven a perfect piece, how do you finish it? In this class, you'll learn to take your piece off the loom and finish it in a variety of ways including twisting fringe and braiding fringe (3- and 4-strand braiding). You'll also learn wet-finishing techniques to give your weaving a perfect finished hand and drape.

Three 2-hour sessions




---
Weaving Lace


Saturday, September 29 from 1-4 pm, $33
Craft: Weaving
Teacher: Debbi

Are you tired of plain weave? Although plain-weave can be very interesting, your rigid-heddle loom is capable of many other weave structures. One of the nicest, yet easiest to achieve is a simple lace weave. We'll get you started weaving a lace scarf in this class.








---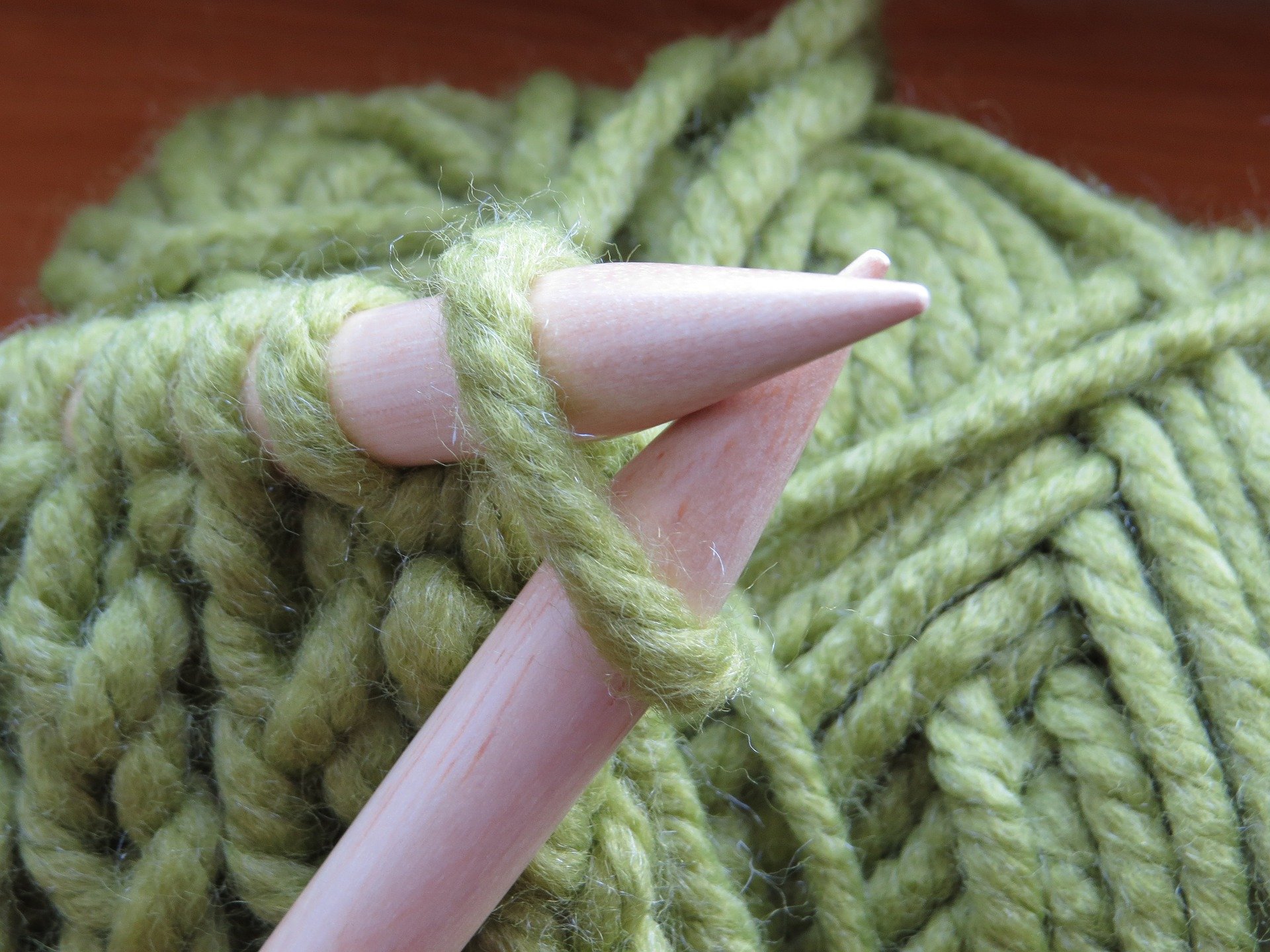 Monday, October 1 & 8 from 6-8 pm
Craft: Knitting
Teacher: Wendy

Learn the basics and get yourself knitting! In this class you will learn how to cast on, knit, purl, and bind off. You'll also learn how to combine knitting and purling to create different stitch patterns and textures, common knitting terms, and the basics of reading a pattern.

Two 2-hour sessions

---

Wednesday, October 3 from 6-8 pm, $23
Craft: Knitting
Teacher: Wendy

Dropped stitches, purling when you wanted to knit, unwanted increases, decreases, and yarn overs – we've all done them at some point in our knitting. Learn how to fix these mistakes and overcome your fear of ripping down and ripping out!

One 2-hour session




---
Knitting: Get GAUGE!


Thursday, October 5 from 6-8 pm, $18
Craft: Knitting
Teacher: Wendy

If you want to make ANYTHING of a predictable size, you HAVE to get gauge. We'll learn the right way to make a gauge swatch, methods to ensure that your gauge swatch gives you reliable results, and the difference between row gauge and stitch gauge. This is ESSENTIAL for anyone who wants to improve their knitting skills.

One 2-hour session
---
We absolutely do not EVER want to spam you. If you don't want to get this newsletter, then we will take you off the list. No problem. No questions asked. There's an unsubscribe link below, or you can just call us.

If you want to read our full privacy policy (it's pretty fun to read, actually), click here - or scroll to the bottom of any page on our website to read it again.
---
Contact Us: https://www.yarnivoresa.net/ yarnivoresa@gmail.com 2357 NW Military, 78231 (210)979-8255