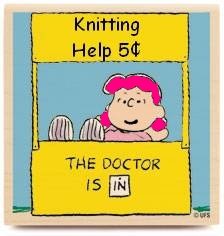 Wednesday, October 10 & October 21 from 6-8 pm, $33
Craft: Knitting
Teacher: Wendy



You know you love Wendy's tips and hints and wish she could help you with every project! Well, now she can! Bring your projects and we'll all learn together from each other's challenges. Make your knitting look professional and lose all your fears!



One 2-hour session





---
My First Socks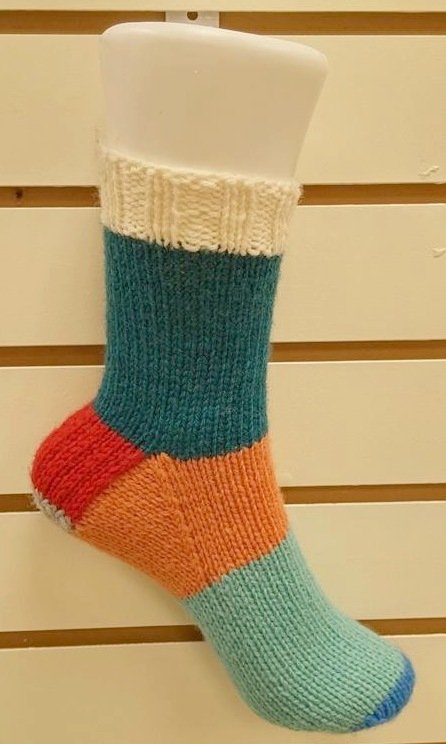 Thursday, October 11, 18, & 25 from 6-8 pm, $48
Craft: Knitting
Teacher: Wendy
Warm your toes with this class! Learn about the parts of a sock and the skills needed to make a perfectly fitted sock from cuff to toe.
Three 2-hour sessions








---
Intermediate Knitting

Monday, October 15, 22, & 29 from 6-8 pm, $48
Craft: Knitting
Teacher: Wendy

In this class you will learn to increase and decrease, to knit in the round, to read a knitting pattern, and some fun new stitch patterns. FREE patterns are included for a hat, a baby blanket, felted coasters and more. By the end of class you will have a finished hat, knit seamlessly in the round!

Three 2-hour sessions







---

Make & Take: Pom-Pom Halloween Ornaments


FREE CLASS!!



Sunday, October 14, drop in anytime between noon and 5 pm
Craft: Pom-Poms
Teacher: Wendy

Make a scary Halloween Ornament! Choose from Spider, Bat, Ghost, or Jack-O-Lantern and take your new ornament home to decorate your favorite haunts!

No knit or crochet experience needed! Anyone can do this!

No need to sign up - just drop in and grab a seat as they become available!


---
(Not Your) Grandma's Slippers
Wednesday, October 17 & 24 from 6-8 pm, $33
Craft: Knitting
Teacher: Wendy
Do you remember these slippers from back in the day? I think everyone's Grandma made them. The old-fashioned version is garter stitch and ribbing knitted flat, then sewn up with seams at the back of the heel and the top of the foot. Wendy's new and improved version is just as quick and almost as easy, but done with NO SEAMS so that the foot stays happy and comfortable for an entire day of hanging out in your pajamas. You can even wear them to bed for soft fluffy bed socks.



---
Beginning Rigid Heddle Weaving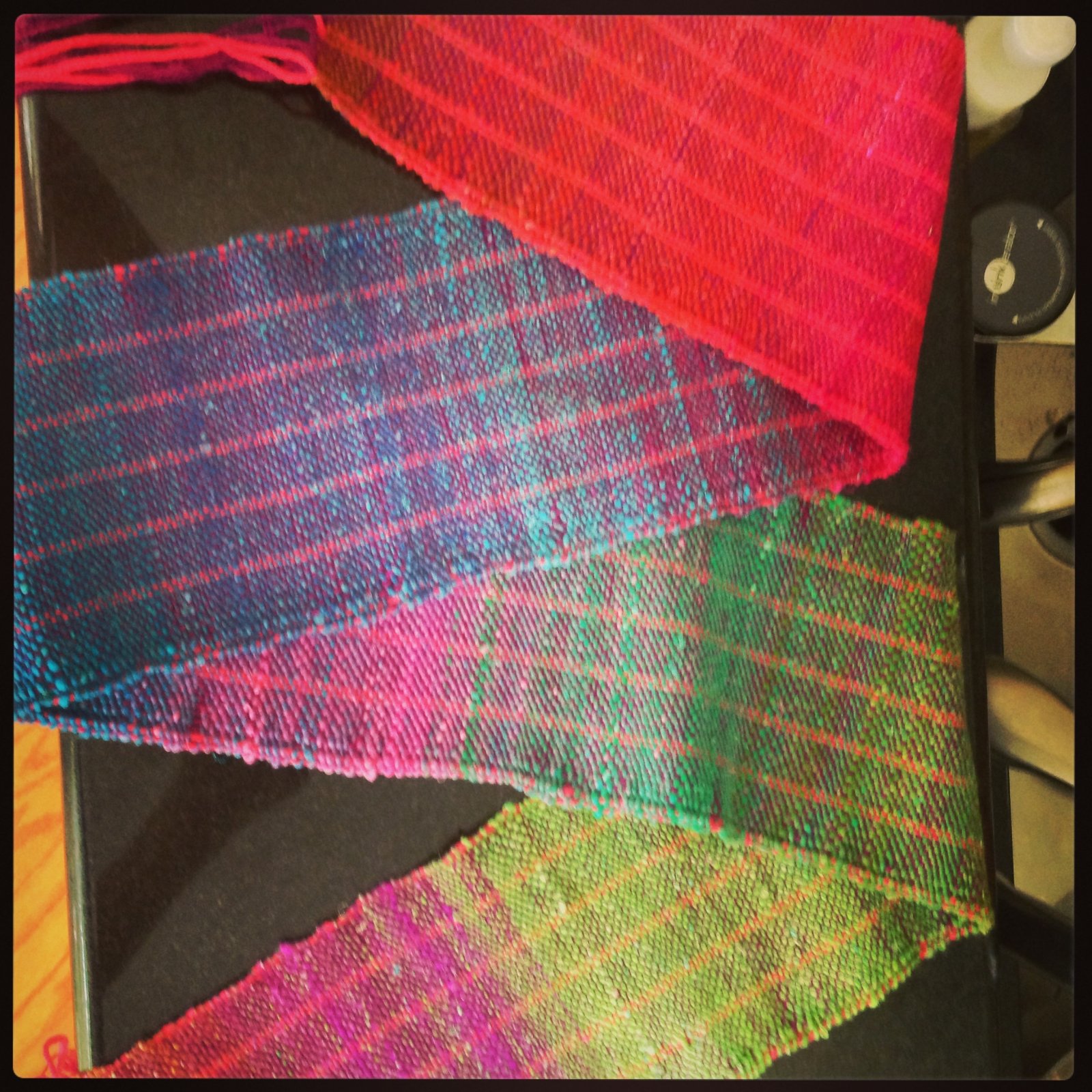 Saturday, October 20 from 10 am-4 pm, $48
Craft: Weaving
Teacher: Debbi

Learn the basics of weaving on a rigid heddle loom. We'll cover weaving terminology, direct warping, winding and managing shuttles, achieving a balanced weave and basic finishing techniques. As time allows, we'll discuss weaving drafts, yarn choices for weaving, pattern planning and alternate methods of warping.






---
Field of Seams
Sunday, October 21 & 28 from noon-2 pm, $33
Craft: Knitting
Teacher: Wendy
We all love to knit, but hate to sew the pieces together! Not any more. Learn the secrets to perfect finishing – nearly invisible seams, picking up the perfect number of neckline stitches (without counting!) and much, much more. There is homework for this class – you MUST have these swatches finished before class.



---
We absolutely do not EVER want to spam you. If you don't want to get this newsletter, then we will take you off the list. No problem. No questions asked. There's an unsubscribe link below, or you can just call us.

If you want to read our full privacy policy (it's pretty fun to read, actually), click here - or scroll to the bottom of any page on our website to read it again.
---
Contact Us: https://www.yarnivoresa.net/ yarnivoresa@gmail.com 2357 NW Military, 78231 (210)979-8255