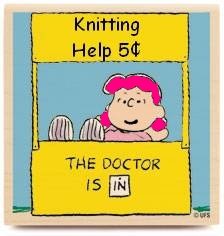 Three upcoming sessions in November, each session is $18
Thursday, the 1st, from 6-8 pm
Sunday, the 11th, from noon-2 pm
Monday, the 26th, from 6-8 pm
Craft: Knitting
Teacher: Wendy

You know you love Wendy's tips and hints and wish she could help you with every project! Well, now she can! Bring your projects and we'll all learn together from each other's challenges. Make your knitting look professional and lose all your fears!

One 2-hour session


---
Weaving in Ends Invisibly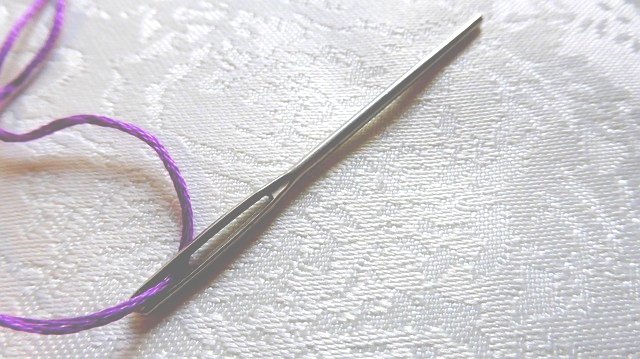 Sunday, November 4, from noon-2 pm. $18
Craft: Knitting
Teacher: Wendy
Do your ends show? Do they worm their way to the front? Are you (gasp!) knotting them? Let Wendy teach you the better way to weave in and hide your ends so that they never come out and never show!

One 2-hour session


---
Knitting Toe Up Socks
Sunday, November 4, 11 & 25, from 3-5 pm, $48
Craft: Knitting
Teacher: Wendy
Learn to make socks from the toes up, so you always have enough yarn to cover your feet! This worsted weight sock is thick and warm, perfect for wearing around the house, or as a boot sock. You don't need to have any sock knitting experience.
You'll also learn to knit in the round using the magic-loop method in this three session class.

Three 2-hour sessions







---
Fair Isle Christmas Stocking
Monday, November 5, 12, & 19 from 6-8 pm, $48
Craft: Knitting
Teacher: Wendy
Learn stranded knitting technique and impress the relatives as you make this heirloom Christmas stocking! You'll choose from several different pattern designs, and learn to personalize your stocking. Make one for every family member!

Three 2-hour sessions







---
Beginning Knitting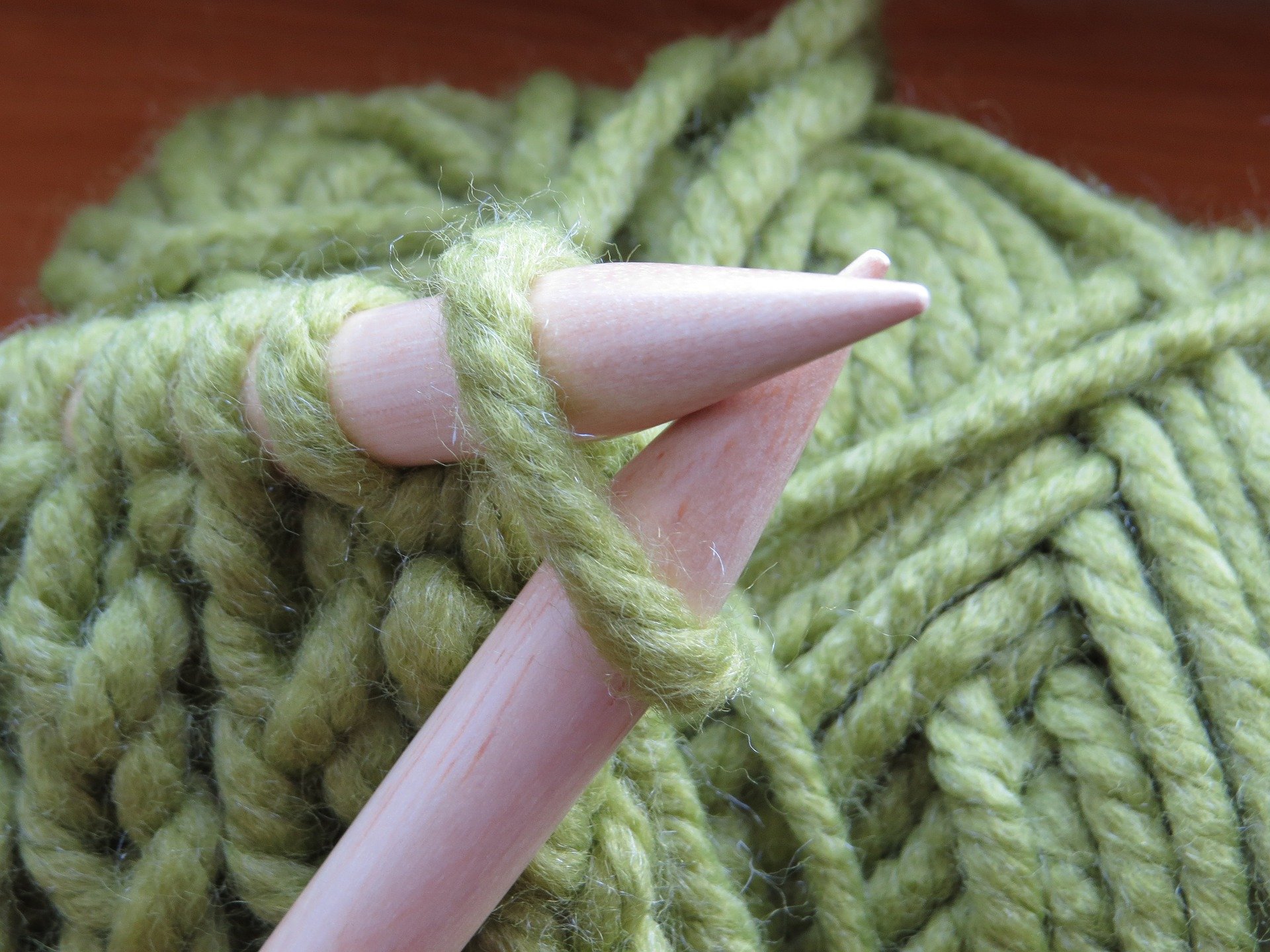 Sunday, September 2 & 9 from noon-2 pm, $33
Craft: Knitting
Teacher: Wendy
Learn the basics and get yourself knitting! In this class you will learn how to cast on, knit, purl, and bind off. You'll also learn how to combine knitting and purling to create different stitch patterns and textures, common knitting terms, and the basics of reading a pattern.
Two 2-hour sessions


---
Knitting My First Fingerless Gloves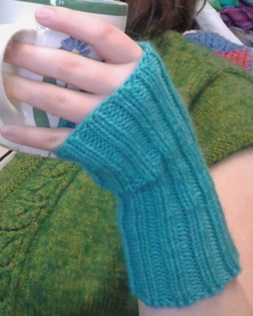 Thursday, November 8 & 15, from 6-8 pm, $33
Craft: Knitting
Teacher: Wendy



It's hot now, but Christmas sneaks up on us FAST! These simple glovelets knit up FAST and everyone loves them! You'll learn to knit in the round on double-pointed needles with this fun project!



Free Pattern Included!

Two 2-hour sessions






---
Crochet a 3-D Cowl

Saturday, November 10, from noon-3 pm, $25
Craft: Crochet
Teacher: Patrick



This 3-hour class will start with students mastering this unique stitch in a swatch. Next, the class will begin a single-color cowl.



One 3-hour session






---
We absolutely do not EVER want to spam you. If you don't want to get this newsletter, then we will take you off the list. No problem. No questions asked. There's an unsubscribe link below, or you can just call us.

If you want to read our full privacy policy (it's pretty fun to read, actually), click here - or scroll to the bottom of any page on our website to read it again.
---
Contact Us: https://www.yarnivoresa.net/ yarnivoresa@gmail.com 2357 NW Military, 78231 (210)979-8255