A Stitch in Time Makes Nine?

---
---

If you're on Instagram, you've undoubtedly seen the "top nine" collages that people do every December, posting a collage of their most-liked pictures of the last year. Well, back in December 2015, blogger and sewist Rochelle of the Lucky Lucille blog got the idea to get purposeful about her crafting, and thus the Make Nine Challenge was born.

In her own words:
" This is a gentle challenge. It's not one that you can fail. It's meant to be flexible, a tool you can use to evaluate your motivations and needs for working towards specific things as the year goes on. This is meant to be a challenge focused on learning more about yourself and your making habits while achieving goals. Work at your own pace and join in at any time. – That's it!"

We'd like to encourage you to participate in this fun and thoughtful challenge! You can sign up using this form or in the shop. When you sign up, you'll get a coupon for 9% off your next purchase, and if you complete all nine projects, you'll be eligible for a prize at the end of the year!

All you have to do is decide on nine projects to do, and work on them! As you work, share your progress on Instagram using the hashtags #makenine &/or #2019makenine. We'd love it if you'd also tag us @yarnivoresa, and Rochelle asks that participants also tag @makeninechallenge, so that we can see and share your joy in the process!

Don't do Instagram? You can share your nine projects with us in person, too!


---
Shop News


Remembering Tenar
This week, we have a bit of sorrow to share. Tenar Klein, who was both a member of our fiber community and Yarnivore staff, passed away unexpectedly on December 21. Tenar was always willing to help others and greatly enjoyed her knitting, as well as her cats. Times like this remind us that joy and sorrow are intertwined; "when you are sorrowful look again in your heart, and you shall see that in truth you are weeping for that which has been your delight." -Kahlil Gibran

If you would like to contribute to Tenar's memory, Yarnivore will contribute a memorial gift to French Camp Academy in French Camp, Mississippi. You can also donate directly to either of two organizations:

African Bible Colleges, PO Box 103, Clinton MS 39060

French Camp Academy, 1 Fine Place, French Camp, MS 39745

Tenar's service included a reading from 1 Thessalonians 5:16, "rejoice always". We think this verse speaks to the joy we share in creating and we hope this is of comfort to all who knew Tenar.
---
Knitters: Do you find it hard to tell if the first stitch of the row you're about to work is a knit or a purl? It can be hard, because that stitch is always a little loosy goosy. Instead, look at the 2nd and 3rd stitches to figure out what you have.


---

Fingerless Lace Gloves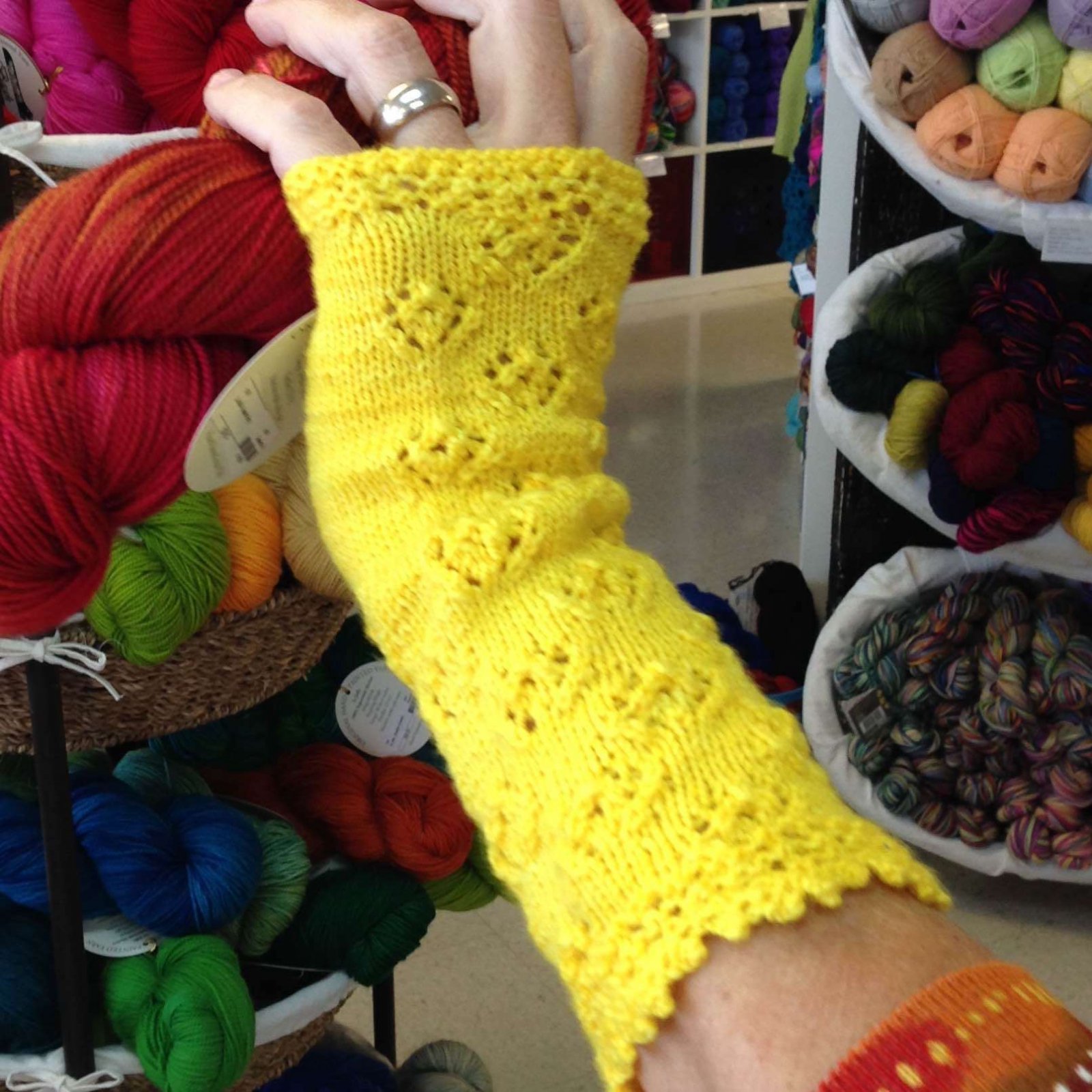 Monday, January 14, 21, & 28 from 3-5 pm, $33
Craft: Knit
Teacher: Wendy

Warm your fingers with these elegant mitts, as you learn the picot cast-on, make a gussetted thumb, and a beautiful lace pattern!

Three 2-hour sessions






---
Yarn Tech


Sunday, December 2 from 3-5 pm, $18
Craft: Knit/Crochet/Weave
Teacher: Wendy

Ever wonder why some yarns work for one kind of project and don't work at all with another? Confused by the dizzying array of fibers, textures, and colors? This is the class for you!

For both knitters AND crocheters, this class will help you choose the right yarn for each project, so that you save time and money and get the most bang for your yarn buck!

One 2-hour session



---
Knitting: My First Top Down Sweater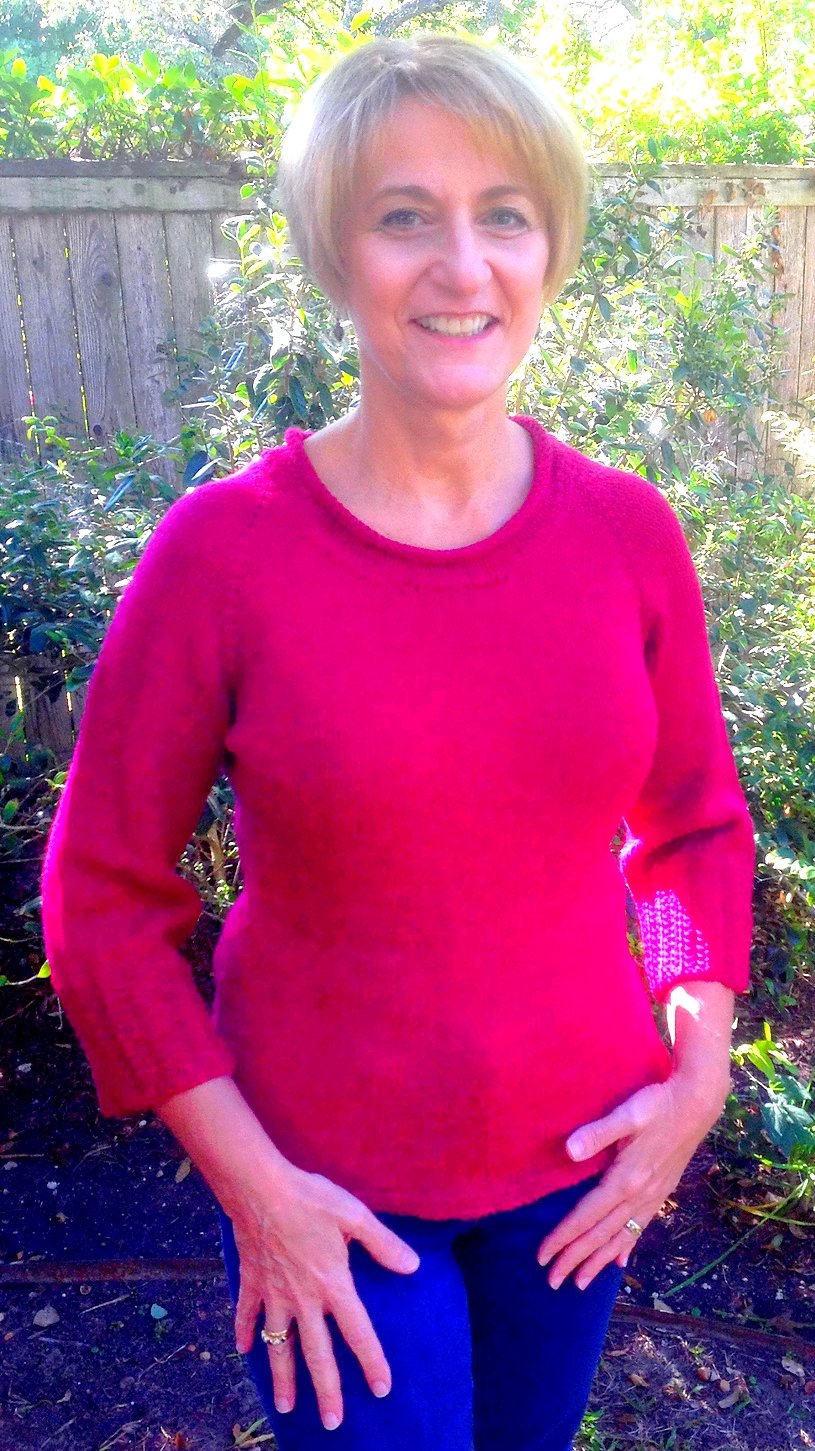 Thursday, January 17, 24, 31, and February 7 from 6-8 pm, $63
Craft: Knit
Teacher: Wendy

Perfect Fit From The Top Sweater Series

This is the basic top down sweater that works for EVERY body!

Learn to make a perfectly-fitted top-down sweater, with your choice of sleeve and neckline, in your favorite yarn. You'll learn to take charge of your knitting, to convert any pattern to knit in the round, to knit seamlessly and to fit your own figure! You can make it light and short-sleeved for the summer, or heavy and warm – your choice!

Four 2-hour sessions




---
Beginning Rigid Heddle Weaving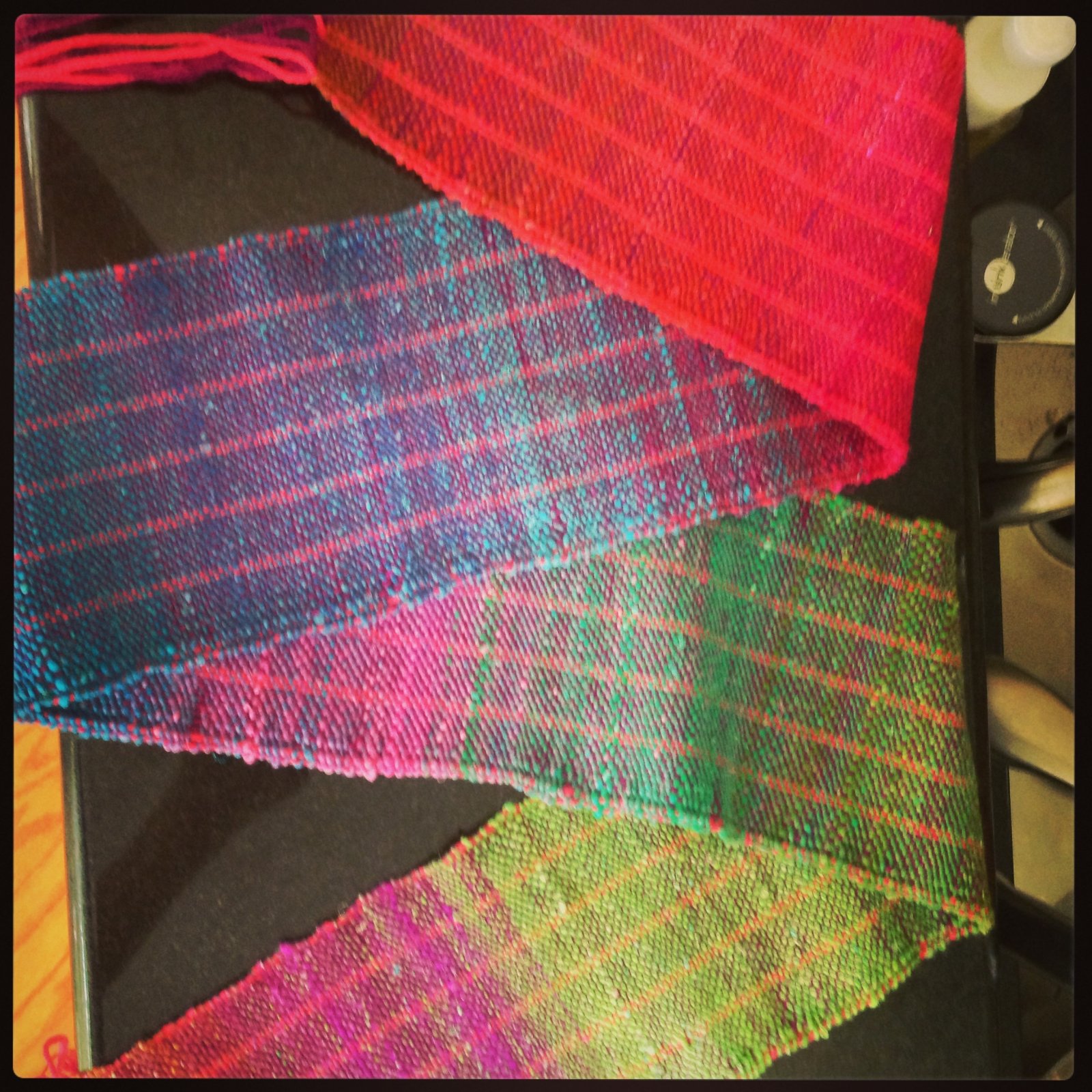 Saturday, January 19 from 10 am-4 pm, $48
Craft: Weaving
Teacher: Debbi

Learn the basics of weaving on a rigid heddle loom. We'll cover weaving terminology, direct warping, winding and managing shuttles, achieving a balanced weave and basic finishing techniques. As time allows, we'll discuss weaving drafts, yarn choices for weaving, pattern planning and alternate methods of warping.

One 6-hour session




---
Knitting: Weaving in Ends Invisibly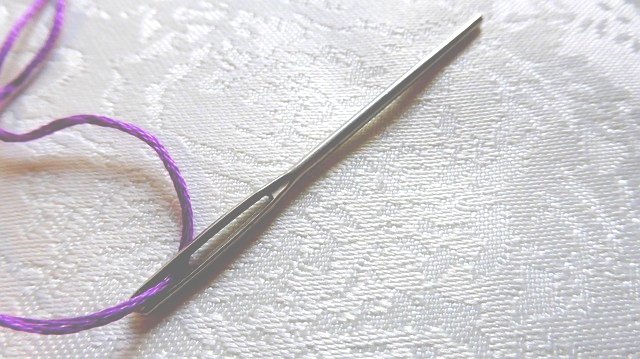 Sunday, January 20 from noon-2 pm, $18
Craft: Knitting
Teacher: Wendy

Do your ends show? Do they worm their way to the front? Are you (gasp!) knotting them? Let Wendy teach you the better way to weave in and hide your ends so that they never come out and never show!

One 2-hour session


---
Knitting Workshop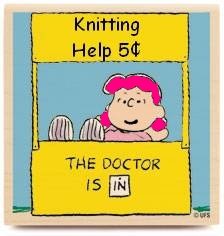 Three upcoming sessions, each session is $18
Sunday, the 20th, from 3-5 pm
Wednesday, February 6 from 6-8 pm
Sunday, February 17 from noon-2 pm
Craft: Knitting
Teacher: Wendy

You know you love Wendy's tips and hints and wish she could help you with every project! Well, now she can! Bring your projects and we'll all learn together from each other's challenges. Make your knitting look professional and lose all your fears!

One 2-hour session




---
We absolutely do not EVER want to spam you. If you don't want to get this newsletter, then we will take you off the list. No problem. No questions asked. There's an unsubscribe link below, or you can just call us.