Skip Navigation
Website Accessibility
Still Time! Make Nine!

---
---

Can you make just 9 things in 2019? We believe you can! There's still time to sign up for Yarnivore's Make Nine Challenge. You don't have to do anything fancy and it's free to sign up. You'll even get a coupon for 9% off any Yarnivore purchase!

Sign Up Here!


All you have to do is decide on nine projects to do, and work on them!

You can share your progress on Social Media — just copy and paste in these tags to show off!
#makenine #2019makenine #yarnivoresa @yarnivoresa @makeninechallenge

Don't do Instagram? You can share your nine projects with us in person, too!


---
Shop News


Featured Yarn and Patterns
We've got a great idea to help you through this cold snap — A Snoozies Blanket Kit! They've super comfy Snoozies slippers with yarn to make a matching blanket or afghan. Available in baby or adult sizes. We found some sweet blanket patterns for you, too:
=Savta's Shell Pattern Afghan - FREE knit pattern
=Graphic Afghan - FREE knit pattern
=Tiles Granny Afghan - FREE crochet pattern
=Blanket & Bootie - $3 crochet pattern
---
Do you sometimes see blobs of fuzz on your yarn? Before assuming it's a knot and cutting/rejoining it, try picking at the fluff. Sometimes yarns just gather a bit of fuzz inside the ball and all you have to do is pick it off and you'll find perfect yarn underneath.


---

Yarn Tech


Sunday, December 2 from 3-5 pm, $18
Craft: Knit/Crochet/Weave
Teacher: Wendy

Ever wonder why some yarns work for one kind of project and don't work at all with another? Confused by the dizzying array of fibers, textures, and colors? This is the class for you!

For both knitters AND crocheters, this class will help you choose the right yarn for each project, so that you save time and money and get the most bang for your yarn buck!

One 2-hour session



---
Knitting: My First Top Down Sweater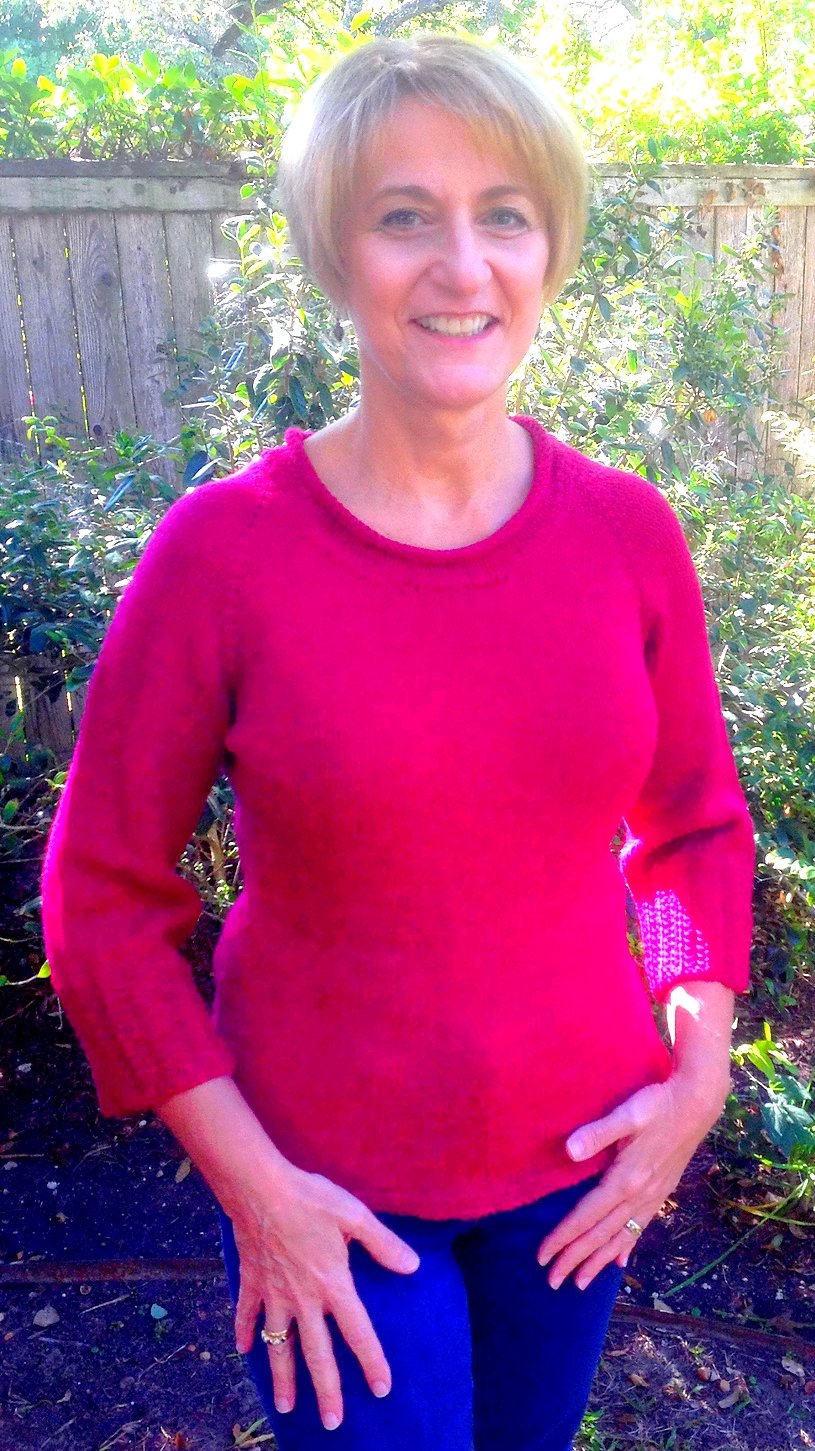 Thursday, January 17, 24, 31, and February 7 from 6-8 pm, $63
Craft: Knit
Teacher: Wendy

Perfect Fit From The Top Sweater Series

This is the basic top down sweater that works for EVERY body!

Learn to make a perfectly-fitted top-down sweater, with your choice of sleeve and neckline, in your favorite yarn. You'll learn to take charge of your knitting, to convert any pattern to knit in the round, to knit seamlessly and to fit your own figure! You can make it light and short-sleeved for the summer, or heavy and warm – your choice!

Four 2-hour sessions




---
Beginning Rigid Heddle Weaving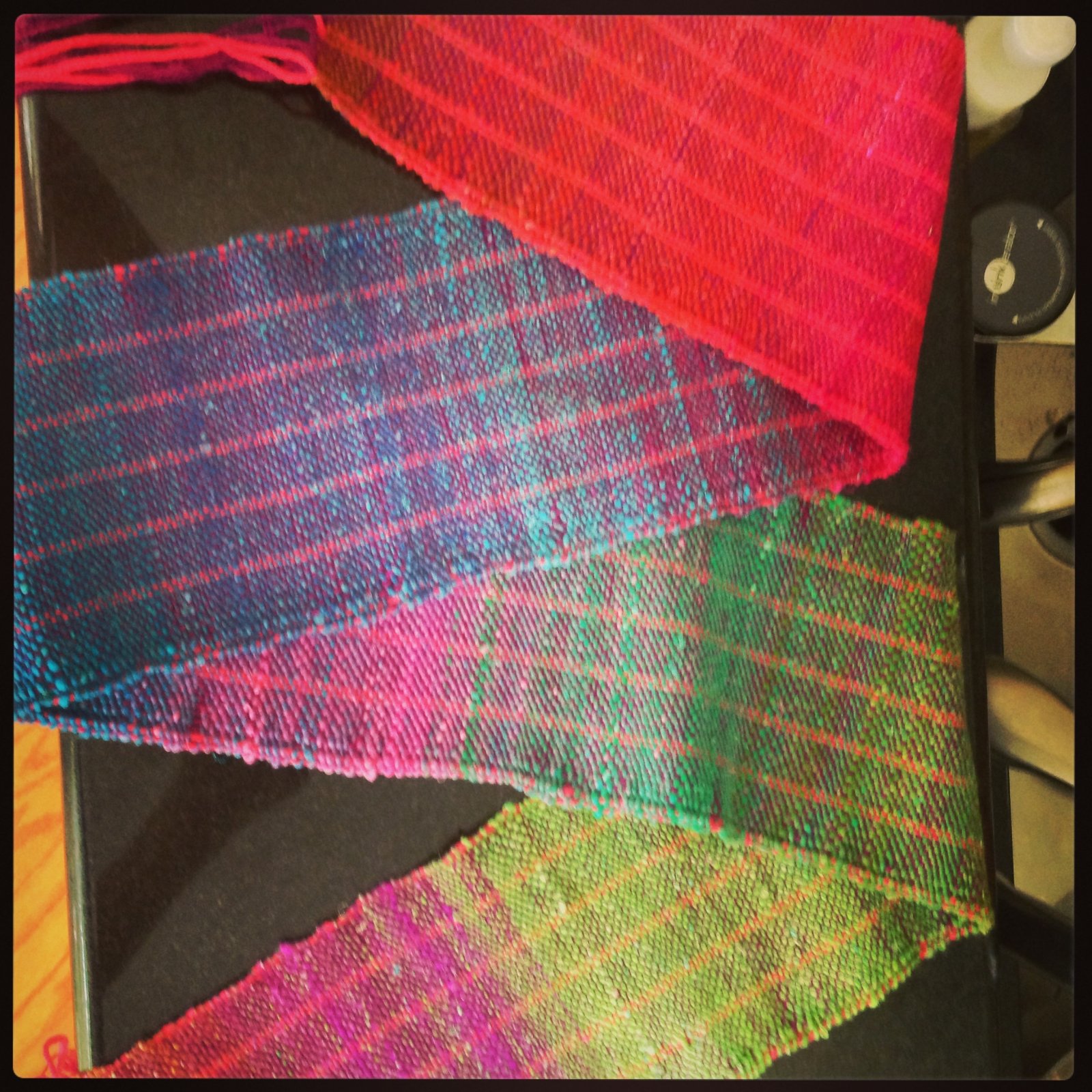 Saturday, January 19 from 10 am-4 pm, $48
Craft: Weaving
Teacher: Debbi

Learn the basics of weaving on a rigid heddle loom. We'll cover weaving terminology, direct warping, winding and managing shuttles, achieving a balanced weave and basic finishing techniques. As time allows, we'll discuss weaving drafts, yarn choices for weaving, pattern planning and alternate methods of warping.

One 6-hour session




---
Knitting: Weaving in Ends Invisibly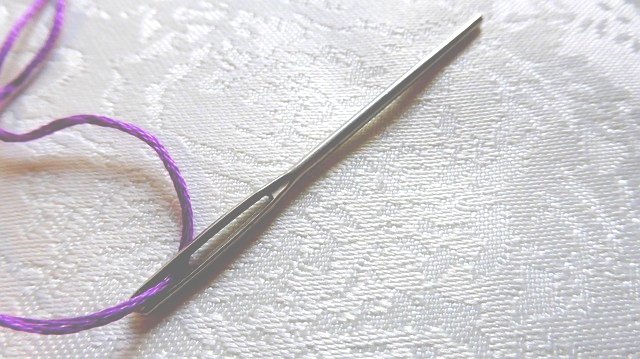 Sunday, January 20 from noon-2 pm, $18
Craft: Knitting
Teacher: Wendy

Do your ends show? Do they worm their way to the front? Are you (gasp!) knotting them? Let Wendy teach you the better way to weave in and hide your ends so that they never come out and never show!

One 2-hour session


---
Knitting Workshop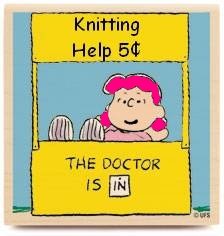 Three upcoming sessions, each session is $18
Sunday, the 20th, from 3-5 pm
Wednesday, February 6 from 6-8 pm
Sunday, February 17 from noon-2 pm
Craft: Knitting
Teacher: Wendy

You know you love Wendy's tips and hints and wish she could help you with every project! Well, now she can! Bring your projects and we'll all learn together from each other's challenges. Make your knitting look professional and lose all your fears!

One 2-hour session



---
Continental Knitting


Wednesday, January 23 & 30 from 6-8 pm, $33
Craft: Knitting
Teacher: Wendy

Learn to be a switch knitter! The Continental method of knitting requires less motion and is often considered a more efficient way to work. Ribbing becomes a breeze when you don't have to make an extra motion to move the yarn from front to back!

Two 2-hour sessions




---
Beginning Tapestry Weaving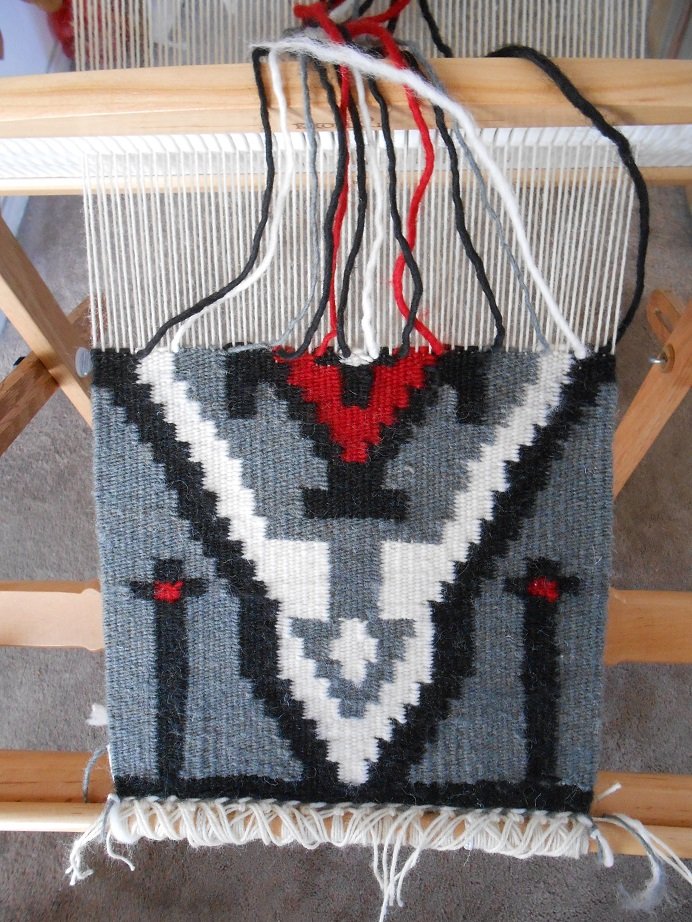 Saturday, January 26 from 10 am-4 pm, $48
Craft: Weaving
Teacher: Debbi

Remember how hard you worked to not beat your weft down too hard in rigid heddle or multi-shaft weaving? In this class you'll be pressing the weft down so hard that the warp can't be seen.

Tapestry weaving is a technique wherein you can draw pictures in your weaving. It is to weaving what intarsia is to knitting. Typically worked on a tapestry loom, it can be done on your rigid-heddle but you will need an extra tool to pack the weft down tightly enough. In this class, we'll be learning the basic techniques of this style of weaving.

One 6-hour session


---
Knitting: Fixing Mistakes


Sunday, January 27 from 3-5 pm, $23
Craft: Knitting
Teacher: Wendy

Dropped stitches, purling when you wanted to knit, unwanted increases, decreases, and yarn overs – we've all done them at some point in our knitting. Learn how to fix these mistakes and overcome your fear of ripping down and ripping out!

One 2-hour session







---
We absolutely do not EVER want to spam you. If you don't want to get this newsletter, then we will take you off the list. No problem. No questions asked. There's an unsubscribe link below, or you can just call us.