Now Taking Requests...

---
---
We've got some new functionality on our website - you can now request that a class be put on the schedule! Right now, this is only available for knitting classes, but we're working on getting it working for the crochet and other classes soon.

To request a knitting class:
On a desktop or laptop computer, or on a mobile device in landscape mode, from the Yarnivore home page (www.yarnivoresa.net), click "Classes" and choose "Knitting Classes" from the drop-down menu.

On a mobile device, touch the "menu" icon (looks like three lines in the purple bar under the "search" bar, then hit classes, then "Knitting Classes."

Once you're on the Knitting Classes page (click to go there directly), you'll see headers for different class categories. You can click to skip to that category (eg: if you want a sock class, click "Knitting for Hands and Feet"), then scroll to the class you're interested in (or just have a wander through the page). If you click the class title, you will be taken to the class page, where you can sign up if it's on the schedule. If you look below the class description, click the link that says "click here to request this class."

This will take you to a form (here's the Sock/Glove class request form) that will allow you go give us your contact information (so we can tell you when the class is scheduled or ask questions about your request), tell us the days/times that you're available, and of course, request the class. You can also use the form to tell us your idea for a class that you don't see on our list.

Clear as mud? Just ask us in the shop, and we'll show ya!


---

---

Shop News


Featured Designer
We love these beautiful wraps by German designer Isabell Kraemer! Want to meet and learn from Isabell in person? She'll be teaching at the Cre8tive Escape Retreat in Fredericksburg, May 16-19.

LYS Day THANKS!!
Thanks from all of us to all y'all for helping keep Local Yarn Shops in business. We had a great day (LYS Day, 4/27) and hope y'all enjoyed LYS, regardless of who you visited that day!
Upcoming Events
Mother's Day, May 12 - Yarnivore is CLOSED
May 16-19 - Cre8tive Escape to Fredericksburg with Ann Budd



---
Want a yarn that's very soft, but also resistant to pilling? Look for a cabled yarn! What is that? A cabled yarn is a yarn that is plied from already-plied yarns. Here's a page showing how a very basic cabled yarn is made. Many popular yarns are cabled with 4 or more already-plied yarns. The downside? These yarns are often very splitty, so try a needle or hook with a more rounded/less pointy end.


---

Beginning Knitting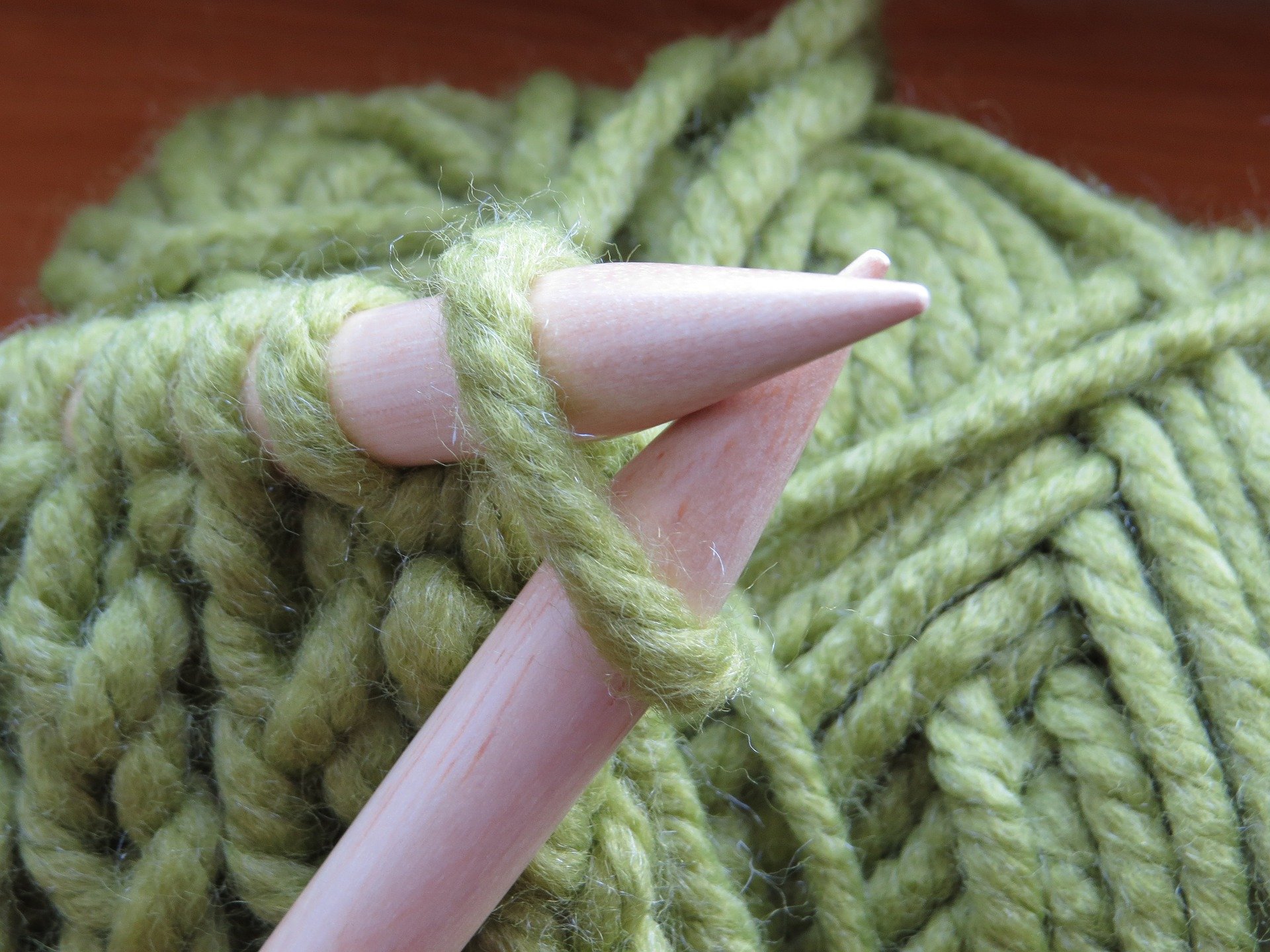 Thursday, May 2 & 9 from 6-8 pm, $33
Craft: Knitting
Teacher: Wendy

Learn the basics and get yourself knitting! In this class you will learn how to cast on, knit, purl, and bind off. You'll also learn how to combine knitting and purling to create different stitch patterns and textures, common knitting terms, and the basics of reading a pattern

Two 2-hour sessions



---
Beginning Crochet


Saturday, May 4 & 11 from noon-2 pm, $33
Craft: Crochet
Teacher: Patrick

In this beginner level class, learn to make the basic stitches used in almost all crochet projects. Students will learn to make a foundation chain, single crochet (sc), half double crochet (hdc) and double crochet (dc).

Two 2-hour sessions



---
Intermediate Tunisian Shawl


Saturday, May 4 & 11 from 3-5 pm, $33
Craft: Crochet
Teacher: Patrick

Make a beautiful triangle shaped shawlette using tunisian crochet techniques! You'll learn to increase, work yarn overs (for decorative touches, not increasing), tunisian double crochet and front post single crochet, and a decorative edging.

Two 2-hour sessions



---
Knitting: Weaving in Ends Invisibly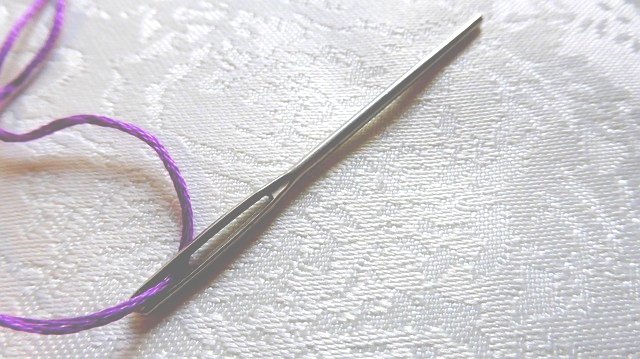 Sunday, May 5 from noon-2 pm, $18
Craft: Knitting
Teacher: Wendy

Do your ends show? Do they worm their way to the front? Are you (gasp!) knotting them? Let Wendy teach you the better way to weave in and hide your ends so that they never come out and never show!

One 2-hour session


---
Field of Seams


Sunday, May 5 from 3-5 pm, $33
Craft: Knitting
Teacher: Wendy

We all love to knit, but hate to sew the pieces together! Not any more. Learn the secrets to perfect finishing – nearly invisible seams, picking up the perfect number of neckline stitches (without counting!) and much, much more. There is homework for this class – please click the link in the title and look at the class requirements!

Two 2-hour sessions


---
Knitting Workshop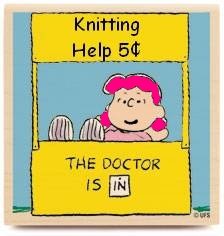 Each session is $18
Upcoming sessions,
Tuesday, May 7 from 6-8 pm
Sunday, May 19 from noon-2 pm
Craft: Knitting
Teacher: Wendy

You know you love Wendy's tips and hints and wish she could help you with every project! Well, now she can! Bring your projects and we'll all learn together from each other's challenges. Make your knitting look professional and lose all your fears!

One 2-hour session




---
Knitting: Fixing Mistakes


Wednesday, May 8 from 6-8 pm, $23
Craft: Knitting
Teacher: Wendy

Dropped stitches, purling when you wanted to knit, unwanted increases, decreases, and yarn overs – we've all done them at some point in our knitting. Learn how to fix these mistakes and overcome your fear of ripping down and ripping out!

One 2-hour session







---
We absolutely do not EVER want to spam you. If you don't want to get this newsletter, then we will take you off the list. No problem. No questions asked. There's an unsubscribe link below, or you can just call us.