What's YOUR favorite pattern?

---
---
It's time for another awesome trunk show, this time with Local Yarn Dyer Lone Star Fiber Arts (aka Amanda)!

Amanda was a part of the knitting group where Yarnivore's Founder Melanie, and Longest Employee Wendy met, and where the concept of a new yarn shop in San Antonio began. She's not just a yarn artist, but also a scientist with a degree in nuclear engineering! I mean, she has a drum kit next to her yarn drying racks - can't get cooler than that.

Come meet Amanda and see her beautiful yarns and handmade project bags THIS SATURDAY, May 25 from 11 am-4 pm!


---
Shop News
Your Favorite Patterns?
Almost every week, we try to show you some patterns that we think are pretty cool, and what yarn we think they'll look great with. That's fun! But we'd also like to know what patterns YOU think are cool! If we like it, too (and we probably will), we'll feature it in a future newsletter. If we get enough submissions, we'll make this a monthly feature!
Here's the link to submit a pattern idea!

Turtle Looms Back in Stock
We have the Turtle looms back, but they're selling fast! Gabi also showed us some more samples, including this Owl Baby Blanket (at right), which we totally fell in love with.


Other Upcoming Events
June 15 - Spinners and Weavers Monthly Meet-Up at Yarnivore
---
A while back, we discussed the benefits of blunt-ended knitting needles. So what are sharp needles good for? They ROCK at getting into tight places, which makes them ideal for anything with lots of decreases or twists, like lace or cable knitting! And of course, some people just love their needles super pointy!
---

Weaving: Finishing Techniques


Saturday, May 25 from 10 am-noon, $18
Craft: Weaving
Teacher: Debbi

Now that you've woven a perfect piece, how do you finish it? In this class, you'll learn to take your piece off the loom and finish it in a variety of ways including twisting fringe and braiding fringe (3- and 4-strand braiding). You'll also learn wet-finishing techniques to give your weaving a perfect finished hand and drape.

One 2-hour session


---
Weaving: Intermediate - Log Cabin

Saturday, May 25 from 1-5 pm, $33
Craft: Weaving
Teacher: Debbi

Log Cabin is another color-and-weave structure (plain weave with color interest). Although it is a simple tabby weave with no pick-up stick or finger manipulation, it has the look that your weaving is… well… woven! There are lots of fun variations of log cabin to achieve different effects. You'll also learn to warp your loom using a warping board rather than a warping peg.

One 4-hour session


---
Beginning Crochet


Saturday, June 1 & 8 from noon-2 pm, $33
Craft: Crochet
Teacher: Patrick

In this beginner level class, learn to make the basic stitches used in almost all crochet projects. Students will learn to make a foundation chain, single crochet (sc), half double crochet (hdc) and double crochet (dc).

Two 2-hour sessions




---
Intermediate Tunisian Crochet Hat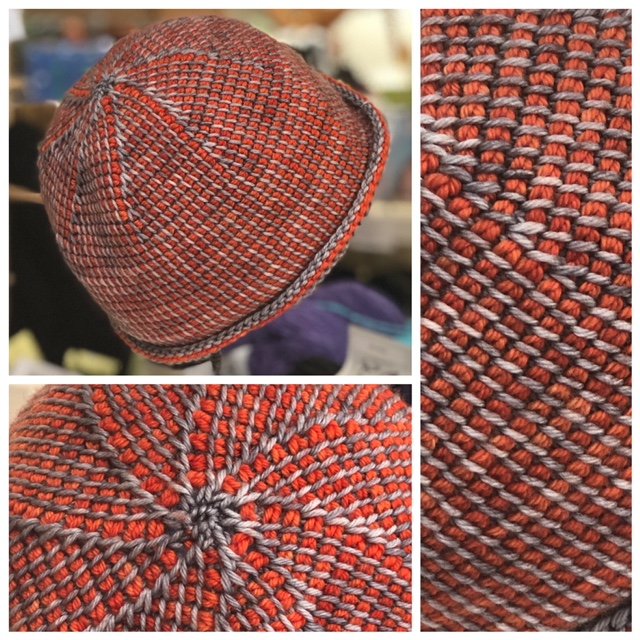 Saturday, June 1 & 8 from 3-5 pm, $33
Craft: Crochet
Teacher: Patrick

Want to advance your Tunisian crochet skills? Learn how to crochet Tunisian-style with two colors and in the round. You'll use a double-ended crochet hook and two colors of yarn to make a hat – so many possibilities!

Two 2-hour sessions






---
Beginning Knitting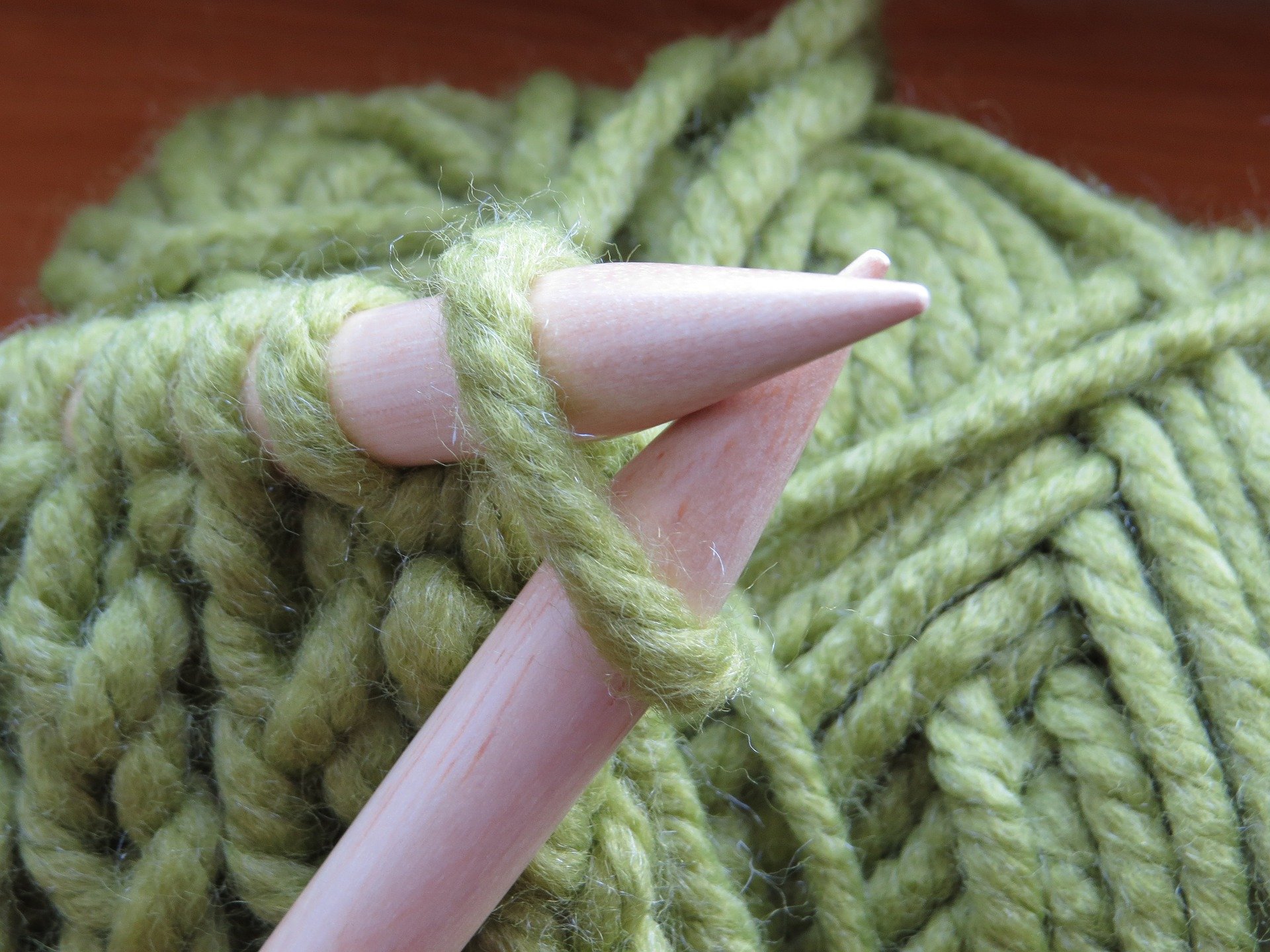 Sunday, June 2 & 9 from noon- 2 pm, $33
Craft: Knitting
Teacher: Wendy

Learn the basics and get yourself knitting! In this class you will learn how to cast on, knit, purl, and bind off. You'll also learn how to combine knitting and purling to create different stitch patterns and textures, common knitting terms, and the basics of reading a pattern

Two 2-hour sessions



---
Knitting Workshop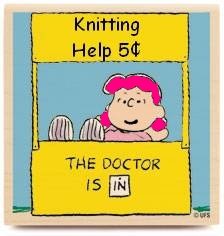 Each session is $18
Upcoming sessions,
Sunday, June 2 from 3-5 pm
Monday, June 17 from 6-8 pm
Craft: Knitting
Teacher: Wendy

You know you love Wendy's tips and hints and wish she could help you with every project! Well, now she can! Bring your projects and we'll all learn together from each other's challenges. Make your knitting look professional and lose all your fears!

One 2-hour session




---
Seamless Baby Booties


Monday, June 3 & 10 from 6-8 pm, $33
Craft: Knitting
Teacher: Wendy

Learn to make adorable booties that will stay on! No seams to annoy li'l cute feet, either. Make several and have them on hand when your next baby shower invitation arrives!

Two 2-hour sessions






---
We absolutely do not EVER want to spam you. If you don't want to get this newsletter, then we will take you off the list. No problem. No questions asked. There's an unsubscribe link below, or you can just call us.