Skip Navigation
Website Accessibility
Get Away from the World - Come to Our Happy Place

---
---
Yours, too, we hope :)
Many thanks to all of you for protecting our happy place. Yarnivore continues to offer a respite from the sometimes uncomfortable or divisive debates that occur in the rest of the world. By focusing on what unites us (fiber, creativity, finding inspiration in color and texture) we can keep our fiber community strong.
---
Shop News
Customer Favorite Pattern
Melissa McCall shared this beautiful pattern from Russian-turned-Californian Designer Irina Anikeeva. It's clear that she's learned to knit for warmer climates. The Flame Tree Top is knit with fingering-weight yarn and a lacy pattern, so it will be comfy all summer long!
We suggest Crafting My Chaos Tonal to show the beauty of the lace detail.



Crafting My Chaos Trunk Show
We're thrilled to have Becky back with her beautiful yarns and fun project bags! You can check out her Facebook page and the Crafting My Chaos website to see photos of her work and maybe pick out some things you really want to touch before buying.



Regular and Upcoming Events
Every Tuesday at 1 pm - Yarnivorphans Meet-up at the Garden Tea Lounge
1st and 3rd Fridays - Friday Night Cravings here at Yarnivore

Saturday, June 29 - Crafting My Chaos Trunk Show
Thursday, July 4 - CLOSED for Independence Day
Saturday, July 6 - Yarn Carnival Trunk Show

Saturday, July 27 - EuphoriaKnits Trunk Show

---
Argh! My brass needles are tarnished! What do I do now!

First, to remove the tarnish, use a polishing cloth to clean the needles. To prevent the tarnish while in storage, store them in an air-tight container with a tarnish-stopping strip inside (Amazon link to 3M Anti-Tarnish Paper).

Like most metals, brass won't usually tarnish if it's regularly used, so if you have a project on brass needles, make sure to work on it every day. Caryn does this and her needles stay tarnish-free.

If it tarnishes while you're using it, it's probably genetic. Some people have skin chemistry that just doesn't agree with brass.


---

Knit and Crochet Workshop with Beate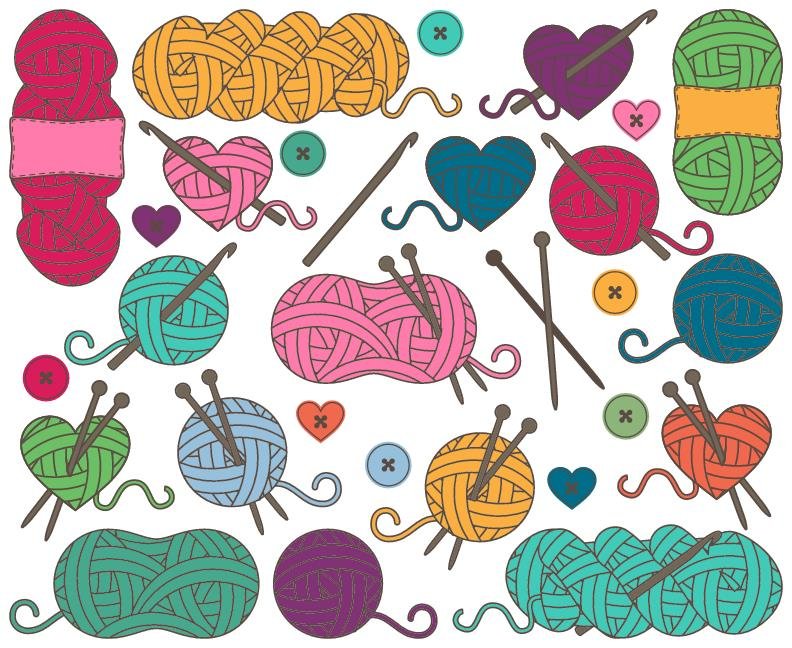 EVERY Thursday from 1-3 pm, $18 per session
Craft: Knitting
Teacher: Beate

Need help with a project or technique? This 1-session class is a great way to get help and see what others are working on! Beate will help with reading patterns, reinforcing techniques, and building your confidence. Beate can assist with either knitting or crochet projects.

One 2-hour session




---
Knitting: Get GAUGE!


Tuesday, June 25 from 6-8 pm, $18
Craft: Knitting
Teacher: Wendy

If you want to make ANYTHING of a predictable size, you HAVE to get gauge. We'll learn the right way to make a gauge swatch, methods to ensure that your gauge swatch gives you reliable results, and the difference between row gauge and stitch gauge. This is ESSENTIAL for anyone who wants to improve their knitting skills.

One 2-hour session




---
Beginning Tapestry Weaving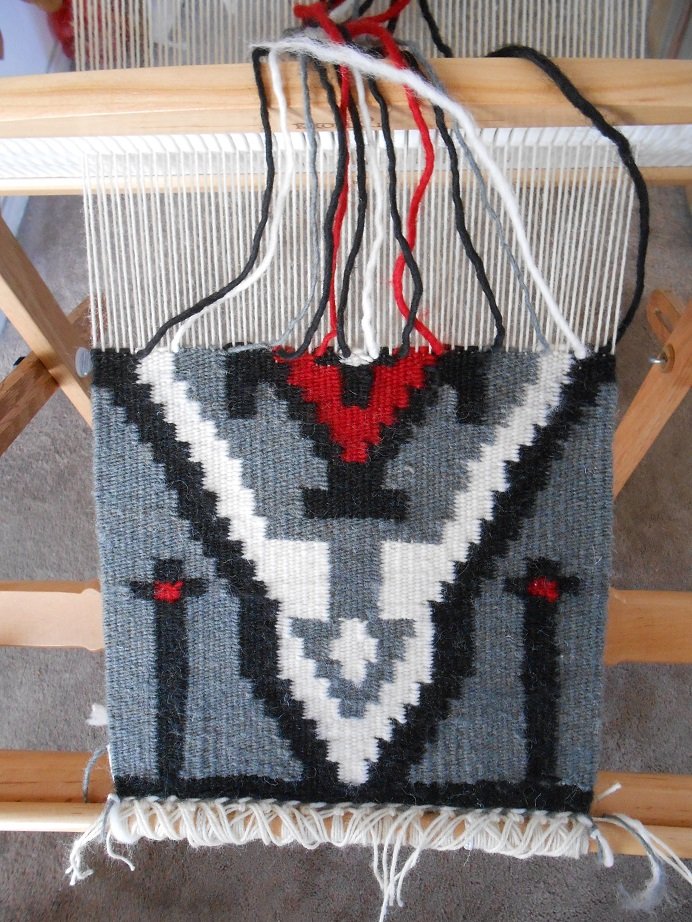 Saturday, June 29 from 10 am-4 pm, $48
Craft: Weaving
Teacher: Debbi

Remember how hard you worked to not beat your weft down too hard in rigid heddle or multi-shaft weaving? In this class you'll be pressing the weft down so hard that the warp can't be seen.

Tapestry weaving is a technique wherein you can draw pictures in your weaving. It is to weaving what intarsia is to knitting. Typically worked on a tapestry loom, it can be done on your rigid-heddle but you will need an extra tool to pack the weft down tightly enough. In this class, we'll be learning the basic techniques of this style of weaving.

One 6-hour session


---
Yarn Tech


Sunday, June 30 from 3-5 pm, $18
Craft: Knit/Crochet/Weave
Teacher: Wendy

Ever wonder why some yarns work for one kind of project and don't work at all with another? Confused by the dizzying array of fibers, textures, and colors? This is the class for you!

For both knitters AND crocheters, this class will help you choose the right yarn for each project, so that you save time and money and get the most bang for your yarn buck!

One 2-hour session



---
Knitting Workshop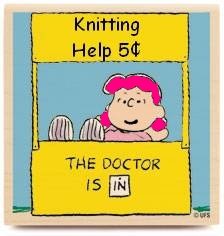 Each session is $18
Upcoming sessions,
Monday, July 1 from 6-8 pm
Sunday, July 21 from 3-5 pm
Craft: Knitting
Teacher: Wendy

You know you love Wendy's tips and hints and wish she could help you with every project! Well, now she can! Bring your projects and we'll all learn together from each other's challenges. Make your knitting look professional and lose all your fears!

One 2-hour session




---
Beginning Knitting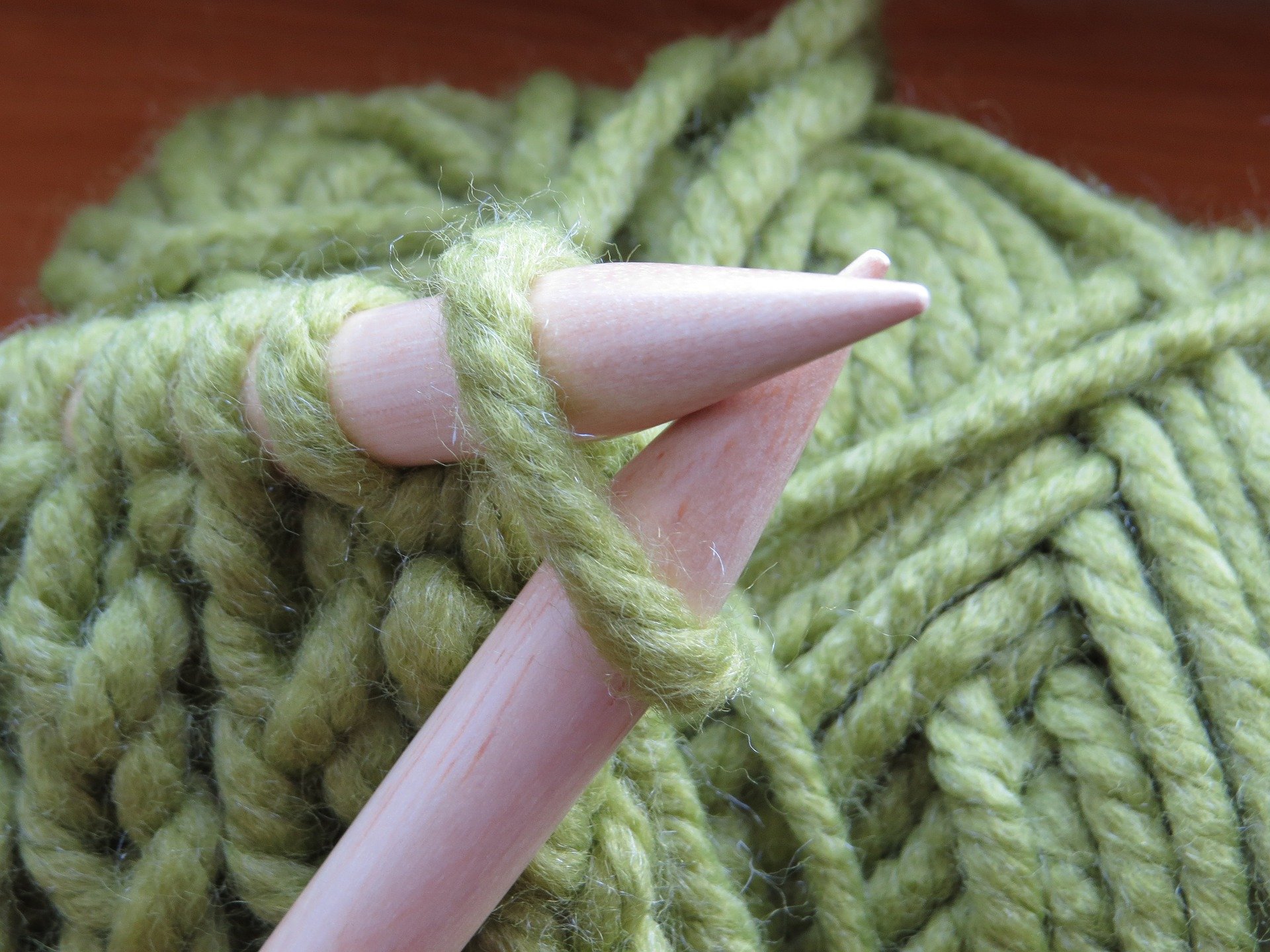 Wednesday, July 3 & 10 from 6-8 pm, $33
Craft: Knitting
Teacher: Wendy

Learn the basics and get yourself knitting! In this class you will learn how to cast on, knit, purl, and bind off. You'll also learn how to combine knitting and purling to create different stitch patterns and textures, common knitting terms, and the basics of reading a pattern

Two 2-hour sessions



---
Beginning Crochet


Saturday, July 6 & 13 from noon-2 pm, $33
Craft: Crochet
Teacher: Patrick

In this beginner level class, learn to make the basic stitches used in almost all crochet projects. Students will learn to make a foundation chain, single crochet (sc), half double crochet (hdc) and double crochet (dc).

Two 2-hour sessions




---
Knitting: Intarsia Christmas Stocking


Sunday, July 7, 21, and August 4 from 3-5 pm, $48
Craft: Knitting
Teacher: Wendy

Knit a picture into your stocking – Snowman, Snow-lady, Christmas Tree, Santa – and learn intarsia technique. You only hold one yarn at a time, so it's easier than it looks! Three classes finishing up JUST in time for the big day! You'll also learn a fun knitted-in braid technique.

Three 2-hour sessions












---
Tatted Snowflake Ornament


Monday, July 8, 15, & 22 from 6-8 pm, $48
Craft: Tatting
Teacher: Wendy

Tatting is a knotted lace made with fine yarns or threads and a shuttle. It makes airy pieces characterized by loops and swirls. Learn to make beautiful and delicate snowflakes as you learn this historical craft.

Three 2-hour sessions










---
We absolutely do not EVER want to spam you. If you don't want to get this newsletter, then we will take you off the list. No problem. No questions asked. There's an unsubscribe link below, or you can just call us.