It's Coming...

---
---
---
Shop News


Customer Favorite Pattern
This one is an oldie-but-goodie! Clapotis, a FREE pattern on Knitty.com, has become a classic. It turns dropping stitches into an art! Try it with something slippery, like Universal Yarns Bamboo Pop to make dropping all those stitches even more fun! Thanks so much to Anna Slade for the suggestion!

Got a Pattern to Share?
We love getting pattern ideas from y'all, Please share your pattern suggestions using this form: Share a Cool Pattern

Regular and Upcoming Events
Every Tuesday at 1 pm - Yarnivorphans Meet-up at Panera (Huebner Oaks)
1st and 3rd Fridays - Friday Night Cravings here at Yarnivore
3rd Saturday - Spinner Saturday
Saturday, August 24 - Zorn Junction Trunk Show


---
HOLIDAY COUNTDOWN!
Weeks until Christmas: 21

Weeks until Hanukkah: 20
---
The Tip Jar

Doing a pattern that involves dropping stitches? Stay away from fuzzy, grippy yarns like mohair or angora or anything that felts really well. Drop stitch patterns work much better in smooth, slippery yarns, like sock yarn, rayon, bamboo, cotton, or linen.


---

Knit and Crochet Workshop with Beate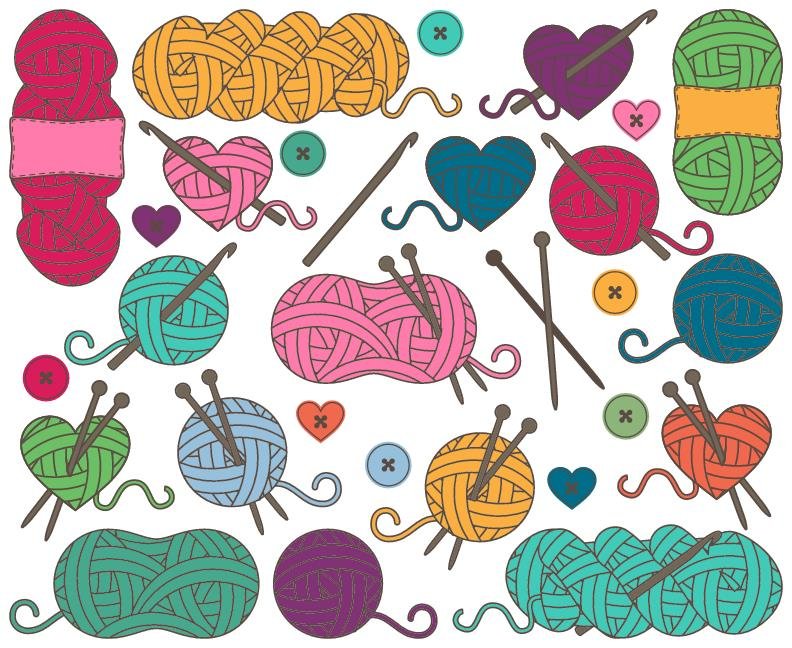 EVERY Thursday from 1-3 pm, $18 per session
Craft: Knitting
Teacher: Beate

Need help with a project or technique? This 1-session class is a great way to get help and see what others are working on! Beate will help with reading patterns, reinforcing techniques, and building your confidence. Beate can assist with either knitting or crochet projects.

One 2-hour session




---
Beginning Knitting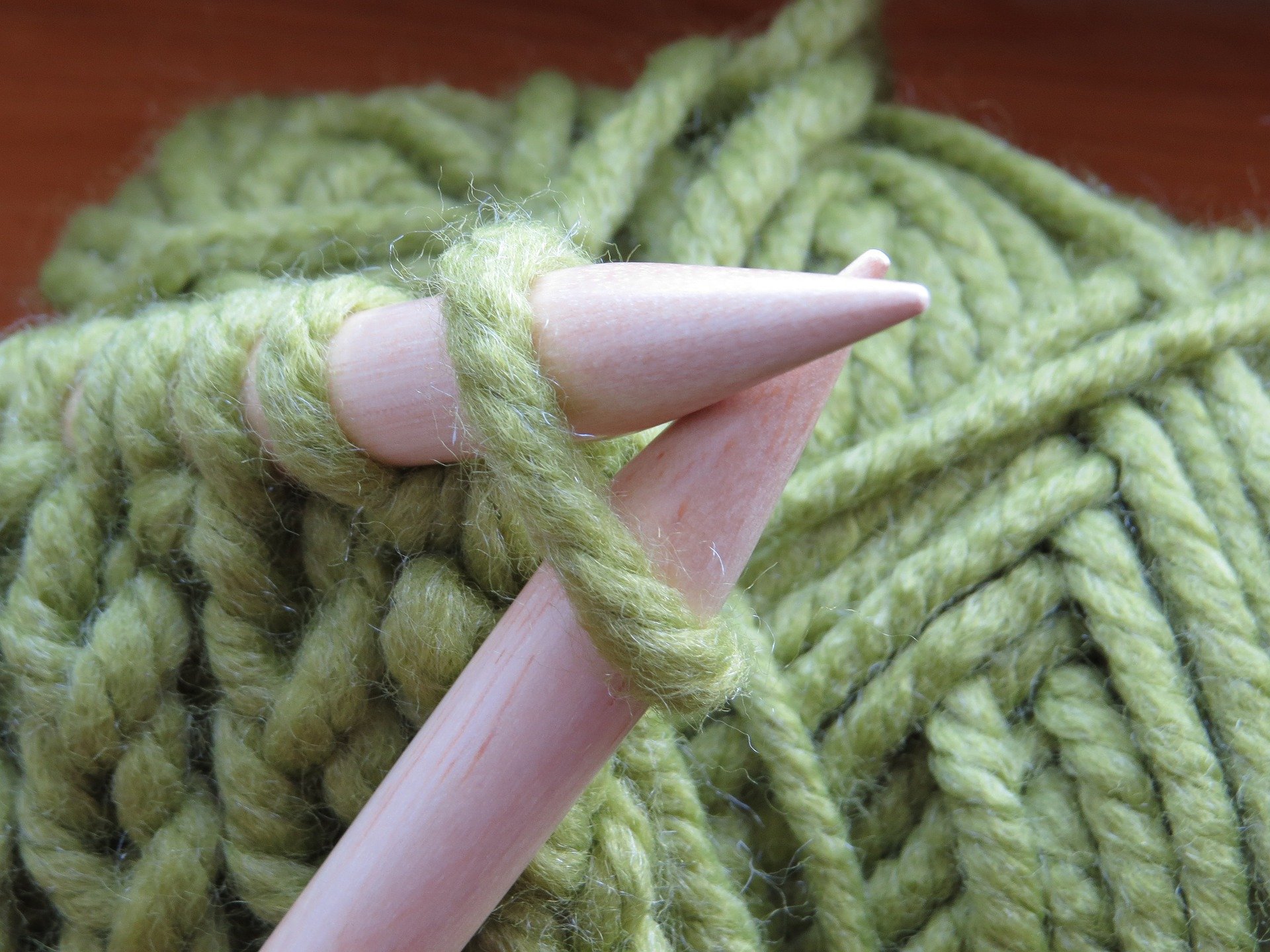 Thursday, August 1 & 8 from 6-8 pm, $33
Craft: Knitting
Teacher: Wendy

Learn the basics and get yourself knitting! In this class you will learn how to cast on, knit, purl, and bind off. You'll also learn how to combine knitting and purling to create different stitch patterns and textures, common knitting terms, and the basics of reading a pattern

Two 2-hour sessions



---
Field of Seams


Monday, August 5 & 12 from 6-8 pm, $33
Craft: Knitting
Teacher: Wendy

We all love to knit, but hate to sew the pieces together! Not any more. Learn the secrets to perfect finishing – nearly invisible seams, picking up the perfect number of neckline stitches (without counting!) and much, much more. There is homework for this class – please click the link in the title and look at the class requirements!

Two 2-hour sessions


---
Knit and Felt a Tote Bag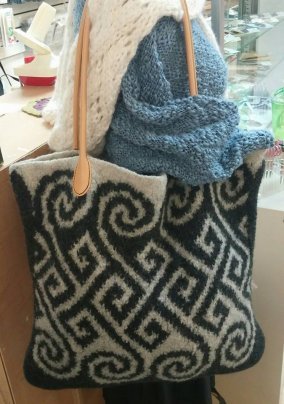 Tuesday, August 6 & 13 from 3-5 pm, $33
Craft: Knitting
Teacher: Wendy

Dive into felting with this fun and easy bag! Appropriate for beginners and more experienced knitters alike, this class will introduce you to the wonders of felting.

Free pattern Included!

Two 2-hour sessions








---
Knitting Workshop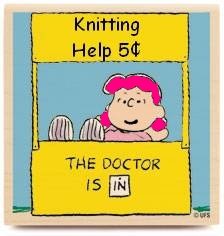 Each session is $18
Upcoming sessions,
Wednesday, August 7 6-8 pm
Sunday, August 25 from 3-5 pm

Craft: Knitting
Teacher: Wendy

You know you love Wendy's tips and hints and wish she could help you with every project! Well, now she can! Bring your projects and we'll all learn together from each other's challenges. Make your knitting look professional and lose all your fears!

One 2-hour session




---
Toe-Up Socks: Knit and Fit the Foot First!


Sunday, August 11 & 18 from noon-3 pm, $48
Craft: Knitting
Teacher: Wendy

These are the perfect summer socks to wear with flats! Or make them with thicker yarn and use them as slippers. They're super cute and knit up FAST!

This class is TWO 3-HOUR SESSIONS!

Two 3-hour sessions






---
We absolutely do not EVER want to spam you. If you don't want to get this newsletter, then we will take you off the list. No problem. No questions asked. There's an unsubscribe link below, or you can just call us.