Combo Platter?

---
---

Often confused for Continental knitting because the yarn is in the left hand, Combination knitting uses a Western Knit with an Eastern Purl. From an American (Western Style) perspective, this means that knit stitches are mounted on the needle "normally" with their leading leg in front, but purls are mounted "backwards" with their leading leg in back. On the following row, all the Western-mounted stitches will be knitted/purled through the front leg and all the Eastern-mounted (backward) stitches will be knitted/purled through the back leg.

This mix of stitch mounts means that Combination knitters always have to pay attention to the way their stitches are mounted. It also means that they may have to do increases/decreases differently than the standard Western methods shown in almost all English-language knitting books.

Why would they do this if it requires more mental gymnastics? Because the Combination/Eastern Purl is absolutely the easiest way to purl with yarn in your left hand. If you'd rather work your brain than your hands, it may be worth it to learn Combination technique.

Want to know more? Click here for Annie Modesitt's website all about Combination knitting. You can also read her book Confessions of a Knitting Heretic.


---
Shop News


Featured Pattern & Yarn
The calendar says it's Autumn, but the temperature outside disagrees. Kim Simpson's Waiting for Fall crocheted poncho ($6 in store or on Ravelry) will keep you occupied until the temps and the leaves start dropping! It's nice and airy, so it'll be a great lightweight layer once it starts cooling off at night.
The pattern will show best in a solid or semi-solid yarn. We suggest going full autumnal by using a tweedy yarn like Cascade's Roslyn wool/silk blend.

Yarn Crawl Carpooling
The Carpool sign-up form is now live! If you're interested in finding other Crawlers to carpool with, fill out this form. Note: all respondents will be able to see each other's information. (Yarnivore provides this form as a service, but is not responsible for how respondents use the information)

2019 Crawl Passports are in!
If you pre-ordered your passport, you can come pick it up at any time! If you still need one, it's not too late! We still have passports and bags aplenty. We will run out of bags eventually, though, so we suggest coming in for your passport soon!

Regular and Upcoming Events
Every Tuesday at 1 pm - Yarnivorphans Meet-up at Panera
1st and 3rd Fridays - Friday Night Cravings here at Yarnivore
October 11-20 - 2019 Hill Country Yarn Crawl
EVERY DAY - Open Stitching in our seating area anytime we're open!
---
HOLIDAY COUNTDOWN!
Weeks until Christmas: 13

Weeks until Hanukkah: 12
---
The Tip Jar

ALWAYS leave yarn tails 6-8" inches long! It's very difficult to weave in tails that are too short. So, whether you knit, crochet, or weave, leave tails a little longer than a US dollar bill.


---

Knitting: Fixing Mistakes


Tuesday, September 24 from 6-8 pm, $23
Craft: Knitting
Teacher: Wendy

Dropped stitches, purling when you wanted to knit, unwanted increases, decreases, and yarn overs – we've all done them at some point in our knitting. Learn how to fix these mistakes and overcome your fear of ripping down and ripping out!

One 2-hour session







---
Knit and Crochet Workshop with Beate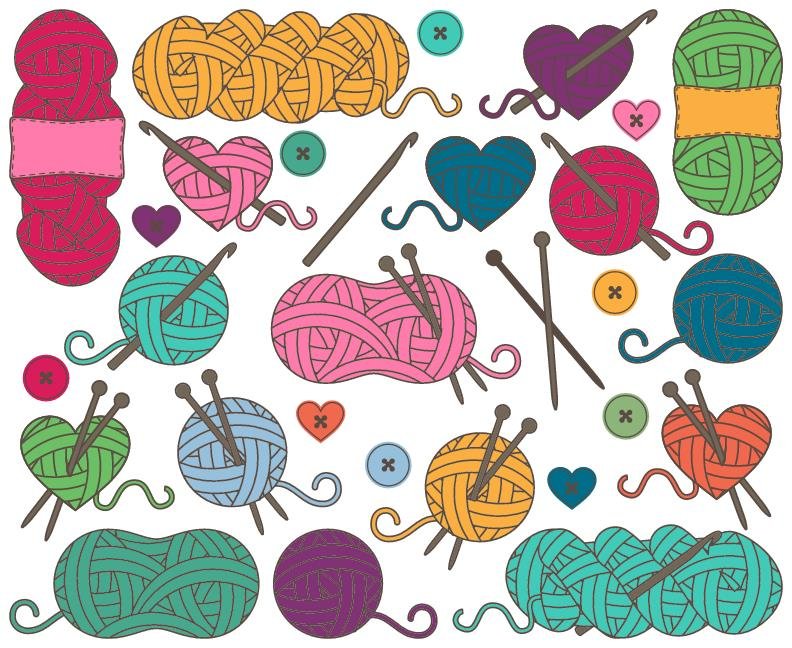 EVERY Thursday from 1-3 pm, $18 per session
Craft: Knitting
Teacher: Beate

Need help with a project or technique? This 1-session class is a great way to get help and see what others are working on! Beate will help with reading patterns, reinforcing techniques, and building your confidence. Beate can assist with either knitting or crochet projects.

One 2-hour session




---
Multishaft Weaving


Saturday, September 28 from 10 am-4 pm, $48
Craft: Weaving
Teacher: Debbi

Ready to learn more about weaving? This class is designed for students with some weaving knowledge (e.g., rigid heddle weaving). Students will learn indirect warping, threading a multi-shaft loom, and basic drafts.

One 6-hour session



---
Knitting Workshop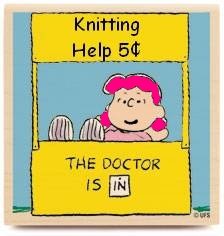 Each session is $18
Upcoming sessions,
Sunday, September 29 from 3-5 pm
Sunday, October 6 from 3-5 pm
Thursday, October 24 from 6-8 pm

Craft: Knitting
Teacher: Wendy

You know you love Wendy's tips and hints and wish she could help you with every project! Well, now she can! Bring your projects and we'll all learn together from each other's challenges. Make your knitting look professional and lose all your fears!

One 2-hour session




---
Beginning Knitting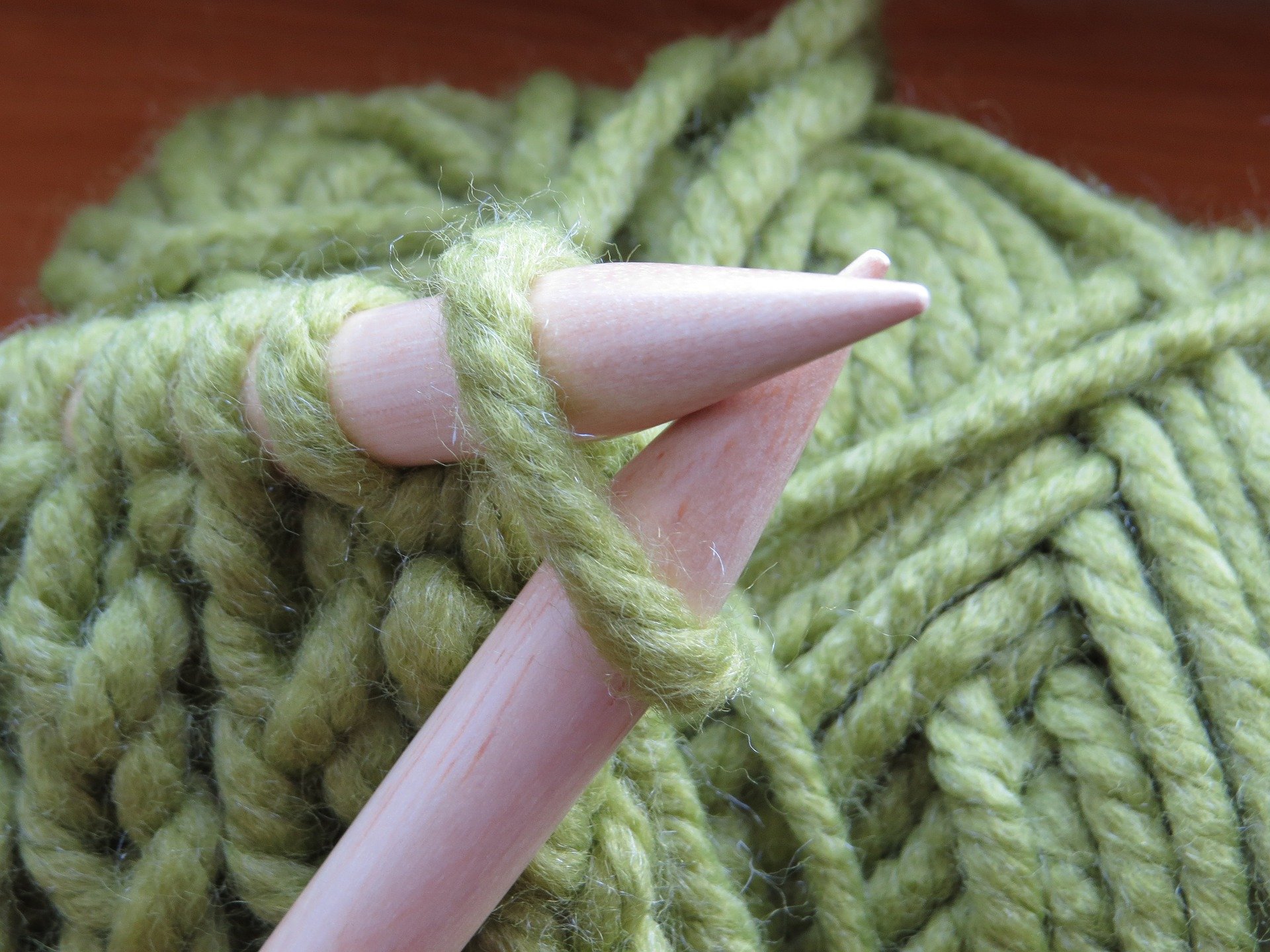 Tuesday, October 1 & 8 from 6-8 pm, $33
Craft: Knitting
Teacher: Wendy

Learn the basics and get yourself knitting! In this class you will learn how to cast on, knit, purl, and bind off. You'll also learn how to combine knitting and purling to create different stitch patterns and textures, common knitting terms, and the basics of reading a pattern

Two 2-hour sessions



---
Knitting: Reading Knitting Patterns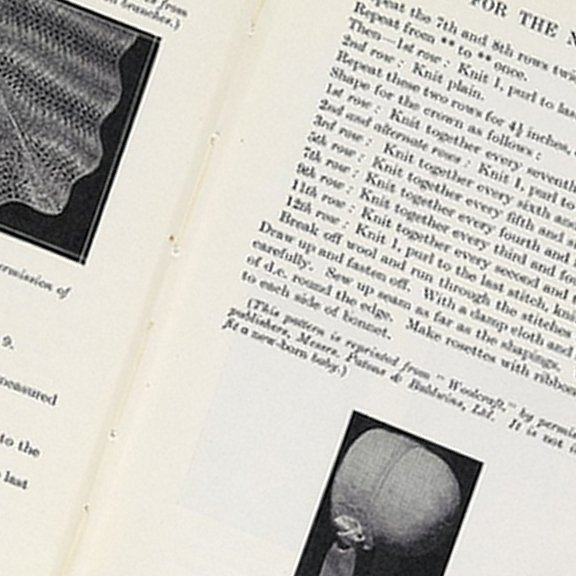 Monday, October 7 from 6-8 pm, $18
Craft: Knitting
Teacher: Wendy

Do you get stumped by knitting instructions? Not sure what "ktbl" means? What's up with those asterisks and parentheses? We'll get you reading patterns with confidence in this 2-hour class!

One 2-hour session





---
We absolutely do not EVER want to spam you. If you don't want to get this newsletter, then we will take you off the list. No problem. No questions asked. There's an unsubscribe link below, or you can just call us.