We're Needle and Hook Happy!

---
---
If you've visited Yarnivore, you've seen the huge selection of needles, hooks, and other tools that we carry. Why do we have so many options? Well, crafting is a deeply personal activity. Metal, wood, and plastic all feel different in our hands, and they can work differently with various fibers. For example, those of us who prefer metal needles might use wooden needles with slippery fibers like cotton or alpaca. Hooks might come with a metal head and an ergonomic handle, for those who like the easy movement of metal but need something that has a friendlier grip. This week and next, we're focusing on hooks, needles, and other tools.

In case you're wondering what Yarnivore currently carries, here are our current brands:

Crochet Hooks
Addi Swing

Boye Ergonomic

Bryspun Palmwood

Chiaogoo Tunisian

Clover Amour, Soft Touch, & Tunisian (double ended)

Furls Jumbo, Odyssey, Streamline, & Streamline Swirl

Knitter's Pride Dreamz & Zing

Lykke Driftwood

Prym Ergonomic

Susan Bates Silvalume

Circular Needles

Addi Lace, Rockets, & Turbo

ChiaoGoo Red

Knitter's Pride Dreamz, Karbonz & Nova Platina

Hiya Hiya Bamboo, Standard & Sharp Steel

igKnite

KA Bamboo (Swivel)

Lykke Driftwood

Double Pointed Needles

Addi Flexiflips & FlipStix

Hiya Hiya Flyers, Standard & Sharp Steel

igKnite

KA Bamboo

Knitter's Pride Cubics, Dreamz & Karbonz

Lykke Driftwood

Single Pointed Needles

ChiaoGoo Bamboo (9")

igKnite (10")

KA standard (9")

Knitter's Pride Dreamz (10" and 14")

Lykke Driftwood (10" and 14")

Serendipity Handmade(10")
---
Shop News


The Ball Winder RETURNS!
Yarn Crawl is over and you know what that means - The Ball Winder is BACK, Baby!
Feel free to bring in all your yarns needing winding! If you bought it at Yarnivore, we will wind it FOR FREE. If you bought it elsewhere, winding is 1¢ per yard.

Regular and Upcoming Events
Every Tuesday at 1 pm - Yarnivorphans Meet-up at Panera
1st and 3rd Fridays - Friday Night Cravings here at Yarnivore
October 31 - We are OPEN on Halloween and we'd love to see your costume!
EVERY DAY - Open stitching in our seating area anytime we're open!
---
HOLIDAY COUNTDOWN!
DAYS until Christmas: 65

DAYS until Hanukkah: 62
---
The Tip Jar

If you can't bring your yarn in for us to wind (or you just want to do it yourself), but you don't have yarn winding equipment, all is not lost!

Untwist the skein/hank, make sure the choke ties are all still in place, and put the open skein/loop around something to keep it open. Willing hands work great if you have someone, but you can also put it around the back of a chair or around a large lampshade (with the light off). Then just wind into a ball!


---

Knitting Workshop with Wendy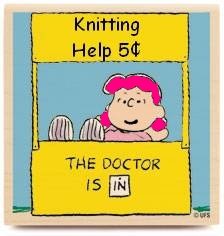 Each session is $18
Upcoming sessions,
Thursday, October 24 from 6-8 pm
Sunday, November 10 from 3-5 pm
Thursday, November 21 from 6-8 pm

Craft: Knitting
Teacher: Wendy

You know you love Wendy's tips and hints and wish she could help you with every project! Well, now she can! Bring your projects and we'll all learn together from each other's challenges. Make your knitting look professional and lose all your fears!

One 2-hour session




---
Knit and Crochet Workshop with Beate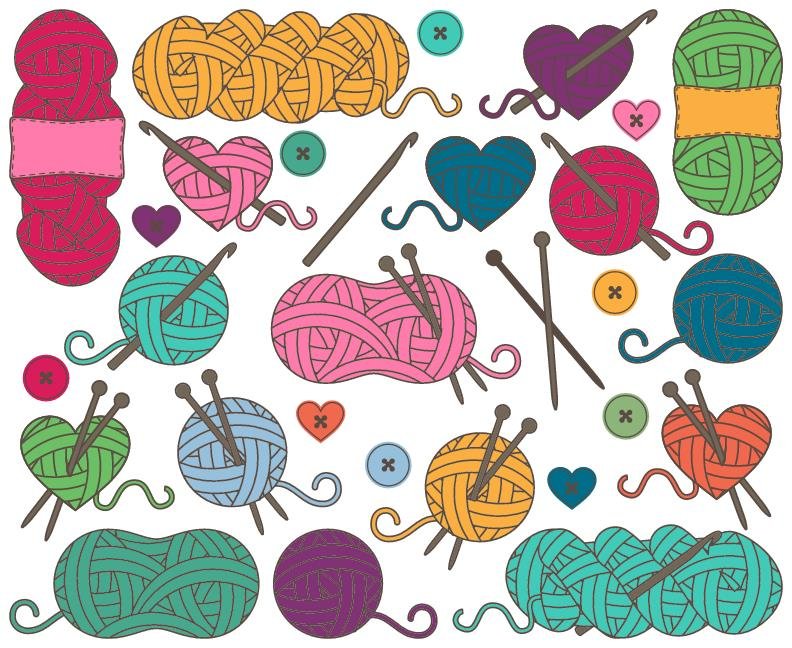 EVERY Thursday from 1-3 pm, $18 per session
Craft: Knitting and Crochet
Teacher: Beate

Need help with a project or technique? This 1-session class is a great way to get help and see what others are working on! Beate will help with reading patterns, reinforcing techniques, and building your confidence. Beate can assist with either knitting or crochet projects.

One 2-hour session




---
(Not Your) Grandma's Slippers


Sunday, October 27 & November 3 from 3-5 pm, $33
Craft: Knitting
Teacher: Wendy

Do you remember these slippers from back in the day? I think everyone's Grandma made them. The old-fashioned version is garter stitch and ribbing knitted flat, then sewn up with seams at the back of the heel and the top of the foot. Wendy's new and improved version is just as quick and almost as easy, but done with NO SEAMS so that the foot stays happy and comfortable for an entire day of hanging out in your pajamas. You can even wear them to bed for soft fluffy bed socks.

Pom-poms optional ;)

Two 2-hour sessions


---
Intermediate Crochet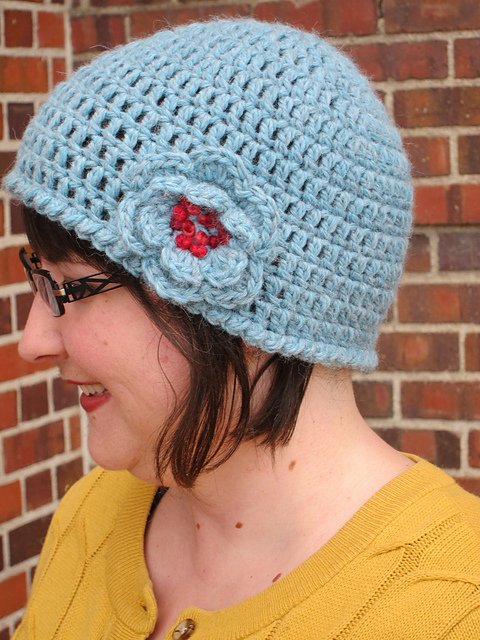 Saturday, November 2 & 9 from noon-2 pm, $33
Craft: Crochet
Teacher: Patrick

Take the next step in your crochet journey! Learn to increase and decrease (intentionally!) and crochet in the round while working Linda's Quick and Simple Hat Pattern.

Two 2-hour sessions






---
Intermediate Tunisian Crochet Hat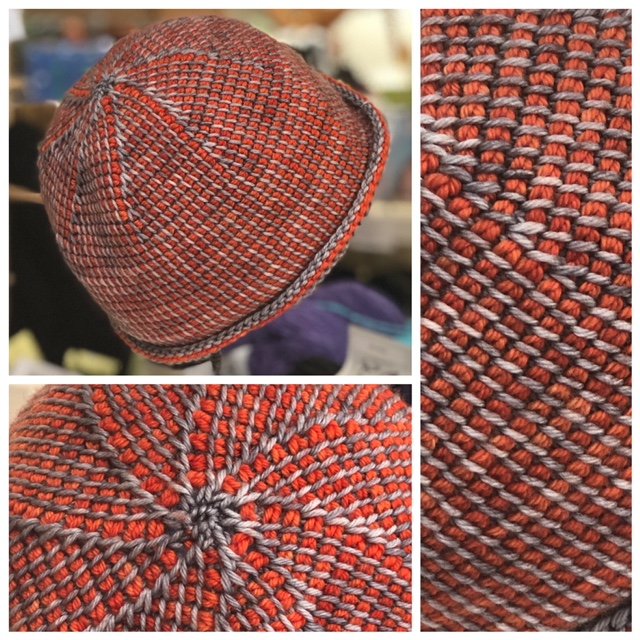 Saturday, November 2 & 9 from 3-5 pm, $33
Craft: Crochet
Teacher: Patrick

Want to advance your Tunisian crochet skills? Learn how to crochet Tunisian-style with two colors and in the round. You'll use a double-ended crochet hook and two colors of yarn to make a hat – so many possibilities!

Two 2-hour sessions






---
Beginning Knitting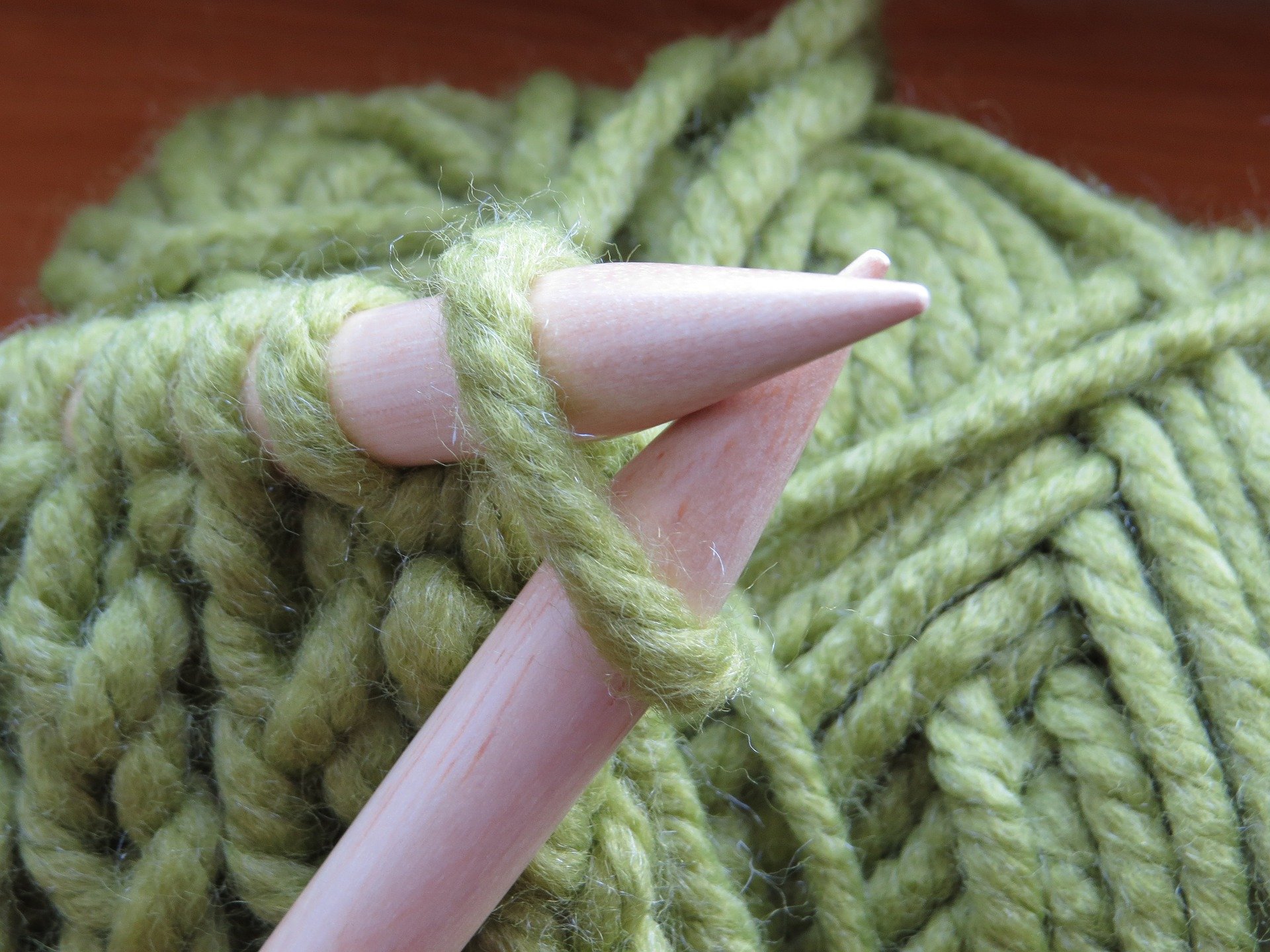 Sunday, November 3 & 10 from noon-2 pm, $33
Craft: Knitting
Teacher: Wendy

Learn the basics and get yourself knitting! In this class you will learn how to cast on, knit, purl, and bind off. You'll also learn how to combine knitting and purling to create different stitch patterns and textures, common knitting terms, and the basics of reading a pattern

Two 2-hour sessions



---
Two-at-a-Time Toe Up Socks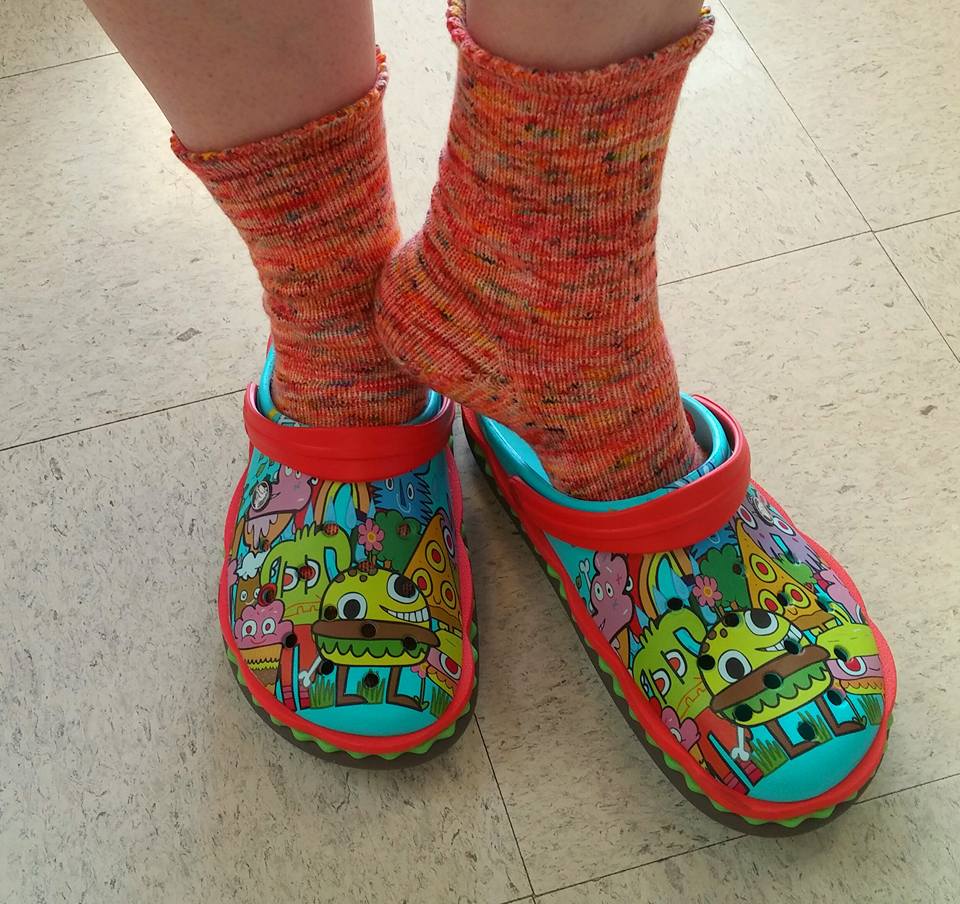 Monday, November 4, 11, & 18, from 6-8 pm, $48
Craft: Knitting
Teacher: Wendy

Suffering from Second Sock Syndrome? This class is the CURE!

Learn to knit two socks at a time on one long circular needle. We'll start at the toe, do a short-row heel with NO WRAPS, and end with an elegant hemmed cuff.

Three 2-hour sessions



---
We absolutely do not EVER want to spam you. If you don't want to get this newsletter, then we will take you off the list. No problem. No questions asked. There's an unsubscribe link below, or you can just call us.