Last Minute Halloween Ideas

---
---
Halloween is coming up in just a few days. If you still need something quick for yourself or the kiddos, try these ideas! Some are knit, some are crocheted, and they should all take less than one ball of yarn. You could even use scraps! Click the photo to go to the pattern page.

This first one has several options in one pattern, Instant Halloween Costumes by Sarah Nicole - mouse ears, cat ears, bunny ears, and even an arrow-through-the-head - all crocheted onto a headband:




Here are some more crocheted quick costumes - Pirate Patch by Valerie Whitten, Devil Horns by Kala Hotakainen, Slit-Throat Choker by arrmatie, Costume Masks and Bracelet Cuffs by Elisabeth Spivey




Knit patterns are less common in this category, but here are some cute ones: Quick-as-a-Fox Ears by Lucinda Campbell, Imagine Set by Heidi May, Scurvy Eye Patch by Christabel Seneque


---

Here
---
Shop News


Featured Yarns & Pattern
We can't forget the costumes for the furry family members! Here's an adorable Witch Hat for Pets by Barbra Szabrowicz. The pattern is just $1 on Ravelry - a cheap way to get some cute photos for the Instagram. Dogs will love it, and cats might tolerate it for a minute...
Like our other costumes, this will work well with scraps, or use an easily washable yarn like Plymouth Encore!

Yarn Crawl Prizes are here! Check your email to see if you've won!

We are OPEN on Halloween and we'll have lots of candy to share!

Regular and Upcoming Events
Every Tuesday at 1 pm - Yarnivorphans Meet-up at Panera (Huebner Oaks)
1st and 3rd Fridays - Friday Night Cravings here at Yarnivore
3rd Saturday - Spinner Saturday
October 31 - OPEN for Halloween!
EVERY DAY - Open Stitching in our seating area anytime we're open!

---
HOLIDAY COUNTDOWN!
DAYS until Christmas: 57

Weeks until Hanukkah: 55
---
The Tip Jar

If your hands are feeling a bit rough and catching on your yarn, give them a quick rubdown with this easy sugar scrub: pour about a half teaspoon of sugar in your hand, add just enough oil to moisten (we prefer olive or almond oil), then scrub all over the rough parts of your hands. Rinse off with warm water and your hands will be delightfully soft. (ps - you can use it on your feet and elbows, too)
---

Knit and Crochet Workshop with Beate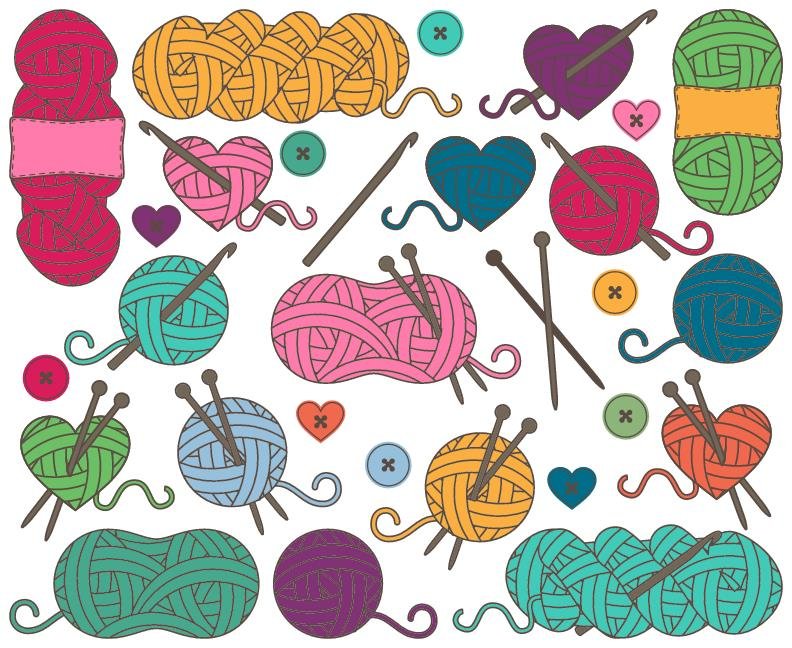 EVERY Thursday from 1-3 pm, $18 per session
Craft: Knitting
Teacher: Beate

Need help with a project or technique? This 1-session class is a great way to get help and see what others are working on! Beate will help with reading patterns, reinforcing techniques, and building your confidence. Beate can assist with either knitting or crochet projects.

One 2-hour session




---
Beginning Knitting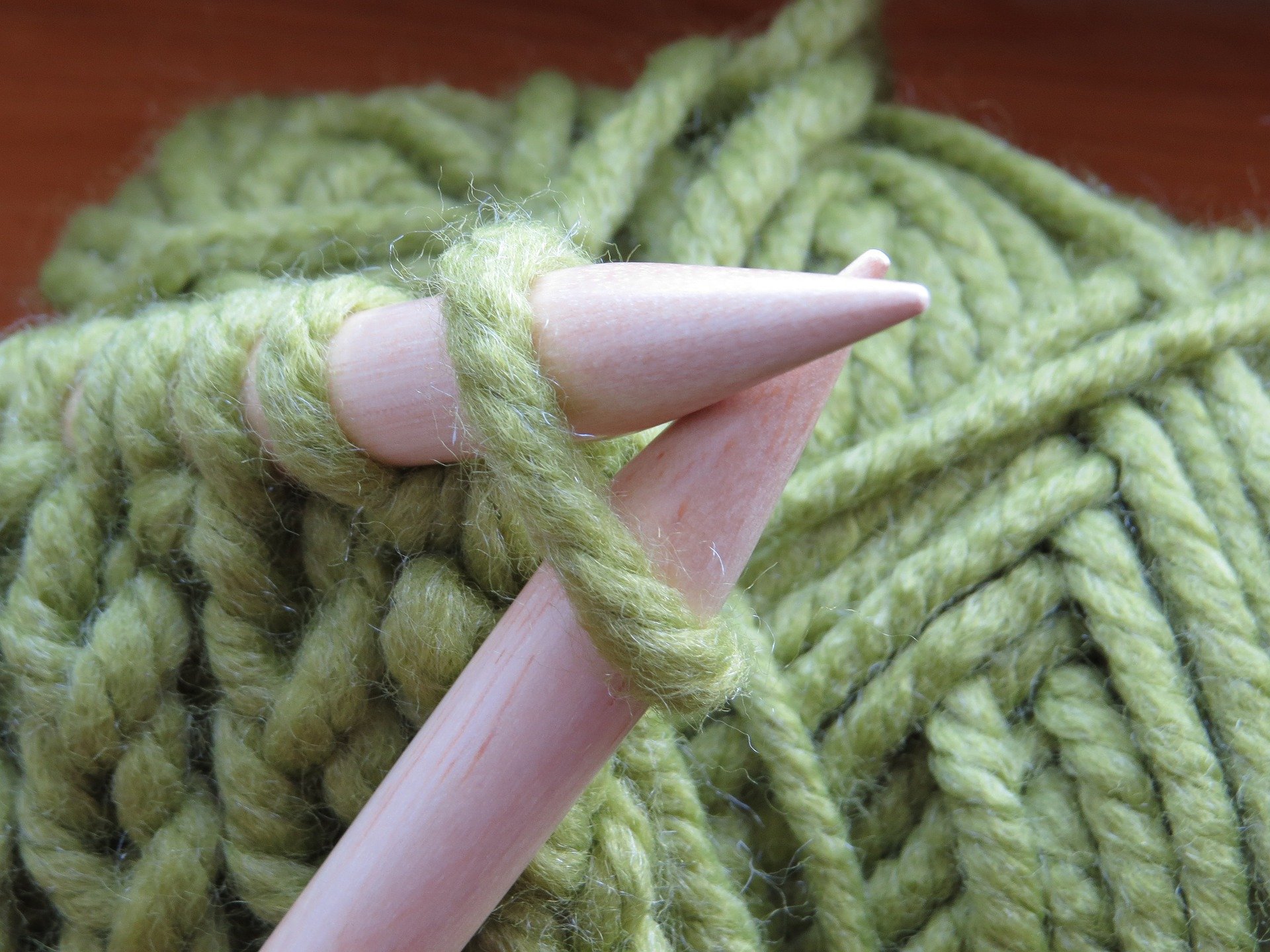 Sunday, November 3 & 10 from noon-2 pm, $33
Craft: Knitting
Teacher: Wendy

Learn the basics and get yourself knitting! In this class you will learn how to cast on, knit, purl, and bind off. You'll also learn how to combine knitting and purling to create different stitch patterns and textures, common knitting terms, and the basics of reading a pattern

Two 2-hour sessions



---
Intermediate Crochet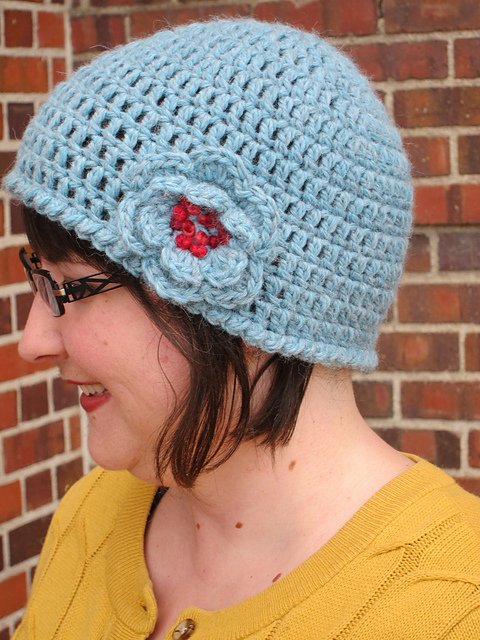 Saturday, November 2 & 9 from noon-2 pm, $33
Craft: Crochet
Teacher: Patrick

Take the next step in your crochet journey! Learn to increase and decrease (intentionally!) and crochet in the round while working Linda's Quick and Simple Hat Pattern.

Two 2-hour sessions






---
Intermediate Tunisian Crochet Hat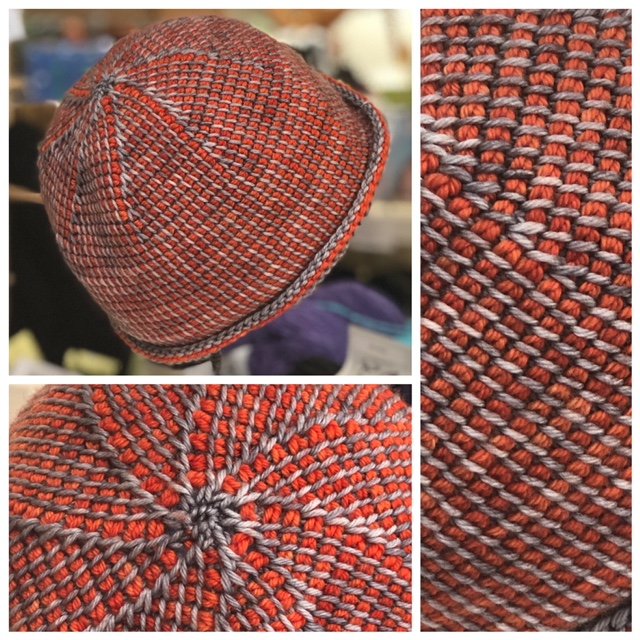 Saturday, November 2 & 9 from 3-5 pm, $33
Craft: Crochet
Teacher: Patrick

Want to advance your Tunisian crochet skills? Learn how to crochet Tunisian-style with two colors and in the round. You'll use a double-ended crochet hook and two colors of yarn to make a hat – so many possibilities!

Two 2-hour sessions






---
Two-at-a-Time Toe Up Socks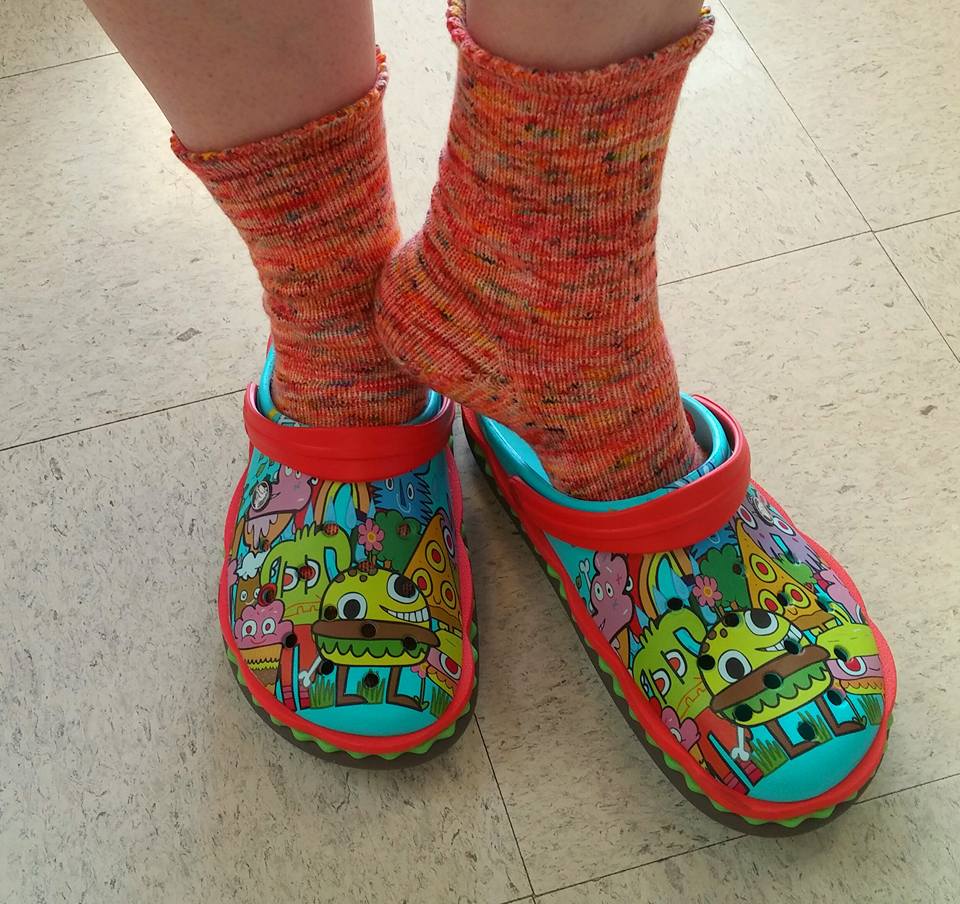 Monday, November 4, 11, & 18, from 6-8 pm, $48
Craft: Knitting
Teacher: Wendy

Suffering from Second Sock Syndrome? This class is the CURE!

Learn to knit two socks at a time on one long circular needle. We'll start at the toe, do a short-row heel with NO WRAPS, and end with an elegant hemmed cuff.

Three 2-hour sessions



---
Knitting: Fair Isle Christmas Stocking


Tuesday, November 5, 12, & 19 from 6-8 pm, $48
Craft: Knitting
Teacher: Wendy

Learn stranded knitting technique and impress the relatives as you make this heirloom Christmas stocking! You'll choose from several different pattern designs, and learn to personalize your stocking. Make one for every family member!

Three 2-hour sessions






---
Knitting: Mobius Cowl


Thursday, November 7 & 14 from 6-8 pm, $33
Craft: Knitting
Teacher: Wendy

Cowls are all the rage these days and this one is especially adorable! You'll learn the mobius cast-on in the first class, then learn Wendy's favorite stretchy and decorative bind-off in the last class. Makes a GREAT Christmas Gift!

Two 2-hour sessions





---
Knitting Workshop with Wendy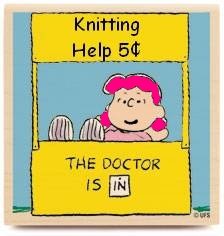 Each session is $18
Upcoming sessions,
Sunday, November 10 from 3-5 pm
Thursday, November 21 from 6-8 pm

Craft: Knitting
Teacher: Wendy

You know you love Wendy's tips and hints and wish she could help you with every project! Well, now she can! Bring your projects and we'll all learn together from each other's challenges. Make your knitting look professional and lose all your fears!

One 2-hour session




---
We absolutely do not EVER want to spam you. If you don't want to get this newsletter, then we will take you off the list. No problem. No questions asked. There's an unsubscribe link below, or you can just call us.