Quick & Manly Gifts

---
---
The fellas deserve nice yarny gifts, too! Here are some fast and cozy creations for the guys on your list:

Crochet
From left to right: Beard + Bonus Beanie by Salena Baca, Bow Tie by Peter Franzi, AK HandWarmers by Mamachee. To see more ideas for quick crochet gifts for dudes, check out our list at this link.






Knit
From left to right: Dave's Manly Mitts by Nona Davenport, Ring the Gack by Barbara Benson, National Pride by Kelly van Niekerk. Want to see our other ideas? Click this link!

---
Shop News


Black Friday is Coming!
Thanksgiving is right around the corner and y'all know what that means, right? Shopping mayhem is on the horizon! Yarnivore will have great gift ideas for fiber crafters and those that love them, including kits for young and old alike. We'll also have cute (too cute!) stocking stuffers and learn-to-knit-or-crochet kits to make everyone's shopping easier. Watch our social media (@YarnivoreSA on Facebook, Instagram, and Twitter) and website for more inspiration. Don't forget that we offer gift certificates for those who can't make up their mind (so much yarn, so little time!).

Trying to avoid the crush at typical stores? Need relief from your crazy-but-good family? Yarnivore will have snacks and good company if you want to hang out with other fiber crafters. Normal hours on Black Friday (11/29), Small Business Saturday (11/30) and Sunday (12/1).

Trunk show news!
Euphoria Knits, a San Antonio-based dyer will be in-store on Small Business Saturday (11/30) from 12-4p.
Lone Wolf Fiber, a new-to-Hill Country fiber producer, will be in-store on 12/14 from 12-4p.

Regular and Upcoming Events
Every Tuesday at 1 pm - Yarnivorphans Meet-up at Panera
1st and 3rd Fridays - Friday Night Cravings here at Yarnivore
November 27 - Closing early
November 28 - Closed for Thanksgiving
EVERY DAY - Open Stitching in our seating area anytime we're open!
---
HOLIDAY COUNTDOWN!
DAYS until Christmas: 37

DAYS until Hanukkah: 34
---
The Tip Jar


Need to measure something and have no ruler? If you have a US dollar bill, you can use that! A dollar bill is about 6 inches long, so two of them make a foot, or you can fold it in half for 3 inches, in thirds for 2 inches, and then fold again for an inch! It's not exact, but it's close enough for a lot of measuring needs.


---

Knit and Crochet Workshop with Beate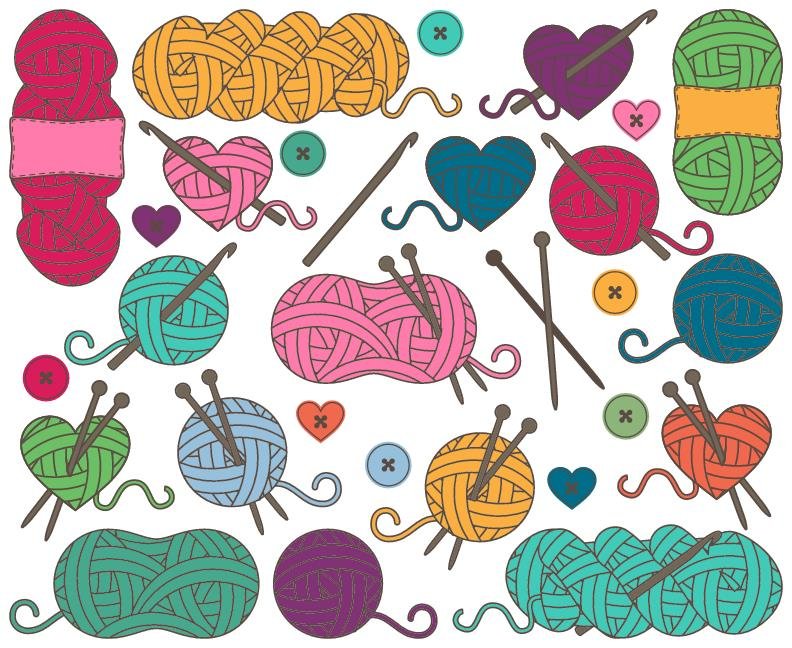 EVERY Thursday from 1-3 pm, $18 per session
Craft: Knitting
Teacher: Beate

Need help with a project or technique? This 1-session class is a great way to get help and see what others are working on! Beate will help with reading patterns, reinforcing techniques, and building your confidence. Beate can assist with either knitting or crochet projects.

One 2-hour session




---
Knitting Workshop with Wendy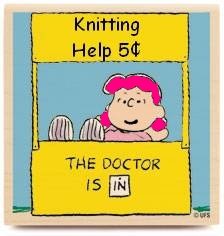 Each session is $18
Upcoming sessions,
Thursday, November 21 from 6-8 pm
Thursday, December 5 from 6-8 pm
Sunday, December 15 from noon-2 pm
Monday, December 23 from 6-8 pm
Craft: Knitting
Teacher: Wendy

You know you love Wendy's tips and hints and wish she could help you with every project! Well, now she can! Bring your projects and we'll all learn together from each other's challenges. Make your knitting look professional and lose all your fears!

One 2-hour session




---
Beginning Rigid Heddle Weaving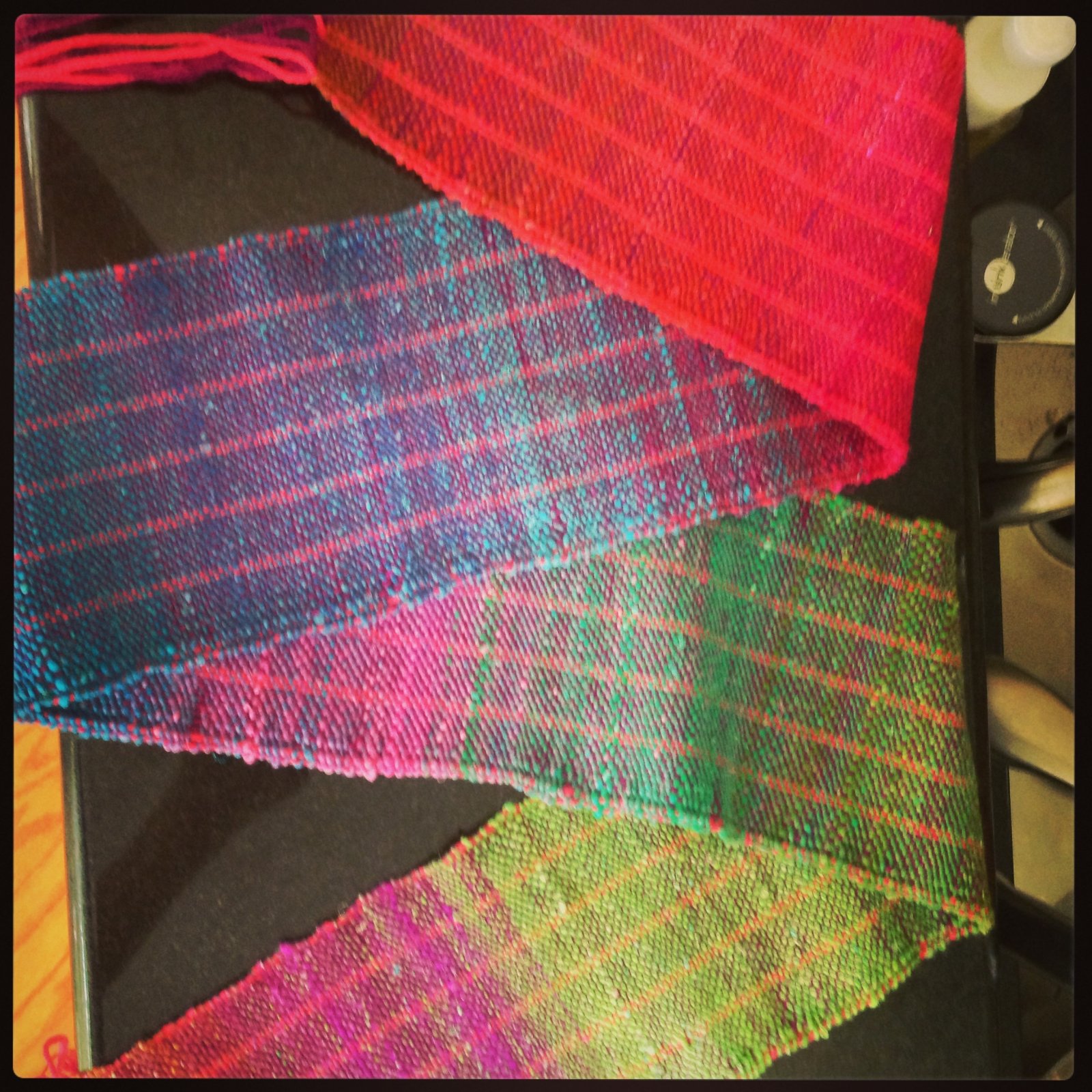 Saturday, November 23 from 10 am-4 pm, $48
Craft: Weaving
Teacher: Debbi

Learn the basics of weaving on a rigid heddle loom. We'll cover weaving terminology, direct warping, winding and managing shuttles, achieving a balanced weave and basic finishing techniques. As time allows, we'll discuss weaving drafts, yarn choices for weaving, pattern planning and alternate methods of warping.

One 6-hour session




---
We absolutely do not EVER want to spam you. If you don't want to get this newsletter, then we will take you off the list. No problem. No questions asked. There's an unsubscribe link below, or you can just call us.