Happy Holidays from Yarnivore

---
---
Merry Christmas!
...or Hanukkah, Kwanzaa, Yule, Festivus - We wish you ALL a joyous holiday!

We'll be closed at 4 tomorrow, Christmas Eve, and closed all day Wednesday, Christmas Day. We'll open again on Thursday, December 26.


Don't Make Us Count It!
Yes, it's that time of year again!
Help us clear off our shelves! Why? A) We don't want to count it? B) We need space for new yarn? Either way, you'll get a great deal! Yarnivore's annual "We don't want to count it" Sale starts the day after Christmas and ends on New Year's Eve. Additional discount on all orange tagged yarn (Clearance) and on select Christmas goods.

---
Shop News


Pattern & Yarn of the Week
Enjoy some hi-fiber winter treats with this cute crochet pattern! Christmas Hot Cocoa is a FREE pattern from Yarn Blossom Boutique. Use up some scraps and set out some yarny treats for Santa!

Regular and Upcoming Events
Every Tuesday at 1 pm - Yarnivorphans Meet-up at Panera
1st and 3rd Fridays - Friday Night Cravings here at Yarnivore
December 24 - Closing early
December 25 - Closed for Christmas
Open Stitching in our seating area anytime we're open!
---
HOLIDAY COUNTDOWN!
DAYS until Christmas: 1!

Happy Hanukkah!
---
The Tip Jar

Corral beads and stitch markers decoratively - put them in an old ashtray! Much healthier, and lets you still use your vintage family pieces. The "slots" are great for holding a spare needle or scissors.


---

Knit and Crochet Workshop with Beate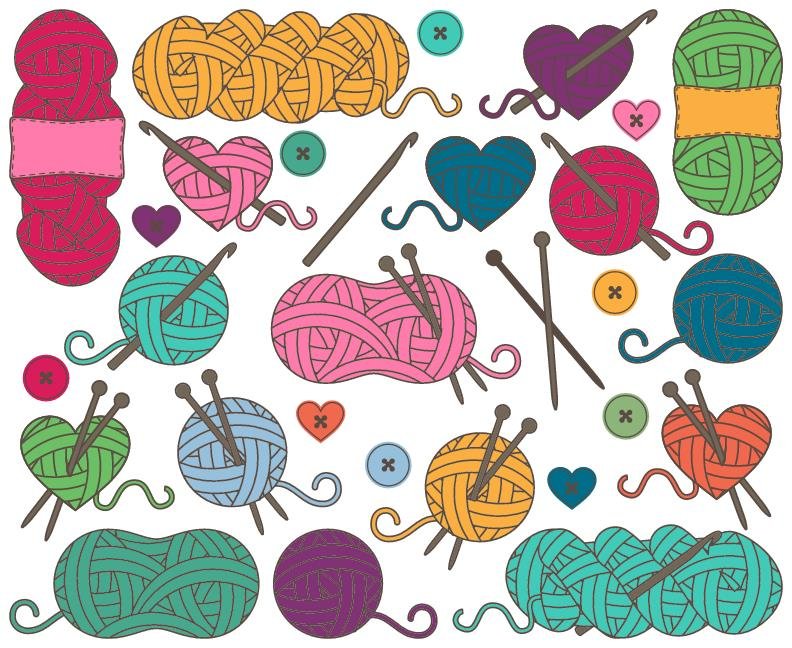 EVERY Thursday from 1-3 pm, $18 per session
Craft: Knitting
Teacher: Beate

Need help with a project or technique? This 1-session class is a great way to get help and see what others are working on! Beate will help with reading patterns, reinforcing techniques, and building your confidence. Beate can assist with either knitting or crochet projects.

One 2-hour session




---
Yarn Tech


Sunday, December 29 from 3-5 pm, $18
Craft: Knit/Crochet/Weave
Teacher: Wendy

Ever wonder why some yarns work for one kind of project and don't work at all with another? Confused by the dizzying array of fibers, textures, and colors? This is the class for you!

For both knitters AND crocheters, this class will help you choose the right yarn for each project, so that you save time and money and get the most bang for your yarn buck!

One 2-hour session



---
Beginning Knitting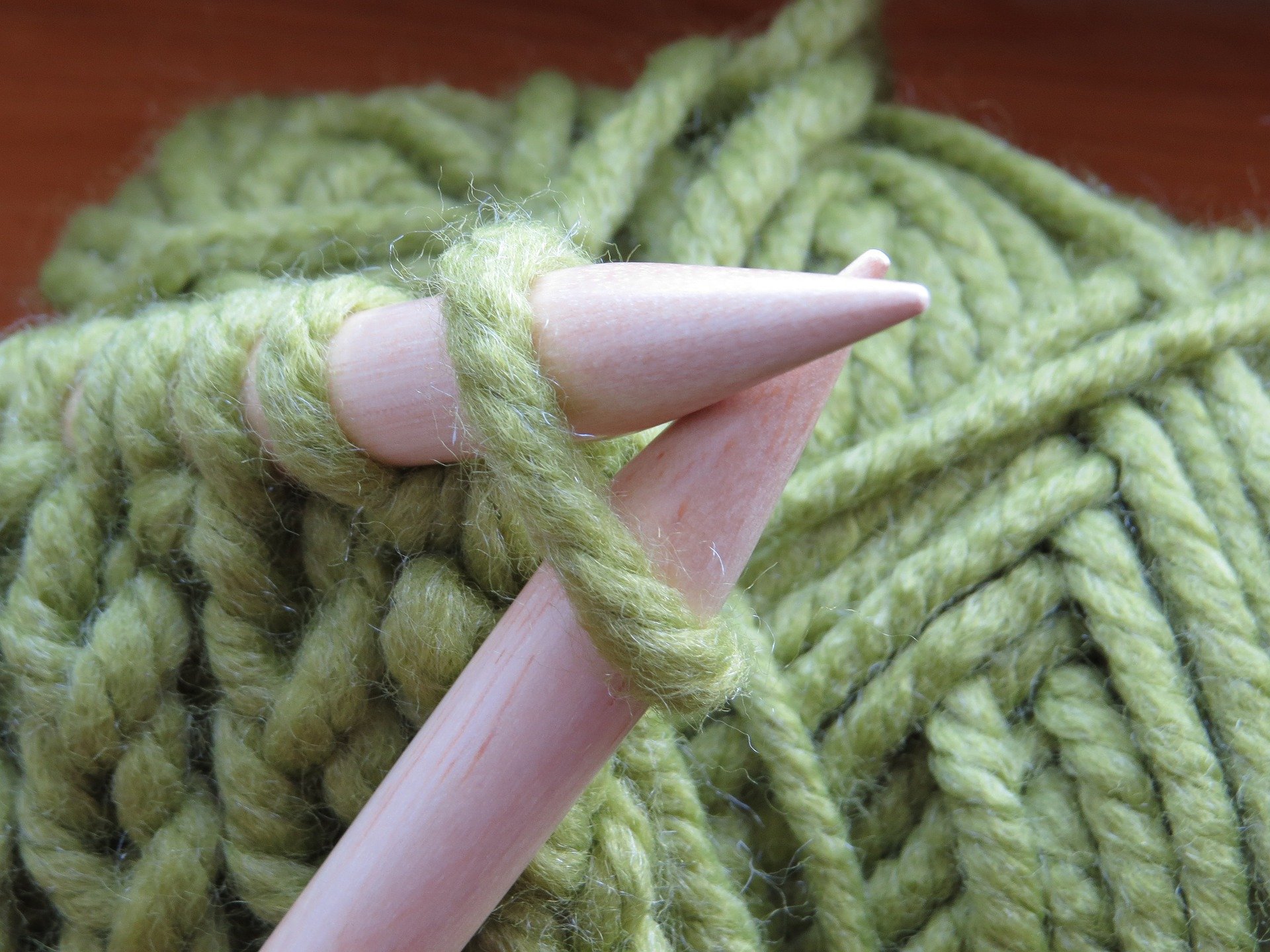 Thursday, January 2 & 9 from 6-8 pm, $33
Craft: Knitting
Teacher: Wendy

Learn the basics and get yourself knitting! In this class you will learn how to cast on, knit, purl, and bind off. You'll also learn how to combine knitting and purling to create different stitch patterns and textures, common knitting terms, and the basics of reading a pattern

Two 2-hour sessions



---
Intermediate Crochet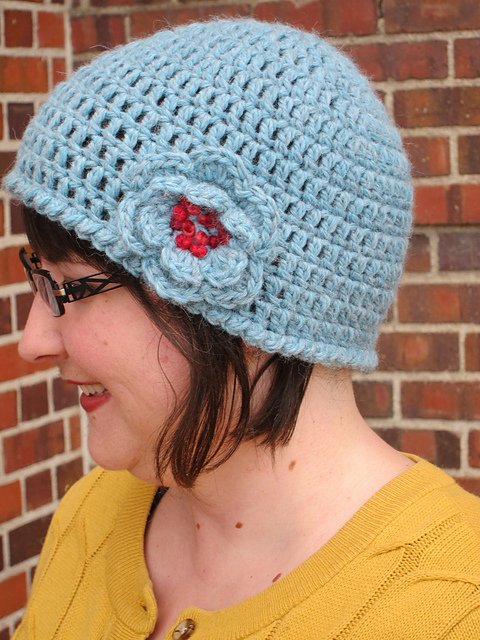 Saturday, January 4 & 11 from noon-2 pm, $33
Craft: Crochet
Teacher: Patrick

Take the next step in your crochet journey! Learn to increase and decrease (intentionally!) and crochet in the round while working Linda's Quick and Simple Hat Pattern.

Two 2-hour sessions






---
Crochet Techniques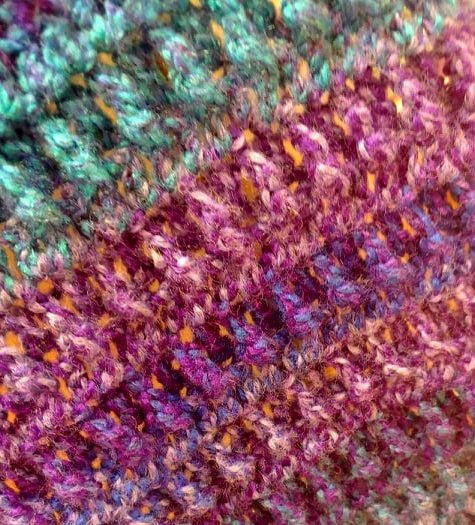 Saturday, January 4 from 3-5 pm, $18
Craft: Crochet
Teacher: Patrick

Learn more crochet stitches and expand your hooking horizons! Learn extended stitches, foundation rows, front post and back post double crochet, and crocheted cord.

One 2-hour session






---
Knitting Workshop with Wendy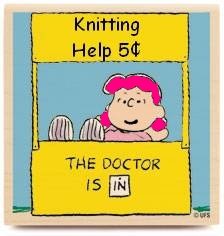 Each session is $18
Upcoming sessions,
Sunday, January 5 from noon-2 pm
Tuesday, January 21 from 6-8 pm

Craft: Knitting
Teacher: Wendy

You know you love Wendy's tips and hints and wish she could help you with every project! Well, now she can! Bring your projects and we'll all learn together from each other's challenges. Make your knitting look professional and lose all your fears!

One 2-hour session




---
Intarsia Baby Hat


Sunday, January 5 & 12 from 3-5 pm, $33
Craft: Knit
Teacher: Wendy

Learn to do intarsia in the round while you make a cute color-blocked baby hat! You'll also learn a beautiful and stretchy invisible cast-on. This class is also a prerequisite for the Argyle Sock Class!

Two 2-hour sessions






---
Knitting: My First Fingerless Gloves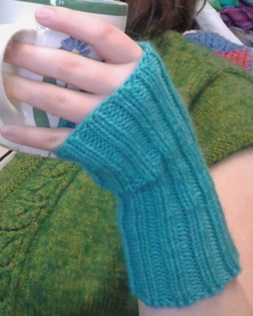 Monday, January 6 & 13 from 6-8 pm, $33
Craft: Knitting
Teacher: Wendy

January means cold hands - warm up with these simple glovelets! They knit up FAST and everyone loves them. You'll learn to knit in the round on double-pointed needles with this fun project!

Two 2-hour sessions









---
We absolutely do not EVER want to spam you. If you don't want to get this newsletter, then we will take you off the list. No problem. No questions asked. There's an unsubscribe link below, or you can just call us.