Skip Navigation
Website Accessibility
Happy New Yarn, er I mean YEAR!!

---
---
The craziest resolution we've heard so far is Wendy's - she's going to try knitting 12 socks at once on one very long circular needle. We wish her luck!

What are you planning for the new year? Maybe you want to work through stash a bit? Learn a new craft - knit, crochet, weave, naalbind, tat? Try socks or a sweater? Make gifts & decor for NEXT Christmas? Do some charity knitting or crochet?

We're here to help with all your yarn crafting resolutions in 2020. And if you resolve to not make resolutions, we're here for that, too! We wish you a very happy new year filled with yarn, friends, good food, and good health!


---

---

Shop News


Featured Yarn and Pattern
Have you seen Little Women yet? Not only is it probably the best version of this classic story that Your Newsletter Editor has ever seen, it's PACKED with gorgeous knitted pieces! Berroco posted on their Instagram that Marmee's shawl is a pattern available on Ravelry! Broderie by Alison Green is so pretty! We don't have the original yarn in stock, but we do have some other suggestions: Berroco Medina in #4751, Malabrigo Arroyo in Archangel, or Northern Lights in #NL1.

Our Annual We Don't Want to Count It Sale continues tomorrow until 4 pm, when we close for New Year's Eve! We're closed New Year's Day, and open again on Thursday, January 2!


Regular & Upcoming Events
Every Tuesday at 1 pm - Yarnivorphans Meet-up at the Panera
1st and 3rd Fridays - Friday Night Cravings here at Yarnivore
3rd Saturday - Spinners and Weavers Monthly Meet-Up at Yarnivore
Tuesday, December 31 - Closing at 4 pm!
Wednesday, January 1 - Closed for New Year's Day
Thursday, January 2 - Open for business!


---
Y'all are good knitters and crocheters and we KNOW you ALWAYS do a gauge swatch, right? LOL, yeah, sure! Okay, but did you know that you also need to WASH & BLOCK your swatch. Yarn almost always grows a little when it's first washed, so if you want to actually get gauge - ya gotta wash your swatch.


---

Knit and Crochet Workshop with Beate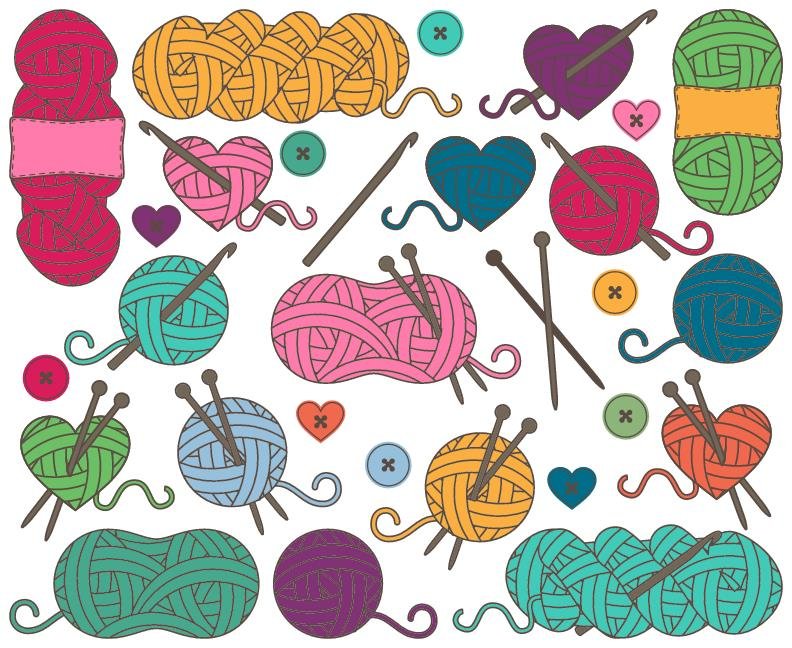 EVERY Thursday from 1-3 pm, $18 per session
Craft: Knitting
Teacher: Beate

Need help with a project or technique? This 1-session class is a great way to get help and see what others are working on! Beate will help with reading patterns, reinforcing techniques, and building your confidence. Beate can assist with either knitting or crochet projects.

One 2-hour session




---
Beginning Knitting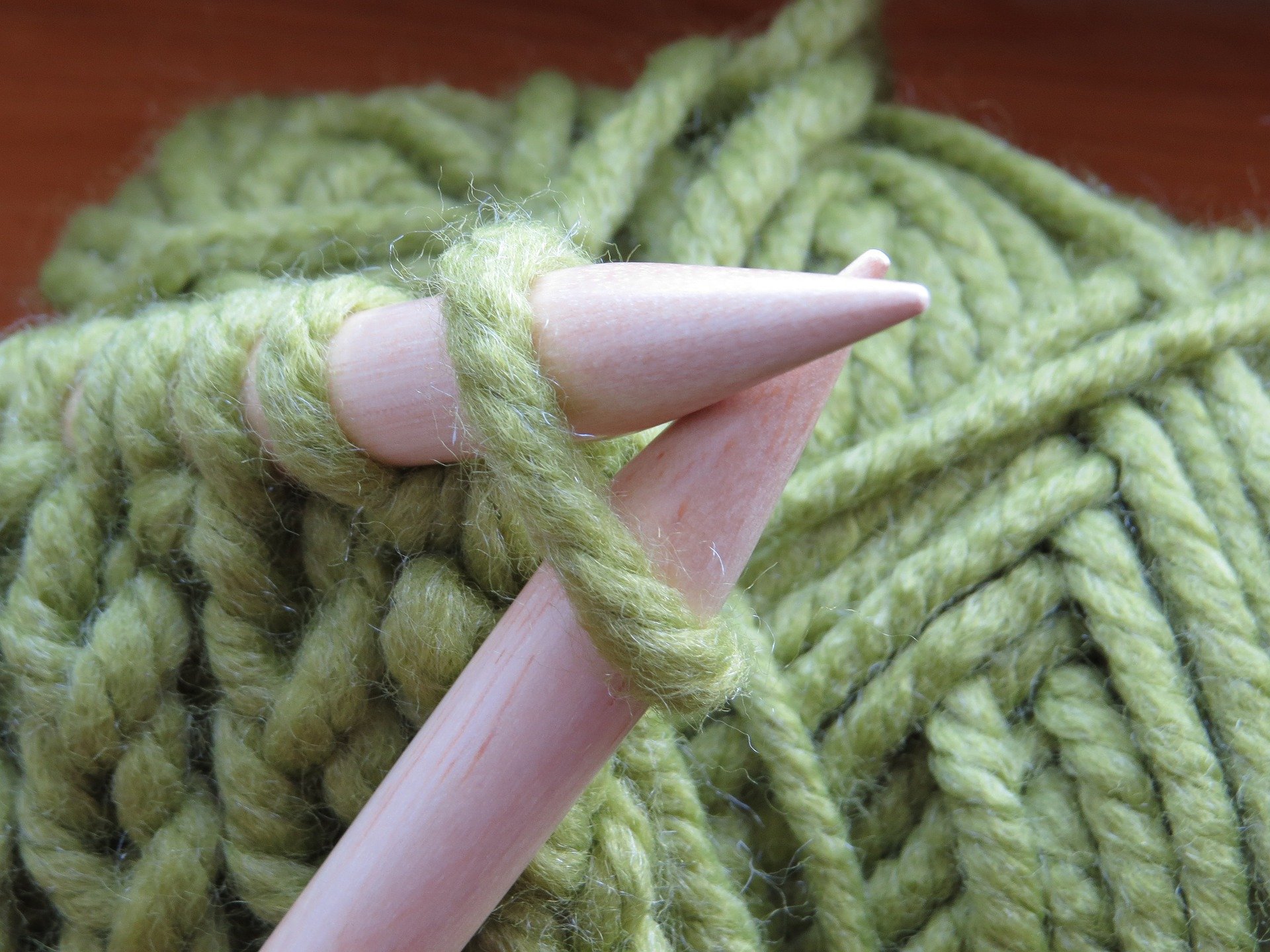 Thursday, January 2 & 9 from 6-8 pm, $33
Craft: Knitting
Teacher: Wendy

Learn the basics and get yourself knitting! In this class you will learn how to cast on, knit, purl, and bind off. You'll also learn how to combine knitting and purling to create different stitch patterns and textures, common knitting terms, and the basics of reading a pattern

Two 2-hour sessions



---
Intermediate Crochet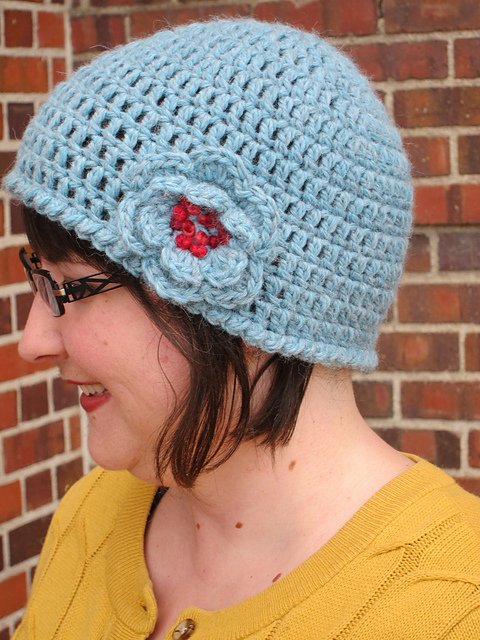 Saturday, January 4 & 11 from noon-2 pm, $33
Craft: Crochet
Teacher: Patrick

Take the next step in your crochet journey! Learn to increase and decrease (intentionally!) and crochet in the round while working Linda's Quick and Simple Hat Pattern.

Two 2-hour sessions






---
Crochet Techniques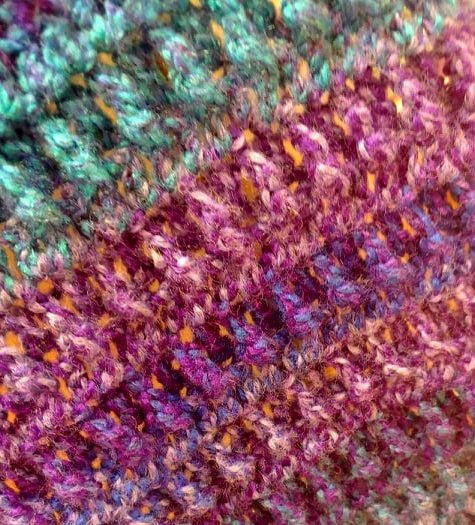 Saturday, January 4 from 3-5 pm, $18
Craft: Crochet
Teacher: Patrick

Learn more crochet stitches and expand your hooking horizons! Learn extended stitches, foundation rows, front post and back post double crochet, and crocheted cord.

One 2-hour session






---
Knitting Workshop with Wendy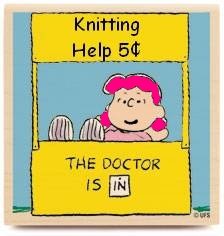 Each session is $18
Upcoming sessions,
Sunday, January 5 from noon-2 pm
Tuesday, January 21 from 6-8 pm
Craft: Knitting
Teacher: Wendy

You know you love Wendy's tips and hints and wish she could help you with every project! Well, now she can! Bring your projects and we'll all learn together from each other's challenges. Make your knitting look professional and lose all your fears!

One 2-hour session




---
Intarsia Baby Hat


Sunday, January 5 & 12 from 3-5 pm, $33
Craft: Knit
Teacher: Wendy

Learn to do intarsia in the round while you make a cute color-blocked baby hat! You'll also learn a beautiful and stretchy invisible cast-on. This class is also a prerequisite for the Argyle Sock Class!

Two 2-hour sessions






---
Knitting: My First Fingerless Gloves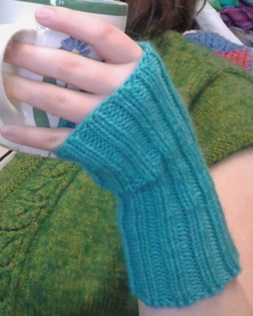 Monday, January 6 & 13 from 6-8 pm, $33
Craft: Knitting
Teacher: Wendy

January means cold hands - warm up with these simple glovelets! They knit up FAST and everyone loves them. You'll learn to knit in the round on double-pointed needles with this fun project!

Two 2-hour sessions









---
We absolutely do not EVER want to spam you. If you don't want to get this newsletter, then we will take you off the list. No problem. No questions asked. There's an unsubscribe link below, or you can just call us.