Cascades of Gorgeous Yarn!

---
---
Cascade Yarns has send us some lovely pieces for your inspiration! Their new book, 60 Quick Cowls, is full of gorgeous neck wear. While it's mostly cowls, it also includes a shawlette, gaiters, dickeys, and infinity scarves! They're made for the Cloud and Duo yarns - luxurious, soft alpaca goodness in a heavy worsted weight so they work up quick and feel cushy and warm on your neck.

Come on by to see and feel them, because these REALLY have to be touched to be appreciated!




---
Knitting/Crochet for Australia
How you can help

Like you, our hearts are broken by the devastation in Australia. We have seen the calls on social media for knitted/crocheted items to help the injured and homeless wildlife, but we have received word from the groups working there that they have received all the blankets, pouches, and other pieces they can use. What they really need right now is money. It's very costly caring for all the displaced animals, feeding and housing firefighters. Here are some places where you can donate:
~ Australia Wildlife Conservancy
~ Australian Red Cross
~ Save the Children Bushfire Emergency Response
~ Zoos Victoria Bushfire Emergency Wildlife Fund
~ ZAA Bushfire Crisis Response


---

---

Shop News


Featured Notions
Keep your stitch markers and other tools at hand with the Maker's Keep magnetized bracelet from Coco Knits! They have both closed ring markers (knitter's markers) and split ring (crochet) markers with steel cores that work with the bracelet. The bracelet can also hold small scissors, pins or sewing needles - even use it to hold nuts and bolts when putting together those Ikea shelves! Available in 4 colors - chartreuse (green), duck egg (aqua), slate grey, or tangerine!

Bonus Yarn Festival!
Yellow Rose On the Coast - organized by the same folks who do the Yellow Rose Festival in Seguin are hosting a festival in Corpus Christi. Details at this link.


Regular & Upcoming Events

Every Tuesday at 1 pm - Yarnivorphans Meet-up at the Panera
1st and 3rd Fridays - Friday Night Cravings here at Yarnivore
3rd Saturday - Spinners and Weavers Monthly Meet-Up at Yarnivore
---
When making a knitted gauge swatch, you can "mark" the needle size used, by adding holes to the swatch. For each hole, work (yo, k2tog). If you're using a size 5, put in 5 holes, for an 8, put 8 holes, etc. Easy, and won't get lost when you wash your swatch.


---

Knitting: My First Top Down Sweater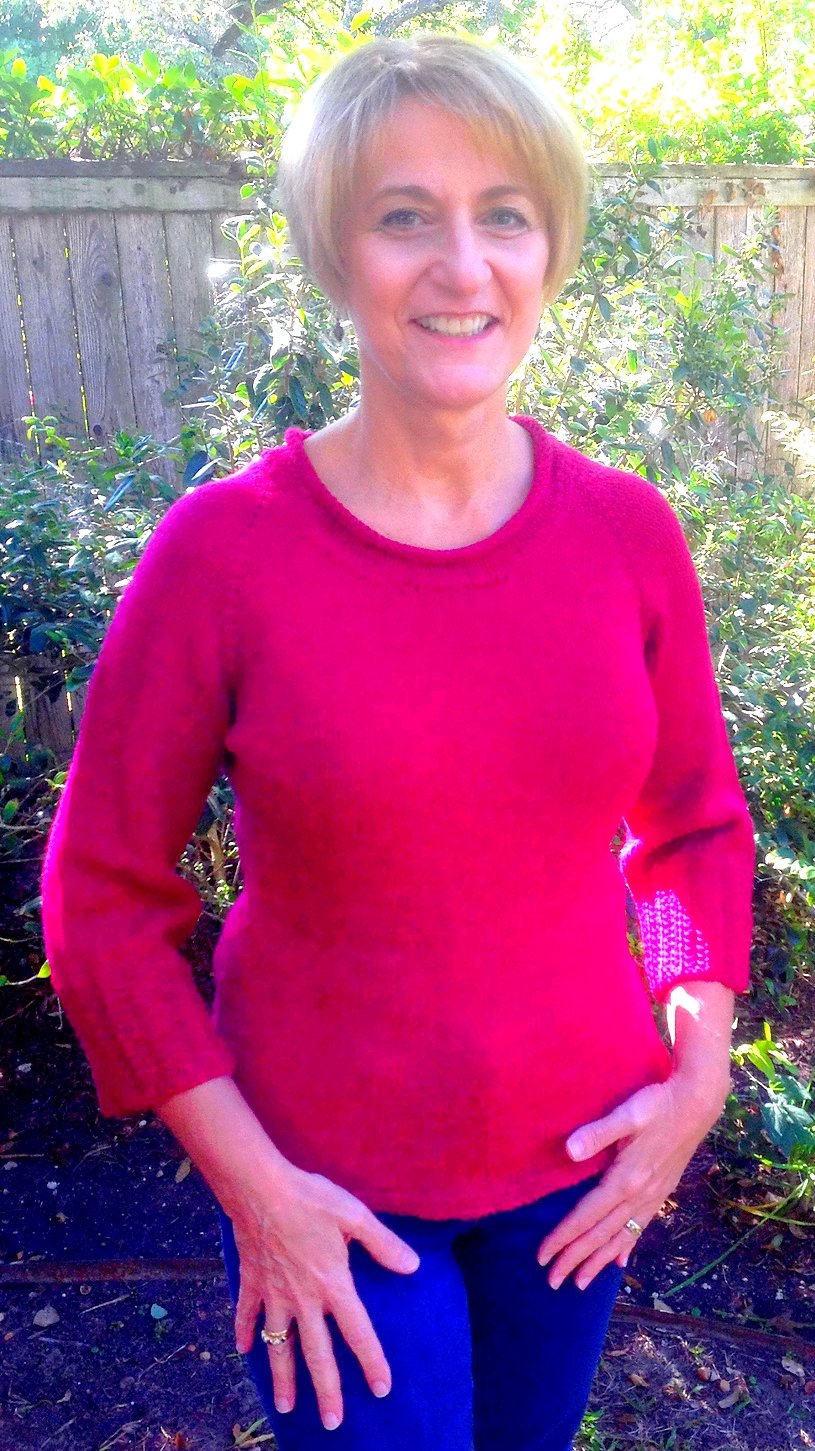 Wednesday, January 15, 29, February 12 & 26 from 6-8 pm, $63
Craft: Knit
Teacher: Wendy

Perfect Fit From The Top Sweater Series

This is the basic top down sweater that works for EVERY body!

Learn to make a perfectly-fitted top-down sweater, with your choice of sleeve and neckline, in your favorite yarn. You'll learn to take charge of your knitting, to convert any pattern to knit in the round, to knit seamlessly and to fit your own figure! You can make it light and short-sleeved for the summer, or heavy and warm – your choice!

Four 2-hour sessions




---
Knit and Crochet Workshop with Beate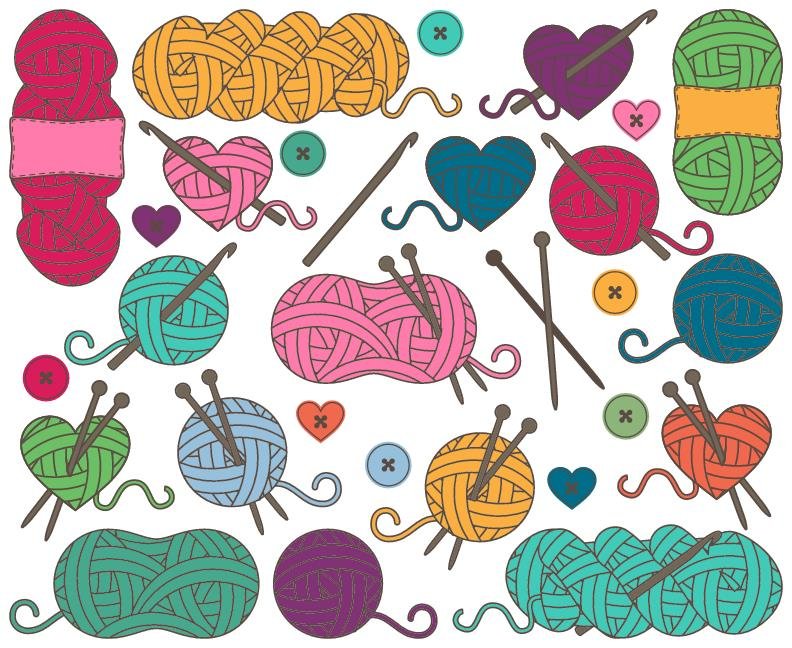 EVERY Thursday from 1-3 pm, $18 per session
Craft: Knitting
Teacher: Beate

Need help with a project or technique? This 1-session class is a great way to get help and see what others are working on! Beate will help with reading patterns, reinforcing techniques, and building your confidence. Beate can assist with either knitting or crochet projects.

One 2-hour session




---
Intermediate Knitting



Thursday, January 16, 23, & 30 from 6-8 pm, $48
Craft: Knitting
Teacher: Wendy

In this class you will learn to increase and decrease, to knit in the round, to read a knitting pattern, and some fun new stitch patterns. FREE patterns are included for a hat, a baby blanket, felted coasters and more. By the end of class, you will have a finished hat, knit seamlessly in the round!

Three 2-hour sessions






---
Beginning Rigid Heddle Weaving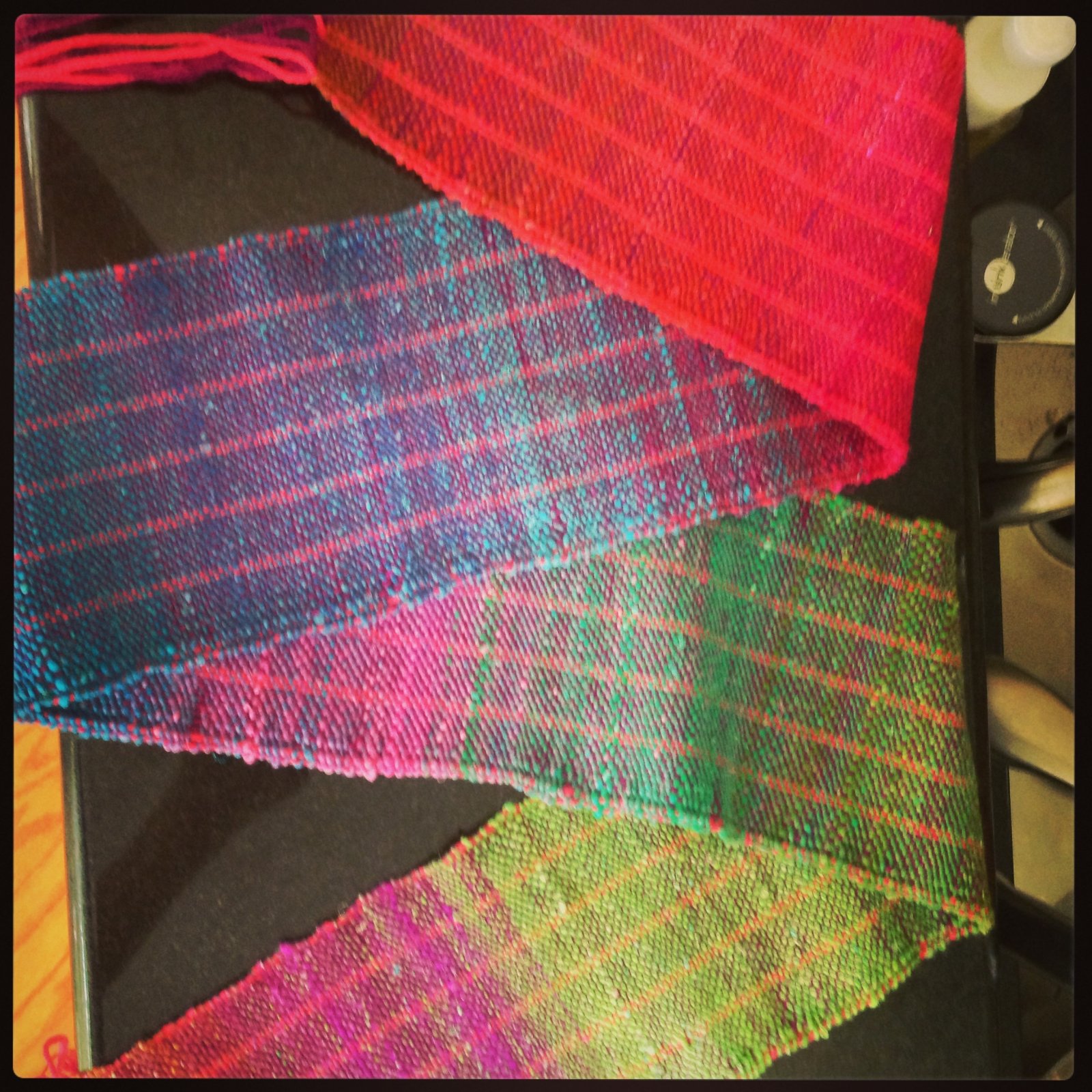 Saturday, January 18 from 10 am-4 pm, $48
Craft: Weaving
Teacher: Debbi

Learn the basics of weaving on a rigid heddle loom. We'll cover weaving terminology, direct warping, winding and managing shuttles, achieving a balanced weave and basic finishing techniques. As time allows, we'll discuss weaving drafts, yarn choices for weaving, pattern planning and alternate methods of warping.

One 6-hour session




---
Field of Seams


Monday, January 20 & 27 from 6-8 pm, $33
Craft: Knitting
Teacher: Wendy

We all love to knit, but hate to sew the pieces together! Not any more. Learn the secrets to perfect finishing – nearly invisible seams, picking up the perfect number of neckline stitches (without counting!) and much, much more. There is homework for this class – please click the link in the title and look at the class requirements!

Two 2-hour sessions


---
Knitting Workshop with Wendy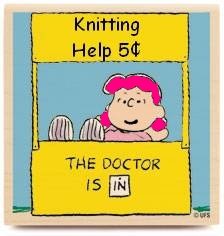 Each session is $18
Upcoming sessions,
Tuesday, January 21 from 6-8 pm
Sunday, February 2 from noon-2 pm
Thursday, February 20 from 6-8 pm

Craft: Knitting
Teacher: Wendy

You know you love Wendy's tips and hints and wish she could help you with every project! Well, now she can! Bring your projects and we'll all learn together from each other's challenges. Make your knitting look professional and lose all your fears!

One 2-hour session




---
Band (Inkle) Weaving


Saturday, January 25 from 1-5 pm, $33
Craft: Weaving
Teacher: Debbi

Would you like to make a band such as a belt, guitar strap, camera strap or hatband? Your rigid-heddle loom is certainly capable of doing such weaving. In this class, we'll design and make a narrow band to learn the technique of warp-faced weaving.

Note! You can definitely do inkle-style or band weaving on a rigid-heddle loom, and that's what this class is geared for. If you have an inkle loom, you may use it, but you must have at least 25 string heddles made for it and brought to class.

One 4-hour session




---
We absolutely do not EVER want to spam you. If you don't want to get this newsletter, then we will take you off the list. No problem. No questions asked. There's an unsubscribe link below, or you can just call us.