Smocks for All the Love!

---
---
Knit & Crochet patterns with a smocked look
Traditional smocking uses handstitching and embroidery to gather fine woven fabrics. It's usually used for the yoke of blouses or dresses, for waistbands, and is very decorative and considered quite feminine.

In knitting & crochet, we can recreate the look of smocking using various decorative stitching techniques, including cables, post stitches, slipped stitches, and more. Some knit/crochet smocking also creates a gathered effect, and some just has the look of smocking while staying flat.

We found some cute smocked patterns that you might enjoy! Click the photo to go to the Ravelry Pattern Page.

Crochet



Knit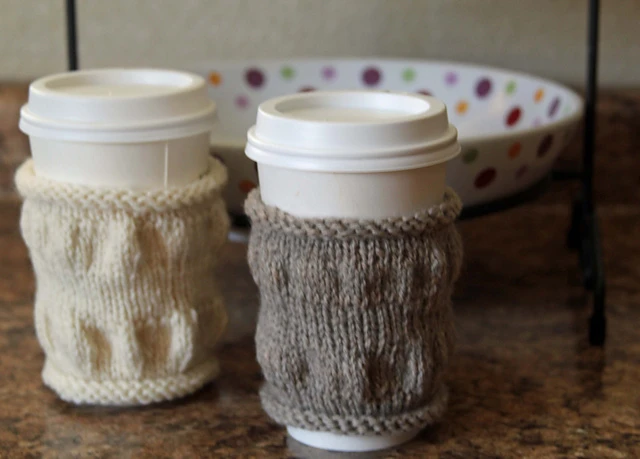 ---
Shop News
Featured Pattern & Yarn
Happy Valentines Day! We thought y'all might like this adorable little FREE heart stuffy pattern! Use up leftover sock or DK weight yarn and knit some Valentines for all your loves. Knit Hearts to be My Valentine by Doreen Blask - FREE on Ravelry or we can print it for you in-store!

Regular and Upcoming Events
Every Tuesday at 1 pm - Yarnivorphans Meet-up at the Garden Tea Lounge
1st and 3rd Fridays - Friday Night Cravings here at Yarnivore
Saturday, February 22 - Wander Luck Fiber Trunk Show

3rd Saturday from noon-4 pm - Spinner Saturday


---
Can I pull this from the outside? Usually yes! Almost all yarns can be pulled from the center if you want to! The exception? Fuzzy yarn or slippery yarn. Both of these should be pulled from the outside of the ball/cake, because they tend to create big tangles otherwise.


---

Beginning Naalbinding


Tuesday, February 11, 18, & 25 from 6-8 pm, $48
Craft: Naalbinding
Teacher: Wendy

Long before knitting or crochet, people who wanted stretchy and warm hats, socks, and mittens made them with a looping technique that's now called naalbinding. The craft was nearly lost, but then was rediscovered. Discover it yourself in this class, while learning to make a surprisingly modern-looking beanie!

Three 2-hour sessions






---
Knit and Crochet Workshop with Beate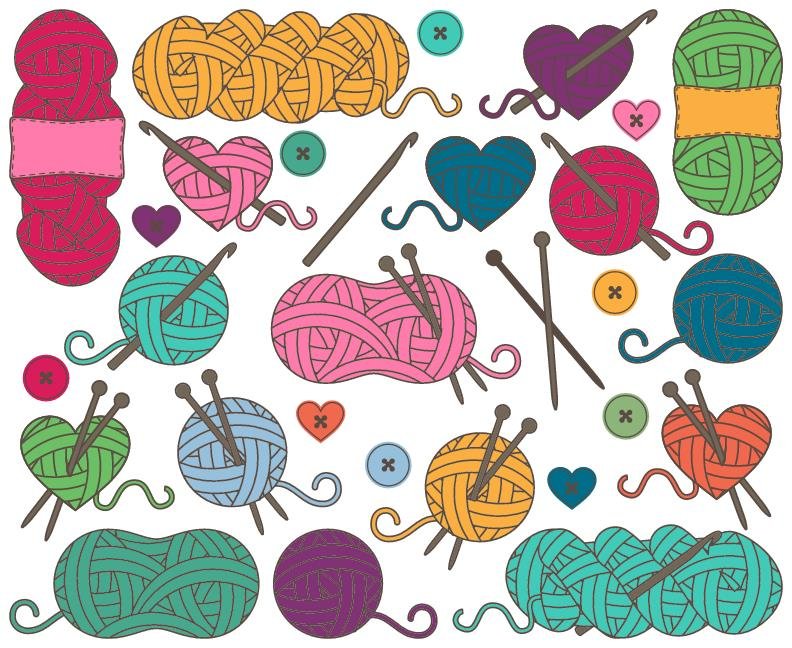 EVERY Thursday from 1-3 pm, $18 per session
Craft: Knitting
Teacher: Beate

Need help with a project or technique? This 1-session class is a great way to get help and see what others are working on! Beate will help with reading patterns, reinforcing techniques, and building your confidence. Beate can assist with either knitting or crochet projects.

One 2-hour session




---
Knitting: Reading Knitting Patterns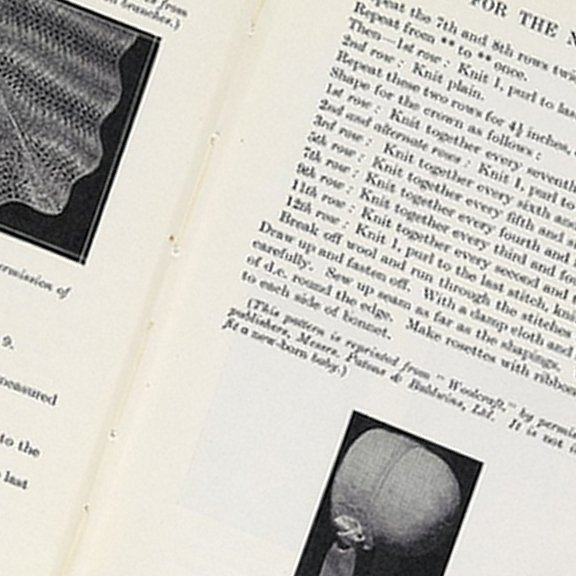 Thursday, February 13 from 6-8 pm, $18
Craft: Knitting
Teacher: Wendy

Do you get stumped by knitting instructions? Not sure what "ktbl" means? What's up with those asterisks and parentheses? We'll get you reading patterns with confidence in this 2-hour class!

One 2-hour session





---
Beginning Rigid Heddle Weaving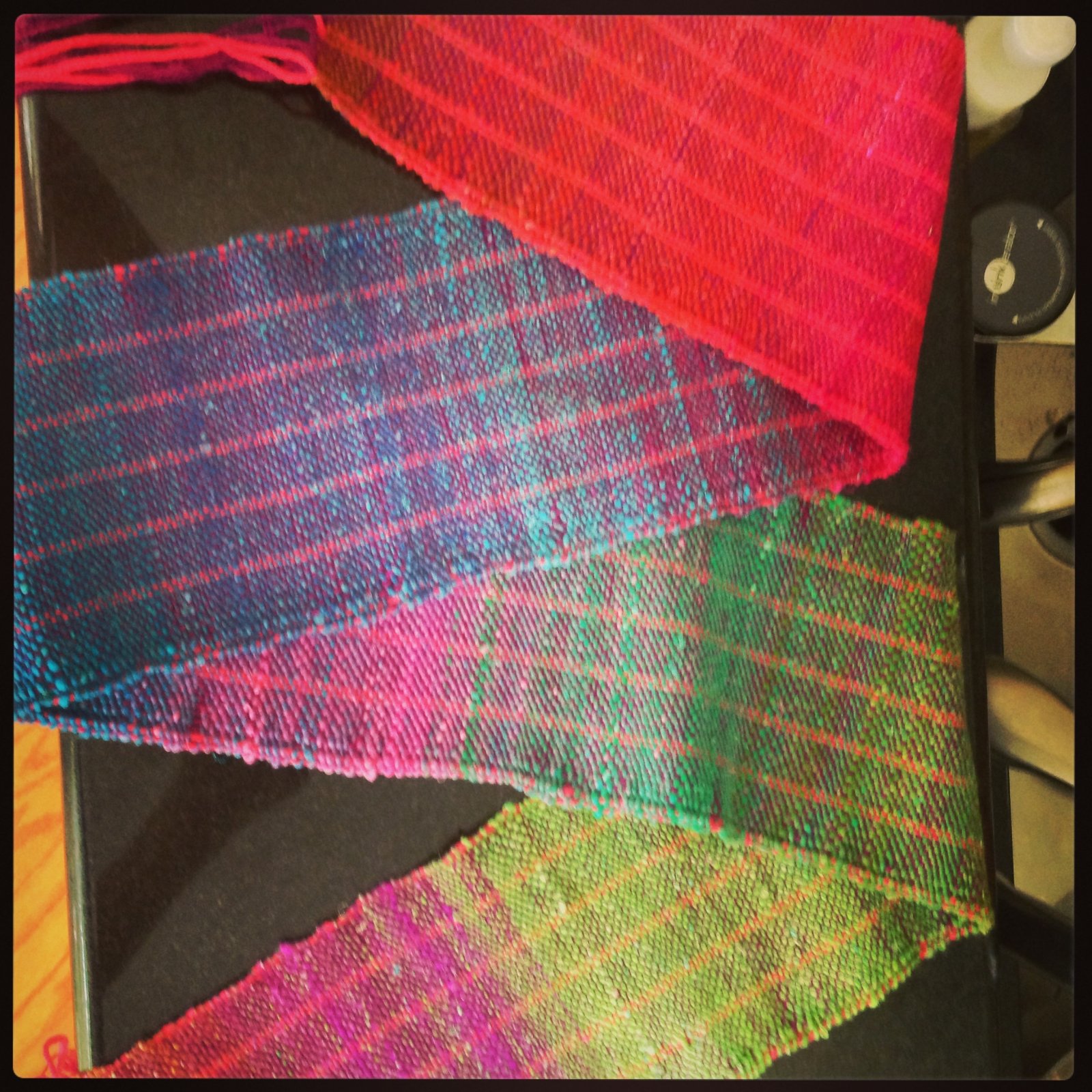 Saturday, February 15 from 10 am-4 pm, $48
Craft: Weaving
Teacher: Debbi

Learn the basics of weaving on a rigid heddle loom. We'll cover weaving terminology, direct warping, winding and managing shuttles, achieving a balanced weave and basic finishing techniques. As time allows, we'll discuss weaving drafts, yarn choices for weaving, pattern planning and alternate methods of warping.

One 6-hour session




---
Start Well, End Well: the Best Cast-ons and Bind-offs


Monday, February 17 & 24 from 6-8 pm, $33
Craft: Knit
Teacher: Wendy

Is your bind-off always too tight? Or is it loose, but sloppy? Do you wonder what to do when the pattern calls for a provisional cast-on? Then this is the class for you! We'll learn all this, plus decorative, stretchy, stable, and even invisible cast-ons and bind-offs. Make your finished items look handmade, not homemade!

Two 2-hour sessions



---
Knitting Workshop with Wendy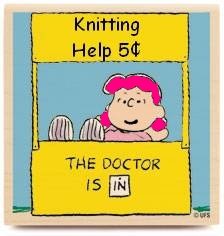 Each session is $18
Upcoming sessions,
Thursday, February 20 from 6-8 pm
Thursday, March 5 from 6-8 pm
Sunday, March 8 from 6-8 pm
Wednesday, March 25 from 6-8 pm
Craft: Knitting
Teacher: Wendy

You know you love Wendy's tips and hints and wish she could help you with every project! Well, now she can! Bring your projects and we'll all learn together from each other's challenges. Make your knitting look professional and lose all your fears!

One 2-hour session




---
Faux Ikat Weaving


Saturday, February 22 from 1-5 pm, $33
Craft: Weaving
Teacher: Debbi

Here is plain weave with a difference - make your piece look like you hand-painted the entire warp! In this class, you'll learn to indirect warp, winding the warp in a special way on the warping board to cause the colors to pool together.

One 4-hour session




---
We absolutely do not EVER want to spam you. If you don't want to get this newsletter, then we will take you off the list. No problem. No questions asked. There's an unsubscribe link below, or you can just call us.