Eight Arms to HUG You With!

---
---
We've had lots of requests for this pattern ever since the story on Yarnivore and our FABULOUS charity knitters and crocheters was published in the Express-News. We have it FREE here in the shop for anyone who wants it, but if you can't get to the shop or if you just want to cast on right now, you can download it from the link on this page!

Want a crochet version? Here's one to try!


---

---

Shop News
Featured Yarn and Pattern

Clean Cotton Big is a recycled eco-fiber blend. This thick and fun yarn is suitable for home decor, accessories, and more! What to make with it? We love these:
Check out the Chevron Waves Bath Mat (knit, $6.50) or the Shoreline Rug (crochet, free pattern)! Either one would look great adorning your bathroom, laundry room, front door, or anywhere else you want a pretty mat...
Regular & Upcoming Events
Every Tuesday at 1 pm - Yarnivorphans Meet-up at Panera
1st and 3rd Fridays - Friday Night Cravings here at Yarnivore
3rd Saturday - Spinners and Weavers Monthly Meet-Up at Yarnivore
Saturday, February 29 - Saori Weaving Class with Kathy Utts
Friday & Saturday, May 1 & 2 - Yellow Rose Fiber Festival in Seguin


---
Highlighter tape is GREAT for keeping your place on patterns, but it does have one downside - it picks up just enough ink or pencil off your paper to make it cloudy. To keep it nice and clear, put the page in a page protector first.

On commercially printed books/magazines with shiny paper, the highlighter tape doesn't pick up anything.


---

Knit and Crochet Workshop with Beate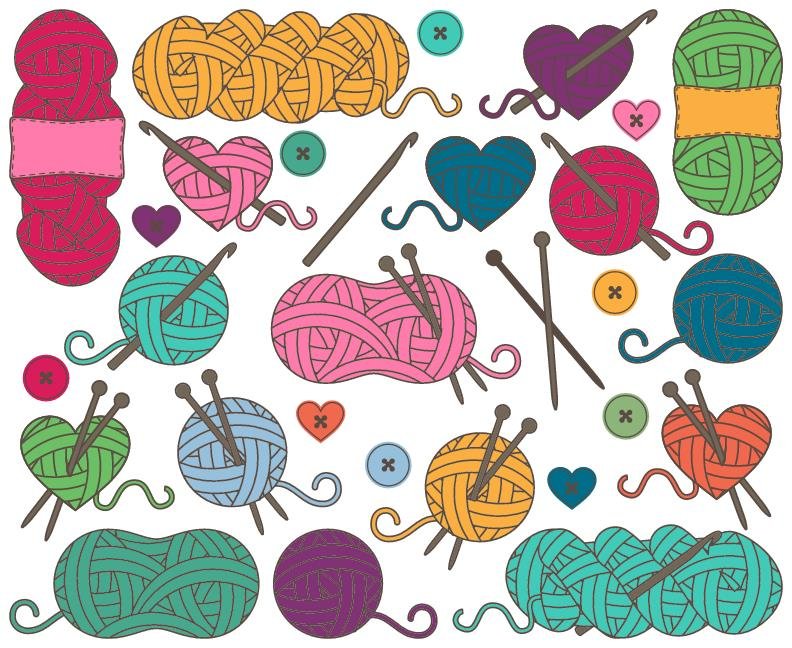 EVERY Thursday from 1-3 pm, $18 per session
Craft: Knitting
Teacher: Beate

Need help with a project or technique? This 1-session class is a great way to get help and see what others are working on! Beate will help with reading patterns, reinforcing techniques, and building your confidence. Beate can assist with either knitting or crochet projects.

One 2-hour session




---
Knitting Workshop with Wendy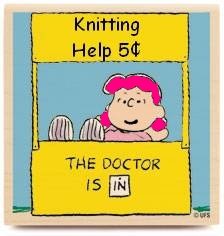 Each session is $18
Upcoming sessions,
Thursday, February 20 from 6-8 pm
Thursday, March 5 from 6-8 pm
Sunday, March 8 from 6-8 pm
Wednesday, March 25 from 6-8 pm
Craft: Knitting
Teacher: Wendy

You know you love Wendy's tips and hints and wish she could help you with every project! Well, now she can! Bring your projects and we'll all learn together from each other's challenges. Make your knitting look professional and lose all your fears!

One 2-hour session



---
Weaving - Saori weaving with Kathy Utts!


Saturday, February 29 from 10-4 pm, $33
Craft: Weaving
Teacher: Guest Teacher Kathy Utts!

No experience needed! Join us for this very fun (!) class in Saori weaving. This form of weaving originated in Japan and seeks to make weaving accessible to all and to tap into spontaneous creativity. Both beginners and advanced students enjoy learning about the Saori philosophy and the myriad of techniques that add texture and artistic interest.

Guest teacher Kathy Utts is a Saori trained weaver - she'll provide pre-warped looms, a wide variety of yarn and fiber, ribbon and sheep locks. Students will leave with a finished piece, suitable for wall art or decor. Depending on student experience and the amount of embellishments, students' work will range from about 18" to 30".

Sign up now, space is limited!

One 6-hour session




---
Two-at-a-Time Toe Up Socks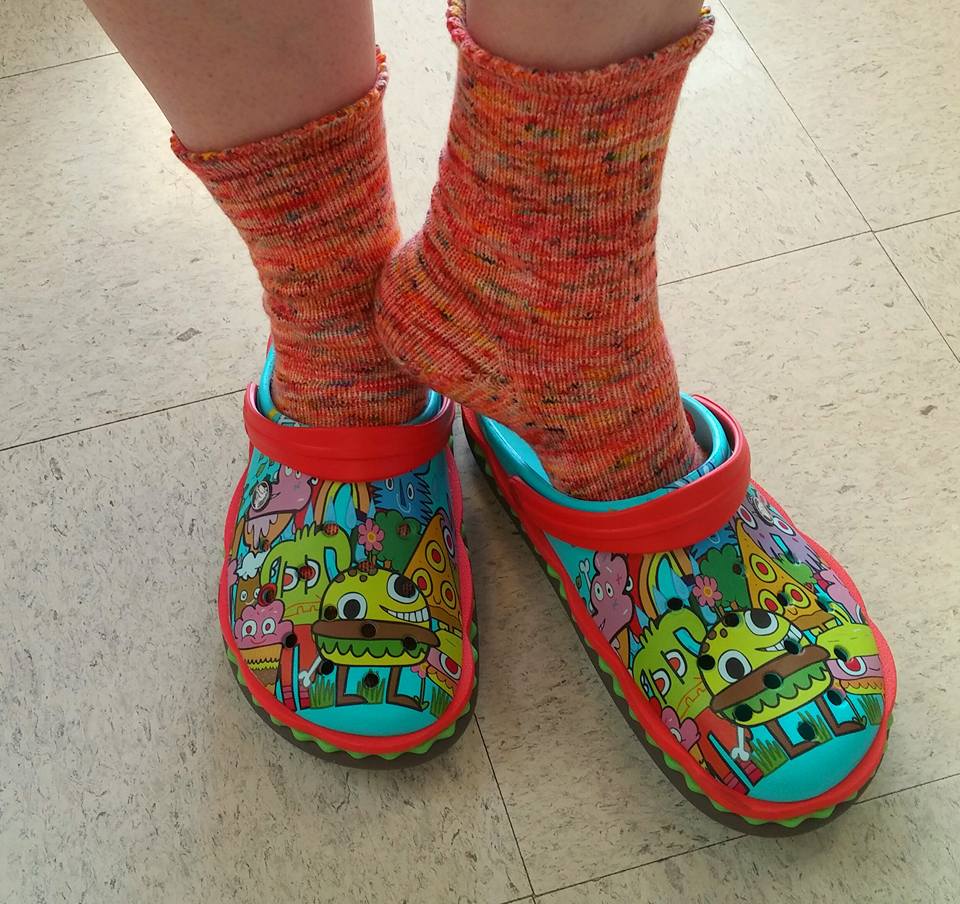 Sunday, March 1, 15, & 29 from noon-2 pm, $48
Craft: Knitting
Teacher: Wendy

Suffering from Second Sock Syndrome? This class is the CURE!

Learn to knit two socks at a time on one long circular needle. We'll start at the toe, do a short-row heel with NO WRAPS, and end with an elegant hemmed cuff.

Three 2-hour sessions



---
Planned Pooling


Monday, March 2 & 9 from 6-8 pm, $33
Craft: Knitting
Teacher: Wendy

Discover how to use the inherent patterns built into your multicolored yarns! Planned pooling is a method of figuring out how to make your yarn do all the work for you to make it look like you have done some very serious colorwork. Wendy will show you how in this fun class! (It's easier than it looks!)

Two 2-hour sessions



---
We absolutely do not EVER want to spam you. If you don't want to get this newsletter, then we will take you off the list. No problem. No questions asked. There's an unsubscribe link below, or you can just call us.