EASY Identical Twin Socks!

---
---
Garments to keep you comfy in variable weather
40° a few days ago, 80° tomorrow— the weather right now can't make up its mind! So what do you wear when it's cold in the morning, but hot in the afternoon?

Here are some nice lacy layers great for springtime in San Antonio. They're listed by craft, with the easiest first. All include regular and plus sizing. Click the thumbnail to go to the pattern's Ravelry page.

Knit



Crochet

---
Shop News
Featured Yarn
Regia Pairfect yarn stands out because it creates an identical pair of socks in fabulous colors. Matching self-patterned socks are now incredibly easy thanks to the yellow starter thread! Regia Pairfect is a fingering weight yarn (459 yds in 100g ball), made from 75% wool/25% nylon. Use any sock pattern you like and you'll have identical twin socks, easily! Best yet - they have the inside strand already pulled to the outside for you so that you don't have to hunt for it!

Regular and Upcoming Events
Every Tuesday at 1 pm - Yarnivorphans Meet-up at the Garden Tea Lounge
1st and 3rd Fridays - Friday Night Cravings here at Yarnivore
Saturday, February 22 - Wander Luck Fiber Trunk Show

3rd Saturday from noon-4 pm - Spinner Saturday
April 12 - Closed for Easter
April 25 - Local Yarn Shop Appreciation Day


---
Do you find yourself with holes in your knitting because you accidentally went the wrong way (especially knitting in the round)? Here's how to stop that happening: Whenever you pick up your work, use the yarn to find the last stitch that was knitted/purled. That stitch goes in your right hand and the first stitch on the other needle is the stitch you want to work next.

---

Knit and Crochet Workshop with Beate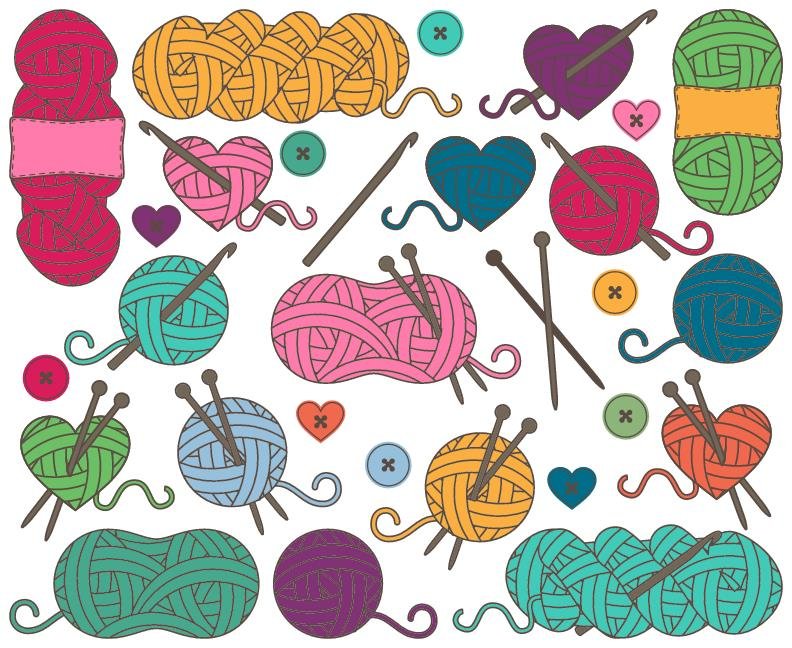 EVERY Thursday from 1-3 pm, $18 per session
Craft: Knitting
Teacher: Beate

Need help with a project or technique? This 1-session class is a great way to get help and see what others are working on! Beate will help with reading patterns, reinforcing techniques, and building your confidence. Beate can assist with either knitting or crochet projects.

One 2-hour session




---
Weaving - Saori weaving with Kathy Utts!


Saturday, February 29 from 1-5 pm, $33
Craft: Weaving
Teacher: Guest Teacher Kathy Utts!

No experience needed! Join us for this very fun (!) class in Saori weaving. This form of weaving originated in Japan and seeks to make weaving accessible to all and to tap into spontaneous creativity. Both beginners and advanced students enjoy learning about the Saori philosophy and the myriad of techniques that add texture and artistic interest.

Guest teacher Kathy Utts is a Saori trained weaver - she'll provide pre-warped looms, a wide variety of yarn and fiber, ribbon and sheep locks. Students will leave with a finished piece, suitable for wall art or decor. Depending on student experience and the amount of embellishments, students' work will range from about 18" to 30".

Sign up now, space is limited!

One 6-hour session




---
Two-at-a-Time Toe Up Socks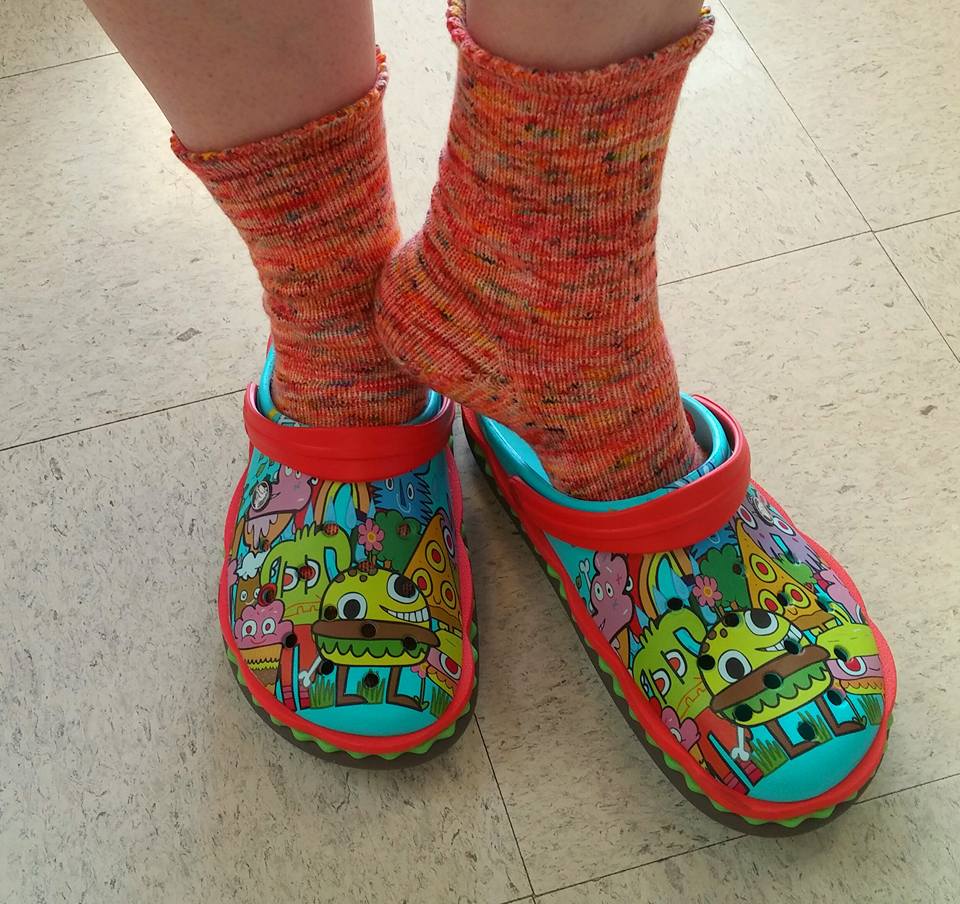 Sunday, March 1, 15, & 29 from noon-2 pm, $48
Craft: Knitting
Teacher: Wendy

Suffering from Second Sock Syndrome? This class is the CURE!

Learn to knit two socks at a time on one long circular needle. We'll start at the toe, do a short-row heel with NO WRAPS, and end with an elegant hemmed cuff.

Three 2-hour sessions



---
Beginning Knitting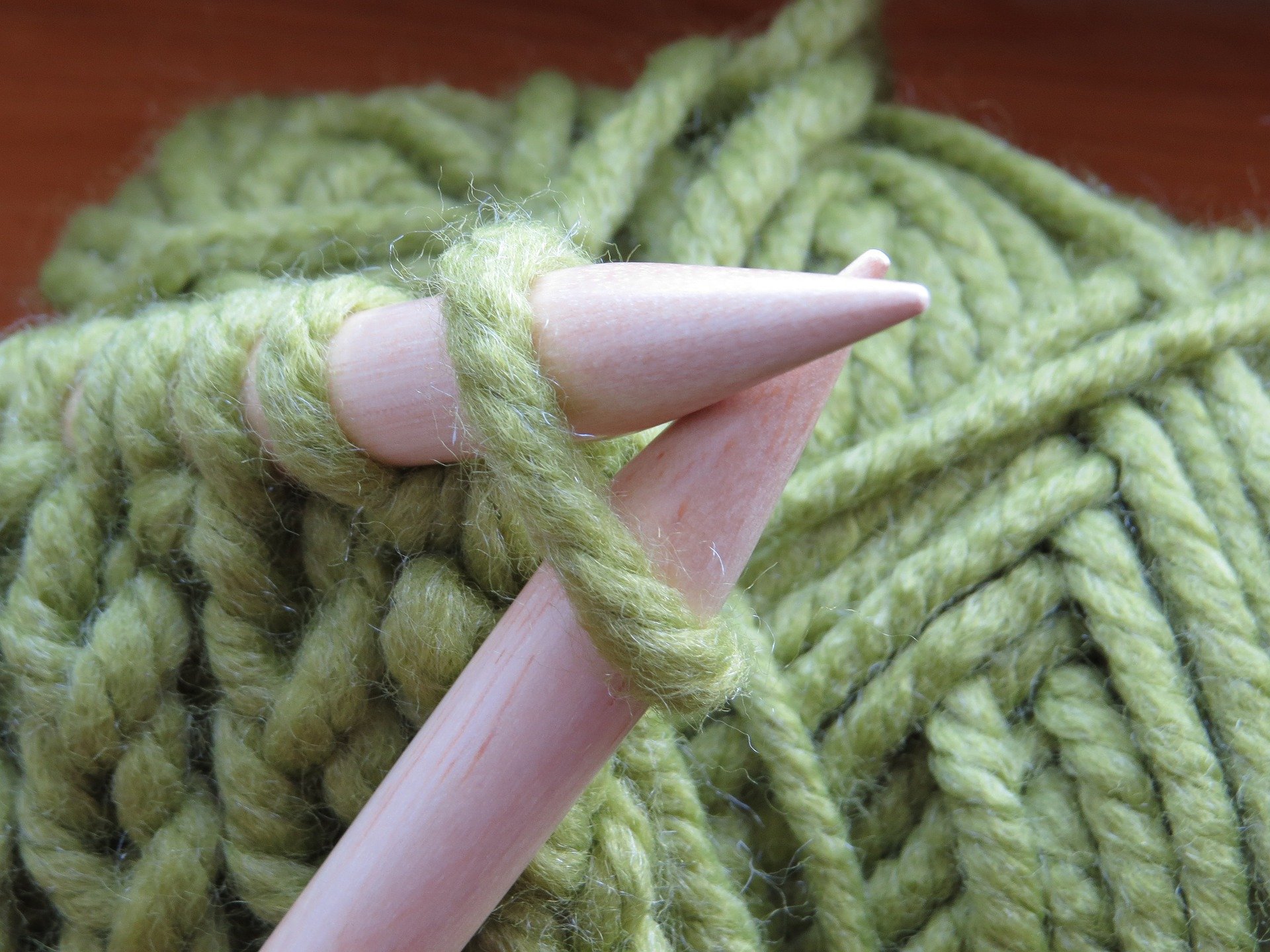 Sunday, March 1 & 8 from 3-5 pm, $33
Craft: Knitting
Teacher: Wendy

Learn the basics and get yourself knitting! In this class you will learn how to cast on, knit, purl, and bind off. You'll also learn how to combine knitting and purling to create different stitch patterns and textures, common knitting terms, and the basics of reading a pattern

Two 2-hour sessions



---
Planned Pooling


Monday, March 2 & 9 from 6-8 pm, $33
Craft: Knitting
Teacher: Wendy

Discover how to use the inherent patterns built into your multicolored yarns! Planned pooling is a method of figuring out how to make your yarn do all the work for you to make it look like you have done some very serious colorwork. Wendy will show you how in this fun class! (It's easier than it looks!)

Two 2-hour sessions



---
Classic Bottom-Up Sweater


Tuesday, March 3, 17, 31 & April 14 from 6-8 pm, $63
Craft: Knitting
Teacher: Wendy

**Perfect Fit For You!**
Learn to make a classic sweater, with set-in sleeves, in your favorite yarn. What makes it traditional? It's knit from the bottom up, with set-in sleeves, but of course it has the Wendy touch, so it's still completely seamless and made to fit YOU! Suitable for a first sweater if you've never made a sweater before.

And – you can use cotton or linen yarn and make it lightweight and short-sleeved so that you can wear it all summer! Or heavy and warm – your choice!

Four 2-hour sessions



---
Knitting Workshop with Wendy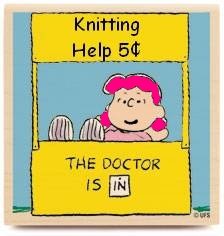 Each session is $18
Upcoming sessions,
Thursday, March 5 from 6-8 pm
Sunday, March 8 from noon-2 pm
Wednesday, March 25 from 6-8 pm
Craft: Knitting
Teacher: Wendy

You know you love Wendy's tips and hints and wish she could help you with every project! Well, now she can! Bring your projects and we'll all learn together from each other's challenges. Make your knitting look professional and lose all your fears!

One 2-hour session




---
Intermediate Tunisian Crochet Hat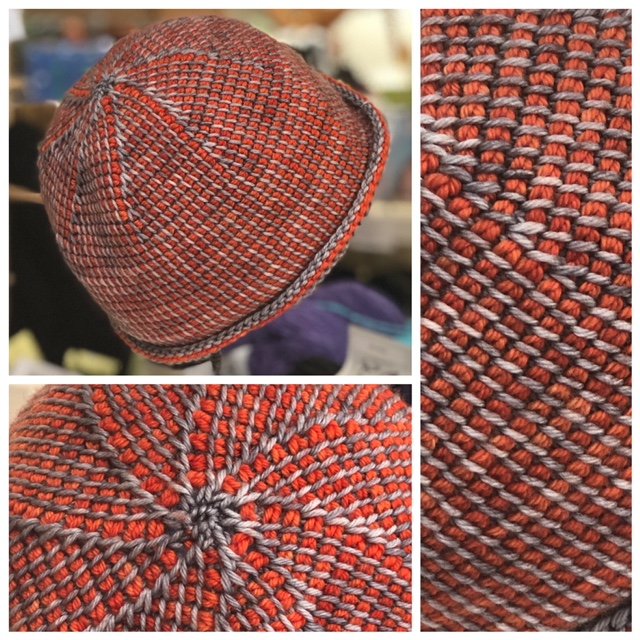 Saturday, March 7 & 14 from noon-2 pm, $33
Craft: Crochet
Teacher: Patrick

Want to advance your Tunisian crochet skills? Learn how to crochet Tunisian-style with two colors and in the round. You'll use a double-ended crochet hook and two colors of yarn to make a hat – so many possibilities!

Two 2-hour sessions






---
Intermediate Crochet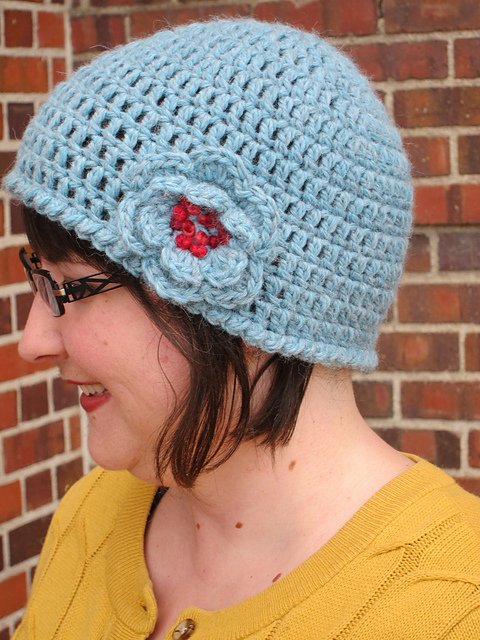 Saturday, March 7 & 14 from 3-5 pm, $33
Craft: Crochet
Teacher: Patrick

Take the next step in your crochet journey! Learn to increase and decrease (intentionally!) and crochet in the round while working Linda's Quick and Simple Hat Pattern.

Two 2-hour sessions






---
We absolutely do not EVER want to spam you. If you don't want to get this newsletter, then we will take you off the list. No problem. No questions asked. There's an unsubscribe link below, or you can just call us.