Skip Navigation
Website Accessibility
Psst! Christmas and Hanukkah are coming FAST!

---
---
The Holidays are Closer than You Think!
Time to start on those Holiday gifts!

I know. It's surface-of-the-sun hot out and the AC is running full blast. But when you think about how long it takes to make things? It's just barely enough time to make gifts for your whole list. So here are some gift ideas to get started. Bonus: all are FREE patterns!
(Note: links below do not go to Ravelry)

Knitting
1. Tipsy Toe Socks by Sybil R of the Knitting and So On Blog - for experienced sock knitters
2. Baker Street Scarf by Joan of Dark on Knitty.com - beginner friendly and modeled by Neil Gaiman!
3. Knitted Toy Elephant by Sarah Keen on Womensday.com - cute & cuddly
4. Paintbox Log Cabin Quilt by Katherine Keyes on the Get Your Hook On blog - intermediate and gorgeous!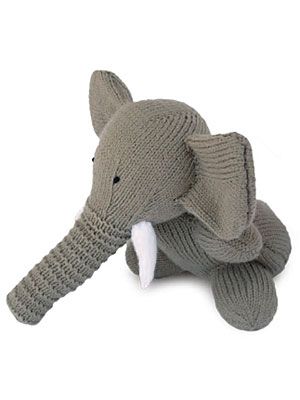 Crochet
1. Sunday Slippers by Jess Coppom on the Make and Do Crew blog - quick cozy and bulky
2. Brooklyn Ridge Hat by Ashleigh Kiser on Sewrella.com - cozy and cute beginner friendly hat
3. Frontline Hero Bear by Aixan Legasto on Yarn It, Darn It - for our future healthcare heroes!
4. Nine Squares Gingham Blanket by Daisy Farm Crafts - cute single crochet goodness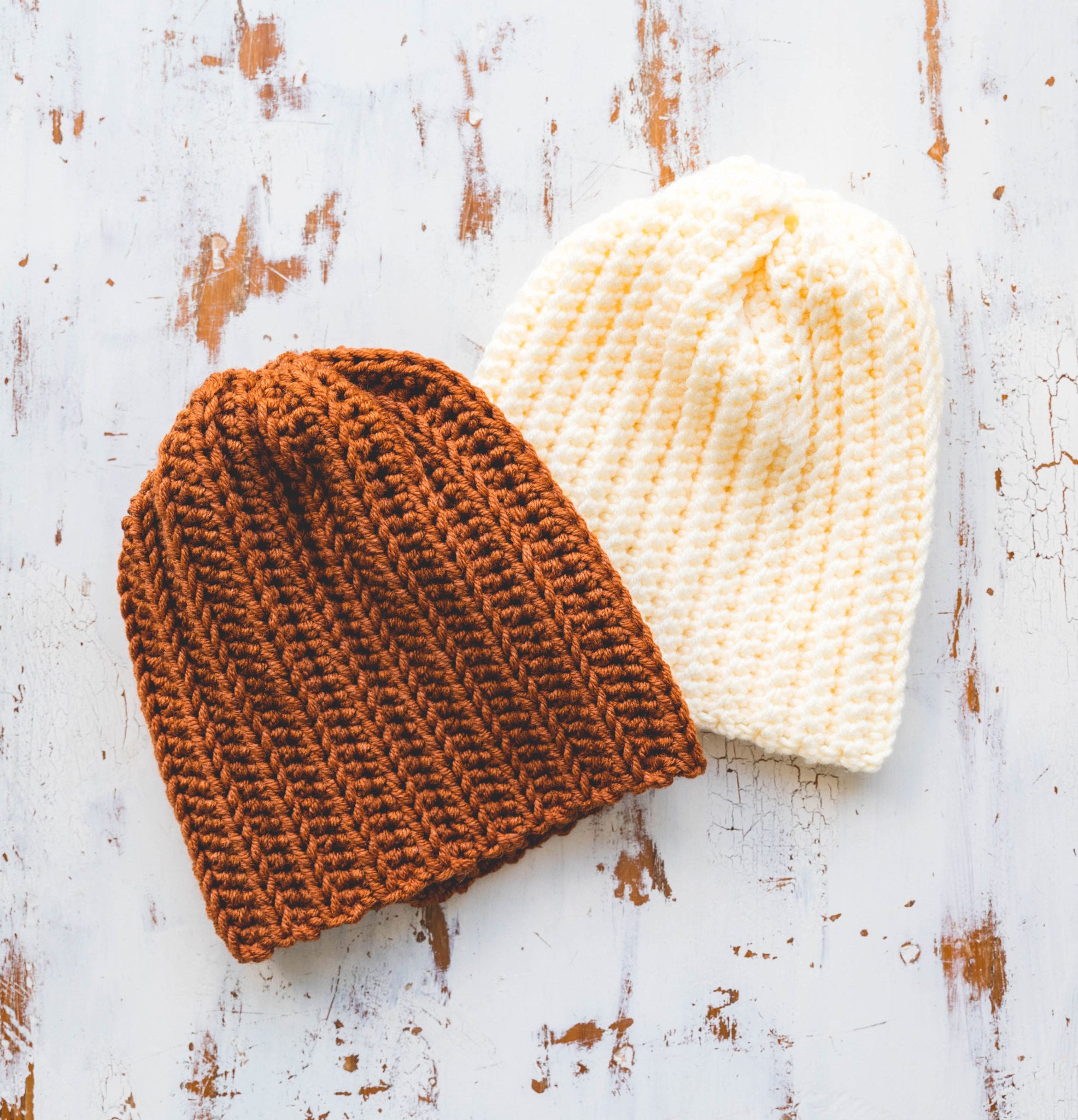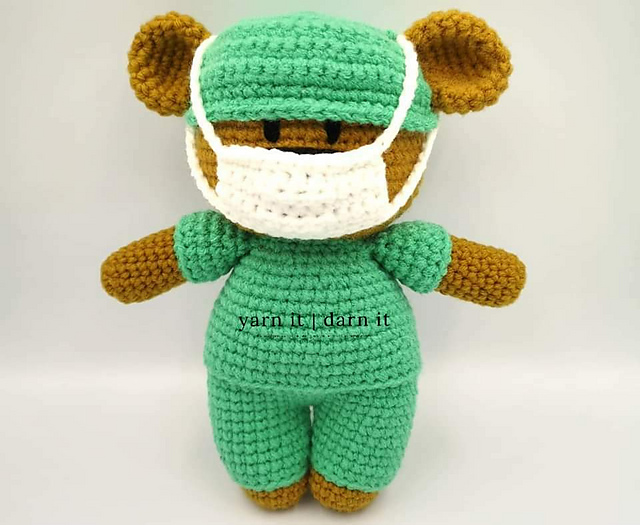 Weaving
1. Twill Striped Linen Top from schachtspindle.com - a sweet 4-shaft top perfect for Texas' climate
2. Faux Knit Skinny Tie also from Schacht - card weave with an inkle loom for a great gift!
3. Zoom Loom Dolly by Benjamin Krudwig (opens a pdf) - a cute playmate!
4. Beth's Flower Scarf by Gabi at turtleloom.com - so pretty and so fast




Be well, be safe, be kind!

-Caryn & the Yarnivore crew


---
Shop News
Featured Yarn and Pattern
Berroco's Remix is made from 100% recycled fibers (nylon, cotton, acrylic, silk, and linen). This worsted weight (#4) yarn is comfortable fiber blend for south Texas and works up into useful projects that you can wear year-round. Yarnivore carries 8 colors, but we can also have Berroco drop ship any colors that we don't have in stock. Machine wash, lay flat.
Remix works up beautifully in the Cohansey Cowl by Mary Lou Egan! It's easier than it looks, as the design is made entirely with slip stitches! $6 on Berroco.com.

Hours this week!
11-6 Monday-Friday
11-5 Saturday
Noon-5 Sunday
As always, online and curbside sales remain available.

Private Lessons
In-store and online private lessons are available! Please call us at 210-979-8255 to schedule a lesson!

---

The Tip Jar
Google Translate is not good at translating fiber art terms. But there are so many really cute patterns in non-English websites! What's a knitter/crocheter to do?
Here are some sites to help:
Knittingfool.com's translations page will translate terms from Dutch, French, German, Spanish, Japanese and more to English.
Nicki's Homemade Crafts has a page with a chart of terms including nine languages.
---

All classes are currently on hold, due to the San Antonio & Bexar County joint Stay Home/Work Safe order.
To keep up with our efforts and real time announcements, please follow us on social media:
Facebook - https://www.facebook.com/yarnivoresa/
Instagram - https://www.instagram.com/yarnivoresa/
Twitter - https://twitter.com/YarnivoreSA

If you have a question for one of our teachers, you can email us at yarnivoresa@gmail.com.
You can also email Wendy with knitting or crochet questions at wendy.yarnivore@gmail.com or contact her through her Facebook page - https://www.facebook.com/Wendy.at.Yarnivore/
---
We absolutely do not EVER want to spam you. If you don't want to get this newsletter, then we will take you off the list. No problem. No questions asked. There's an unsubscribe link below, or you can just call us.