Fun for Fall!

---
---
Summer only has one more month to go...

We found some patterns to help you get in the mood for Pumpkin Spice Season (and if it's still too hot, you can have your PSL on ice). Bonus - most are also FREE!

All links are off-Ravelry. Click the thumbnail below to go to the pattern page.

Knit
1. Lake Autumn Cozy by Drops Design, 2. Sweet Pumpkin by Drops Design, 3. Little Rustic Pumpkin by Rebecca Langford, 4. Case in Point by Briny Deep Designs, 5. Autumn Woodland Wreath by Nicola Valiji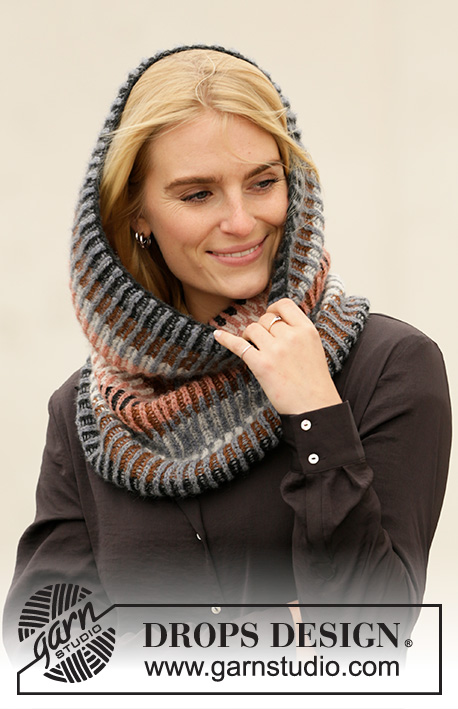 Crochet
1. Autumn Winds Cowl by LillaBjorn, 2. Autumn Dress for Babies and Toddlers by ElodieKnits ($5.55 on Etsy), 3. Free Hedgehog Pattern with Video by SarahL, 4. Ammonite Crochet Hook Roll by Dedri Uys, 5. Autumn Crochet Wreath by Sher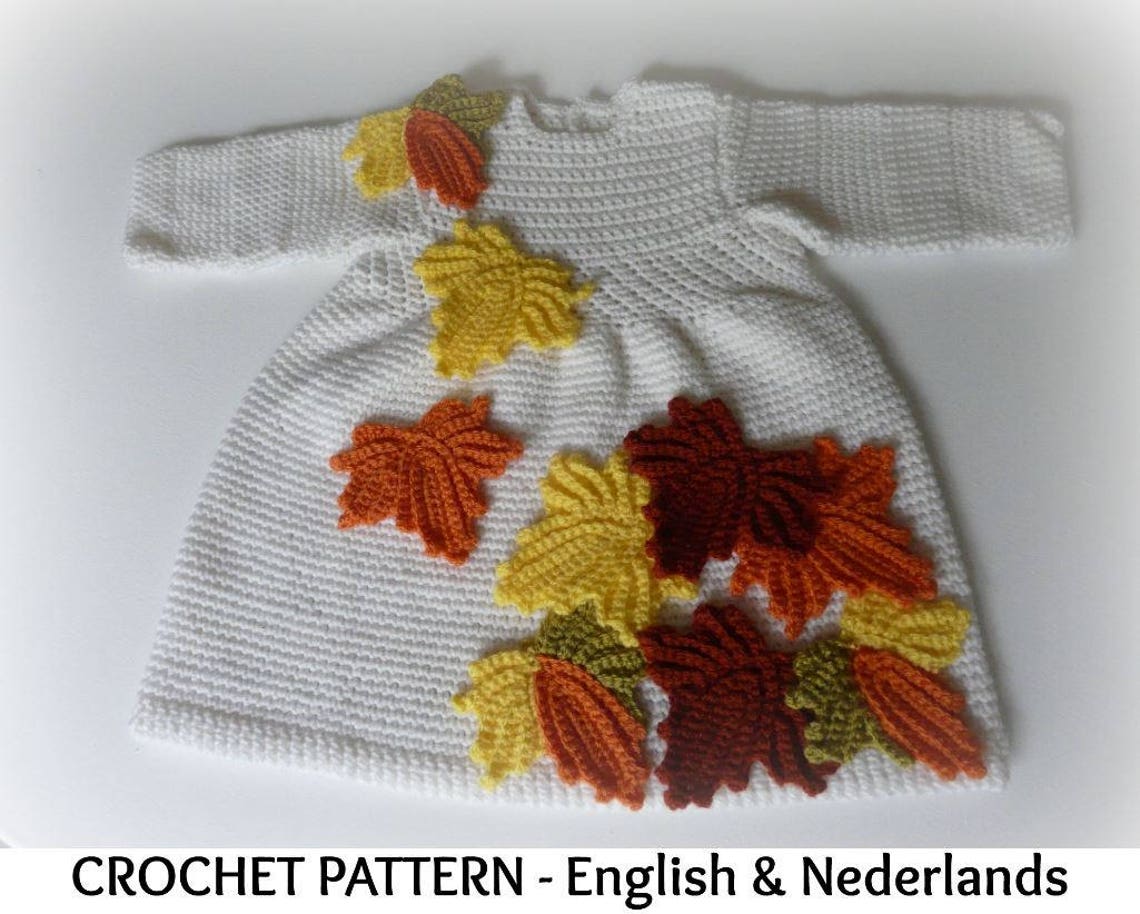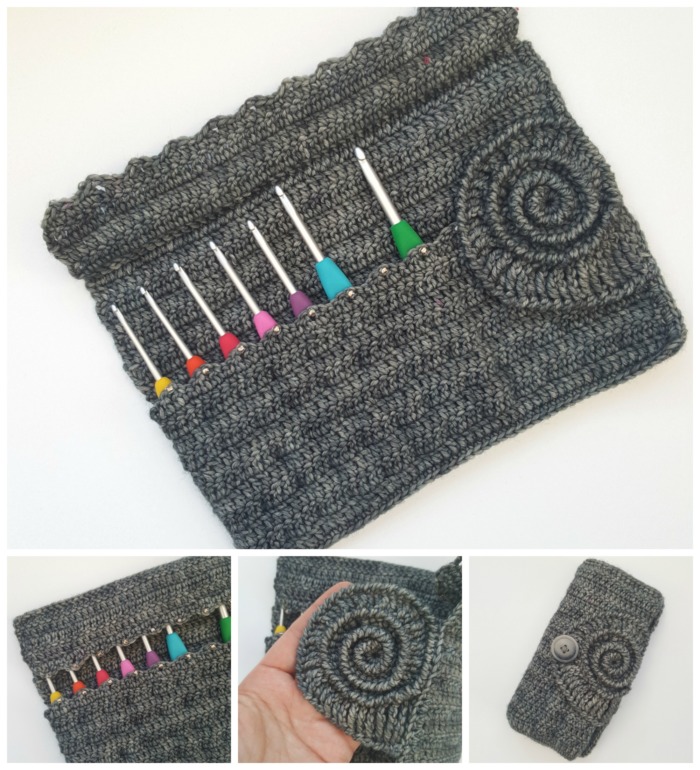 Hope you have fun with these!

Be well, be safe, be kind!

-Caryn & the Yarnivore crew


---
Needlepoint Mini Classes!

Fall Leaves 1 - Taught by Nancy Moore

Celebrate fall and learn simple needlepoint stitches to make three decorative burlap leaves. No needlepoint experience is required—class will provide all the instructions, assistance, materials, and fun you'll need to complete three leaves. No finishing required! When your leaves are stitched they're ready to add to your fall decorations.

Fall Leaves 1 is the first in a series of classes where students will embellish burlap leaves while learning or adding to their needlepoint skills. In this class, students will learn diagonal scotch variation, oatmeal, and cashmere variation stitches. Stay tuned for information on Fall Leaves 2 & 3.

As COVID-19 conditions improve, we're starting to add small classes to our schedule. This class will only have 2 students per class, so sign up now!

---
Shop News
Featured Yarn and Pattern
Aalta Truth is a Merino Wool/Baby Alpaca blend yarn that is super yummy to work with! It was created in consultation with yarn shops and designers, so it's absolutely perfect for a nice fall cardi. We like the Intemporel Cardi by Rachel Henri (Ravelry link) - 7 Euros (about $8 in-store or on Rav, a crocheted tunic-length cardigan available up to a 50" bust.


Blazing Gavels!
KLRN's 54th annual Blazing Gavels event started today! Normally a live event in June, Blazing Gavels has gone off-trail and is entirely online this year. Yarnivore is a proud supporter of KLRN and we've donated 10 sets of yarn, tools, and lesson certificates. You can use them as gifts for budding crafters or for yourself. (The items are built for beginners but we allow exchanges.)
Support public television and feed your need for crafting at the same time. :)

Hours this week
11-5 Monday-Saturday
Noon-5 Sunday
Private Lessons can be scheduled outside of regular hours at the discretion of the teacher.
As always, online and curbside sales and online lessons remain available.

Private Lessons
In-store and online private lessons are available! Please call us at 210-979-8255 to schedule a lesson! Wendy and Nancy M. are both available to help you with your projects!

---

The Tip Jar

Do you love stitch dictionaries? We do! There's one bit of math you might notice. Many patterns will say "multiple of X plus Y." What does that mean?

It's easy! It means that for the pattern to work out properly, you need to repeat X enough times to make the width, then add Y. So if it says, for example "multiple of 8 plus 2", you would first multiply 8 to get close to the number of stitches you need (so for 6 repeats, you'd do 6x8), then add the extra 2, which would make 50!
Or just stop by the shop and we'll help you with the math.

---

All classes are currently on hold, due to the San Antonio & Bexar County joint Stay Home/Work Safe order.
To keep up with our efforts and real time announcements, please follow us on social media:
Facebook - https://www.facebook.com/yarnivoresa/
Instagram - https://www.instagram.com/yarnivoresa/
Twitter - https://twitter.com/YarnivoreSA

If you have a question for one of our teachers, you can email us at yarnivoresa@gmail.com.
You can also email Wendy with knitting or crochet questions at wendy.yarnivore@gmail.com or contact her through her Facebook page - https://www.facebook.com/Wendy.at.Yarnivore/
---
We absolutely do not EVER want to spam you. If you don't want to get this newsletter, then we will take you off the list. No problem. No questions asked. There's an unsubscribe link below, or you can just call us.